Prince Harry & Prince William Will Not Walk Next To Each Other At Prince Philip's Funeral, It Was 'A Practical Change,' Palace Says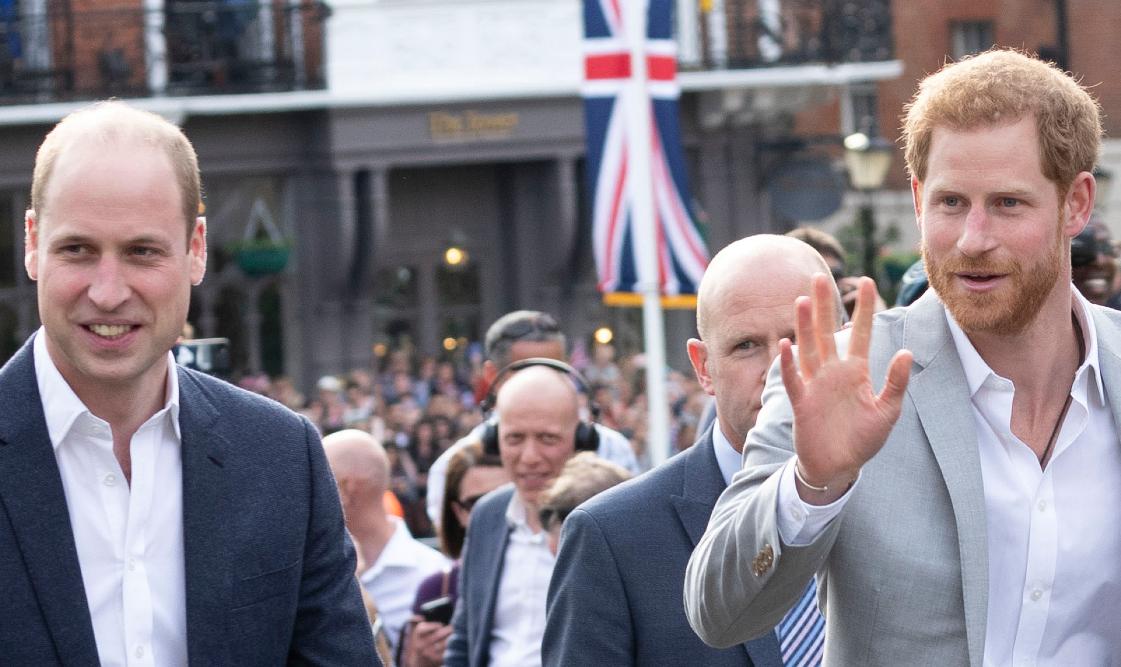 Prince Harry and his brother, Prince William, will not walk next to each other at Prince Philip's funeral, which will occur on Saturday, April 17, Buckingham Palace confirmed on April 15.
Article continues below advertisement
Instead, Princess Anne's son, Peter Phillips, will walk in between Harry, 36, and William, 38, when they walk behind their grandfather's coffin.
Article continues below advertisement
For the second procession into the chapel, William will walk with Phillips, then Harry will walk behind them, alongside Princess Margaret and Antony Armstrong-Jones' son David Armstrong-Jones.
The order was "a practical change rather than sending a signal," a Buckingham Palace spokesman revealed. "This is a funeral and we are not going to be drawn into perceptions of drama. The arrangements have been agreed and represent Her Majesty's wishes."
Article continues below advertisement
There will only be 30 people in attendance due to COVID-19 restrictions, and once everyone is inside the chapel, they have to wear masks and sit six feet apart from one another.
Article continues below advertisement
The couple spoke with Oprah Winfrey in March about their time in the royal family, claiming that someone in the royal family was "concerned" over Archie's skin color and that they never felt supported by the brood.
Article continues below advertisement
Following the tell-all, Harry and William touched base, but it didn't seem like their relationship was able to get back on track just yet.
Article continues below advertisement
"As he did with his mother, Princess Diana, William has once again taken on the role as peacekeeper in the family. He knows his brother, Harry, is a hot-head and has a nasty temper; William's biggest concern at the moment is avoiding an ugly scene at his grandfather's funeral. Harry is very unpredictable and still see's himself as the victim, rather than the person who called his family racists," a source told The Royal Observer. "The plan is get to through Saturday without causing a scene, if for nothing else but showing the Queen, who is 94, a little respect."
Despite the tragedy, people are thinking that this impromptu trip could lead to a reconciliation between the brothers. "The rest of the family are just hoping the brothers can grit their teeth and get through this without stress or animosity," a source claimed. "There's also a hope that they can bond in person and put the past behind them, though it'll be difficult due to the resentment and anger that's existed on both sides."