Queen Elizabeth 'Has Been Left Absolutely Devastated' After Prince Philip's Death, Royal Expert Says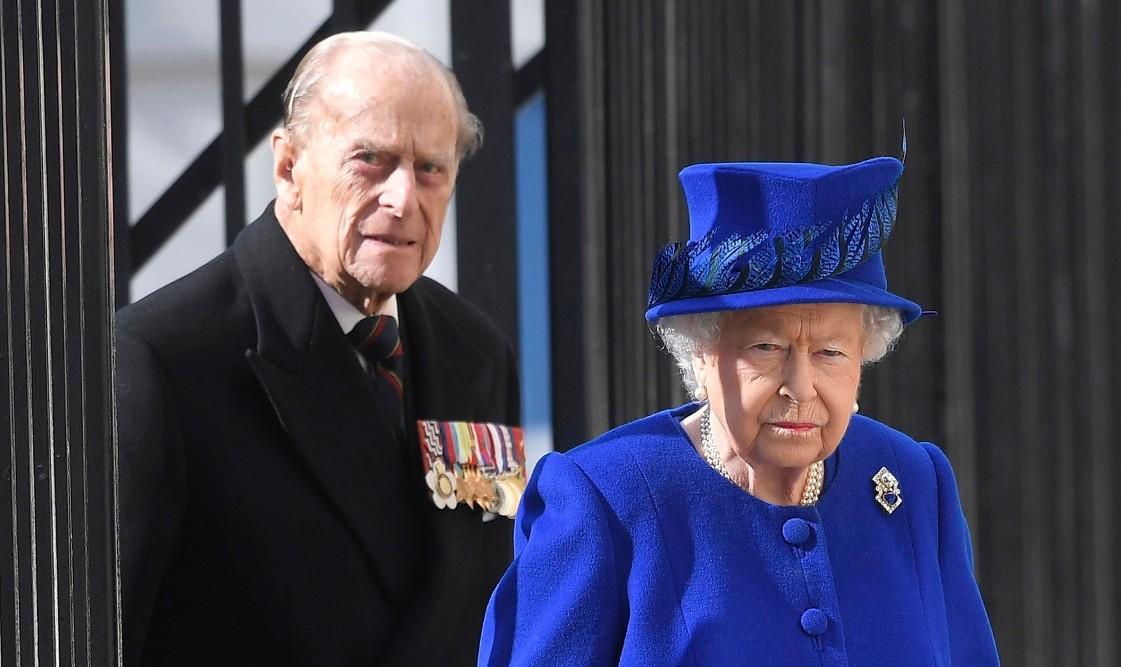 It's been a rough few days for Queen Elizabeth II, whose husband, Prince Philip, died on Friday, April 9, at 99 years old.
Article continues below advertisement
"As you can imagine, the Queen has been left absolutely devastated," royal expert Camilla Tominey said on the Today show. "Of course, the Duke of Edinburgh did spend a month in the hospital prior to his demise, and she would have recognized that perhaps at 99 his days were numbered, but I think hope from the family that at least that he would make it to his 100th birthday in June."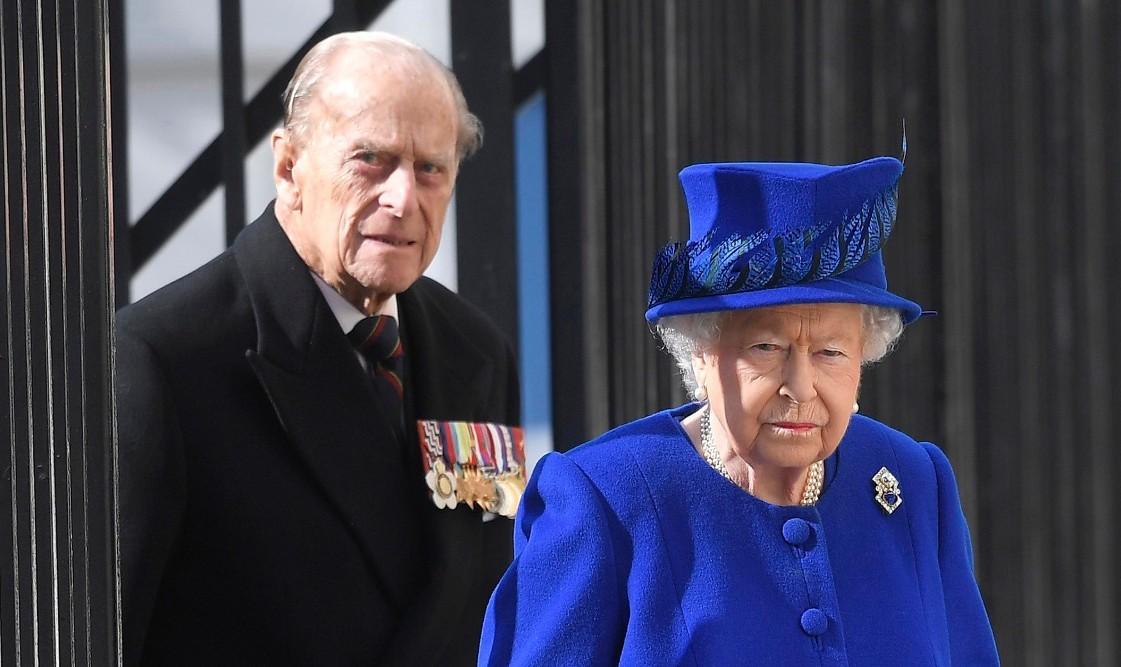 Article continues below advertisement
"Sadly, that's not been the case, and we can see today the Queen's children driving into Windsor Castle, the Duke of York, Prince Charles and Prince Edward have all made a visit to their mother to help her at this moment of terrible loss and sorrow."
Article continues below advertisement
Meanwhile, Prince Harry just arrived in the U.K. — the first time he's seeing his family since his tell-all interview with Oprah Winfrey aired on March 7. However, his wife, Meghan Markle, who is pregnant, was advised to not travel.
Article continues below advertisement
While all eyes will be on Harry and his brother, Prince William, Tominey noted that "this week should be about the family mourning, but most importantly, of course, it should be about the Queen in her hour of need."
Tominey explained that not only is the Queen, 94, upset that her husband is gone, but others are mourning the late duke, too.
"I think for people of my generation, Prince Philip represents somebody of the war time era, perhaps somebody like our own grandfather's who has that connection with a different bygone era, and I think there are people out behind paying their respects at Buckingham Palace and over at Windsor Castle simply because he was this grandfather figure," she said.
Article continues below advertisement
"Both of these people have been a figure of British and global lives for more than seven decades and the notion now of having the Queen carry on at 95 without her stoic support by her side, I think has really deeply affected people — not just in Britain but around the world."