Meghan Markle & Prince Harry Look So In Love At 'Global Citizen Live' Event — Details!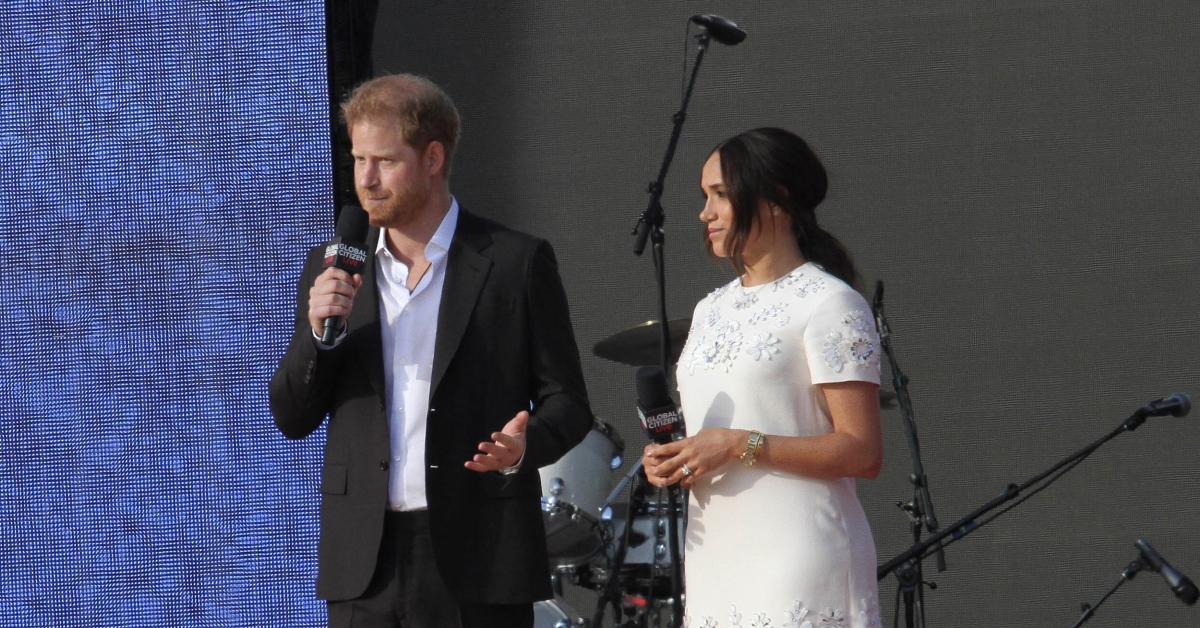 Though they've been married for quite some time, Meghan Markle and Prince Harry still looked in love while attending the Global Citizen Live event on September 25 in New York City.
Article continues below advertisement
While speaking to the crowd about getting vaccinated, the 37-year-old pulled his wife in, and she leaned her head onto his shoulder.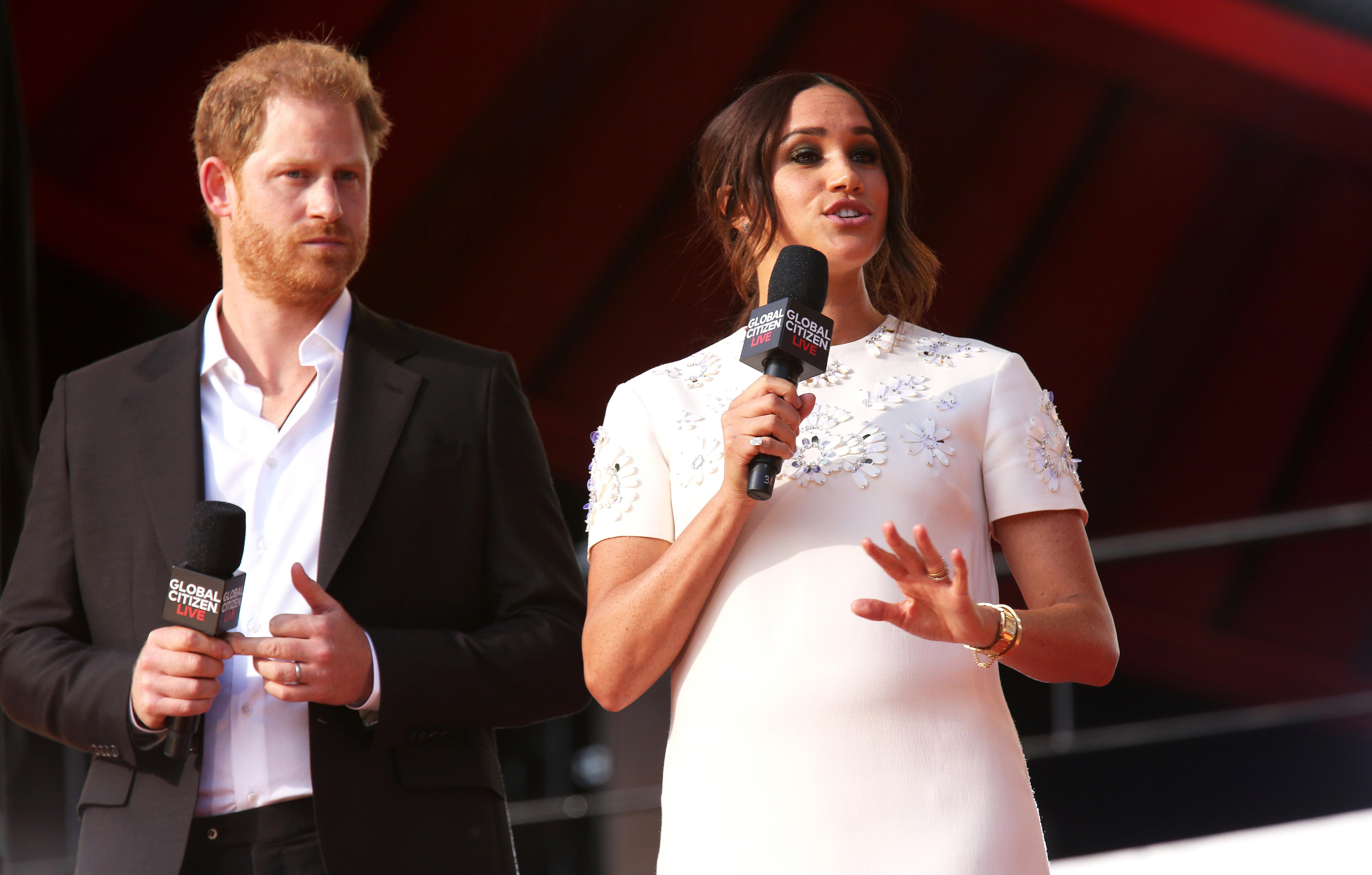 Article continues below advertisement
"Hi, everybody," the TV star began. "It is so good to be back here with all of you. Look, we know that it feels like this pandemic has been going on forever. We get it, it's been a lot and some people are just over it. But, if everyone's over it, it's never going to be over. There's so much that we can do today, now, that can get us closer to ending this pandemic and that's why we're all here."
Article continues below advertisement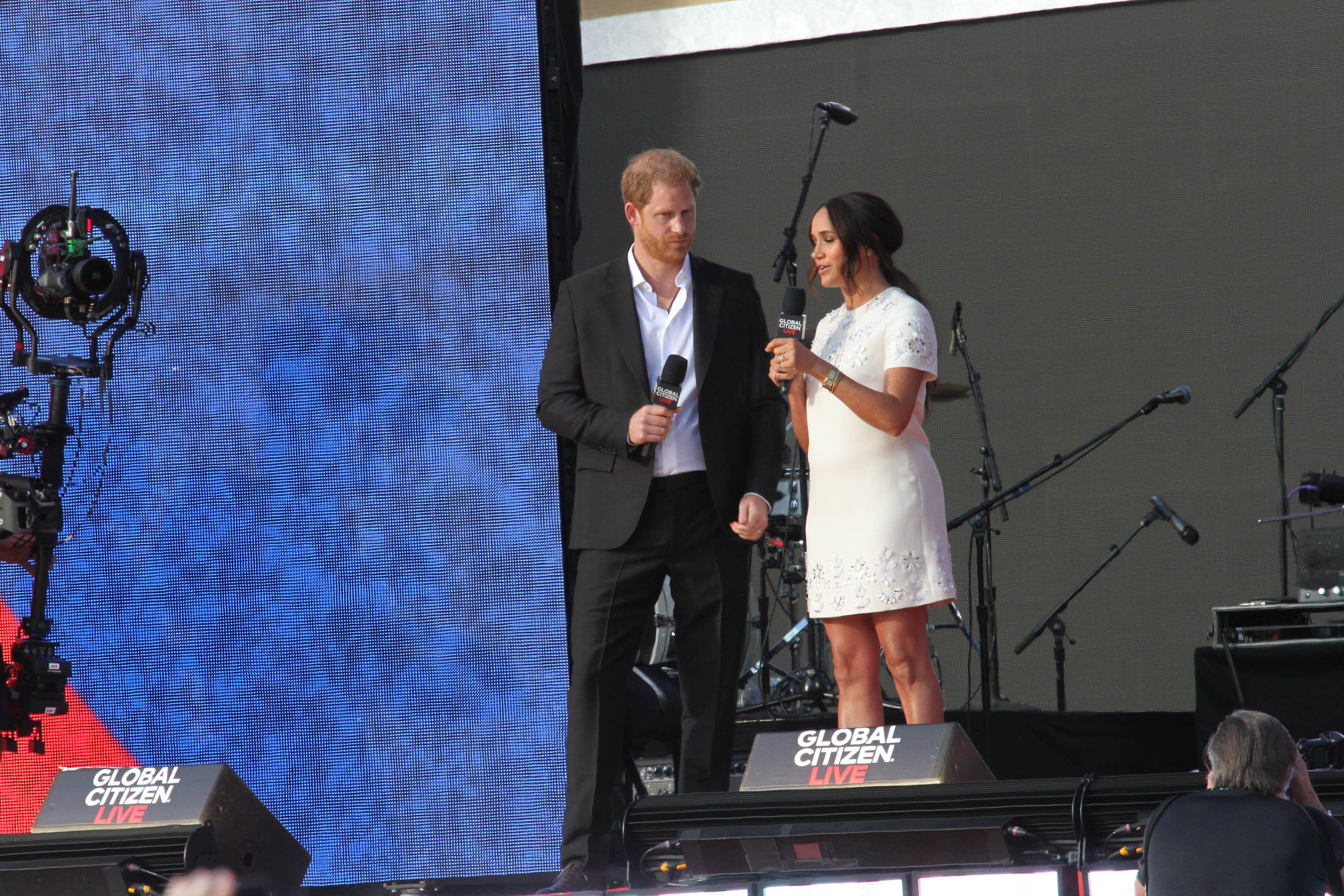 She continued, "We're able to be here tonight because the most brilliant scientists, researchers, frontline workers and selfless public health leaders have risked their lives to protect our global community. They are our humanitarian heroes."
Article continues below advertisement
For his part, Harry said: "Since this pandemic began, we've been talking to the experts about how we can do our part. This week, we sat with independent health leaders to further understand how we get closer to vaccine equity and ending this health crisis, but we're battling more than a virus alone. This is a battle of misinformation, bureaucracy [and] lack of transparency."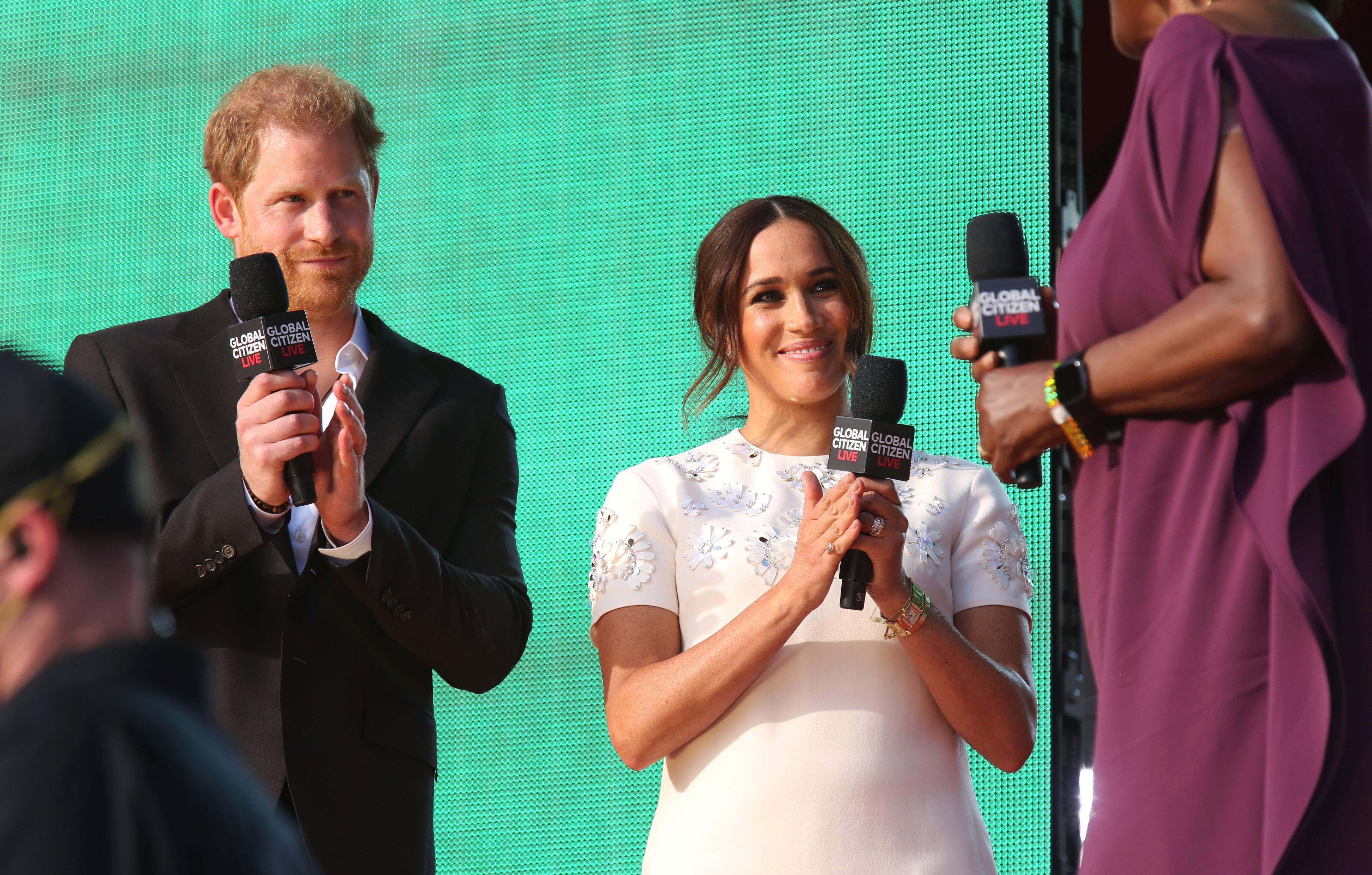 Article continues below advertisement
"My wife and I believe the way you are born should not dictate your ability to survive," he said.
Meghan added, "Especially when the treatments exist to keep you safe."
Article continues below advertisement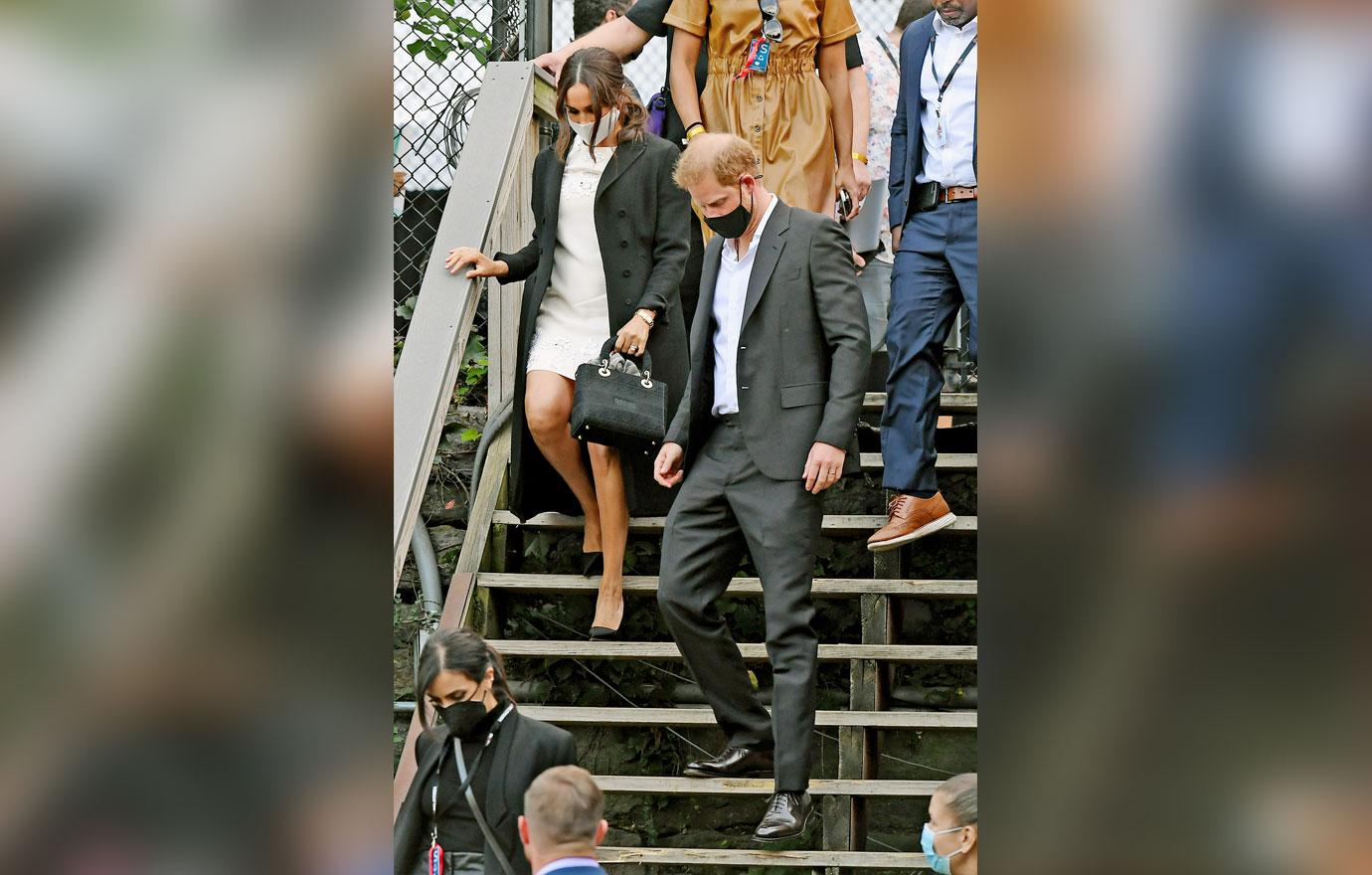 The two have been out and about in New York City the past few days. First, they visited the One World Observatory with Mayor Bill de Blasio and Governor Kathy Hochul. Then, they went to the 9/11 museum and World Trade Center Memorial. The two also stopped at a children's school in Harlem, where the former actress read her new book, The Bench, to the tots.