Yeehaw! Prince Harry Makes A Surprise Appearance At Texas Rodeo Without Wife Meghan Markle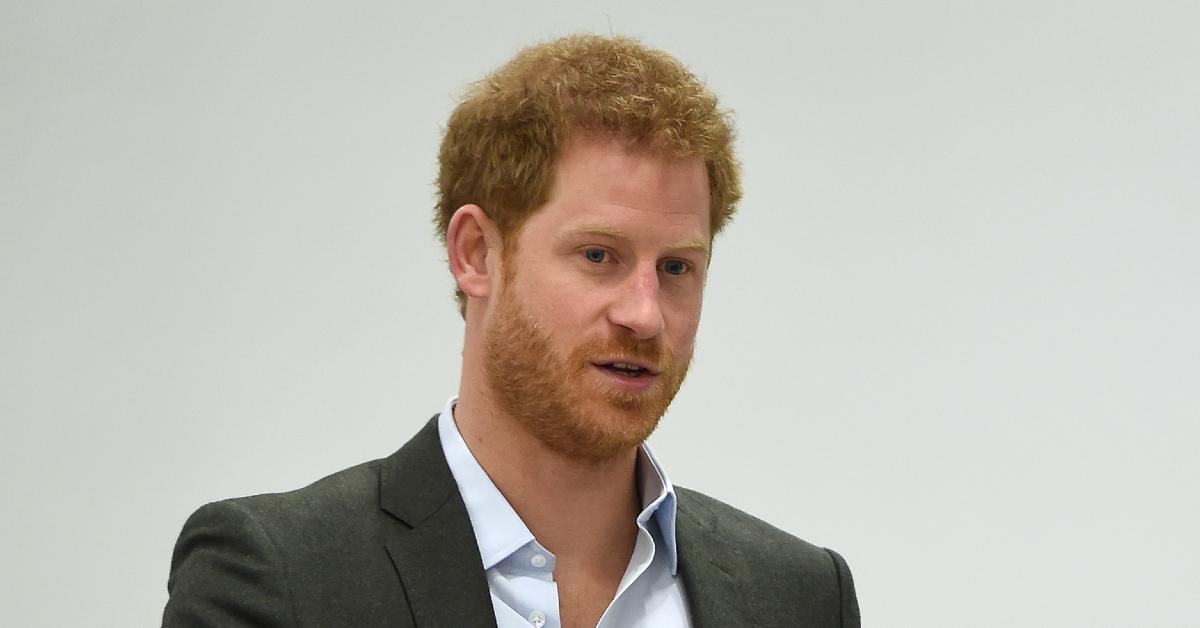 Who doesn't love a country ... prince? Prince Harry made a surprise appearance at a Texas rodeo on Saturday, March 5, and he even dressed up in a cowboy hat!
Article continues below advertisement
The news was posted on social media. "Where was Prince Harry Saturday night? Oooooh, just hanging out behind the bucking chutes at the Stockyards Championship Rodeo!! Loooove it!! Thank you for the visit!!" the rodeo's secretary Cindy Reid wrote via Instagram.
"Prince Harry hanging out at the rodeo this week … We get a lot of rodeo royalty but this is the first prince I've seen. Said he was going to enter the bull riding but the airline lost his rigging bag…." Cory Melton's company Melton Bull Co. also shared the image in a since-deleted post.
According to a photo obtained by Page Six, the 37-year-old, who did not bring along his wife, Meghan Markle, and kids, son Archie and daughter Lilibet, looked like Indiana Jones as he mingled with others at the event.
Article continues below advertisement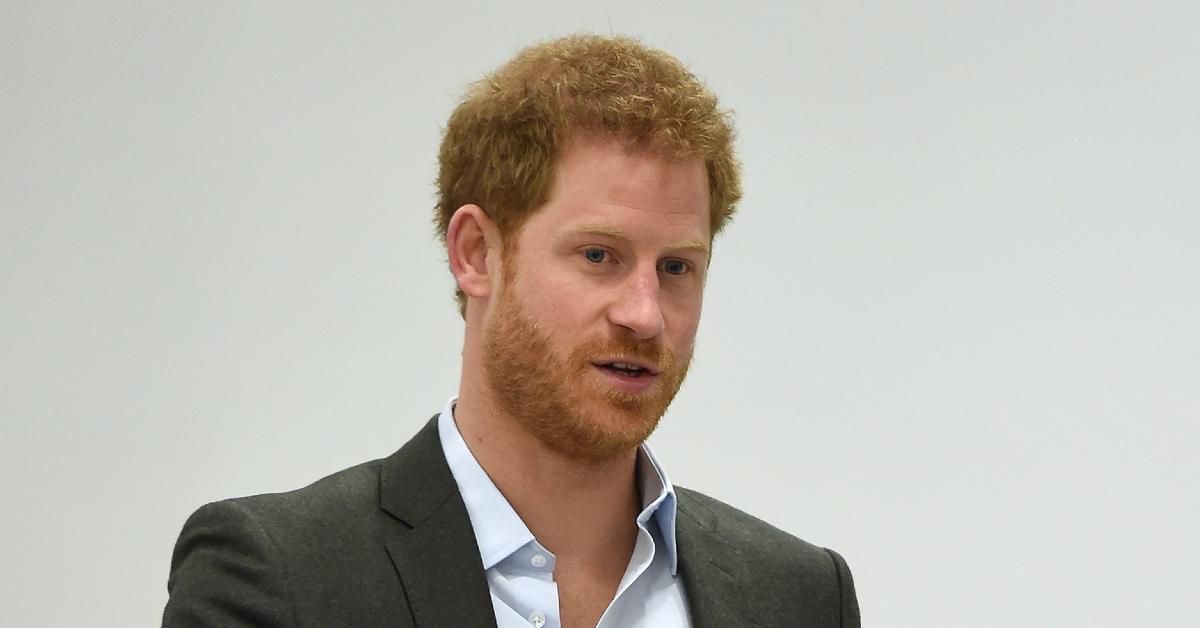 Article continues below advertisement
As of late, Harry has been out on the town. In February, he attended the Super Bowl with his cousin Princess Eugenie.
It's believed that Eugenie is the first royal to visit Harry out on the West Coast.
Ever since the dad-of-two left the royal family in 2020, he has spoken highly of his new life. Despite trashing his father, Prince Charles, and brother, Prince William, during his interview with Oprah Winfrey, it looks like Eugenie is still sticking by his side.
"The royals have stayed quite consistent and firm when it comes to Harry and Meghan, as we've seen. The Queen has continued to effectively punish Harry for walking away by stripping him of his titles," biographer Duncan Larcombe told OK!. "Eugenie is breaking ranks from the rest of the royals by being seen so publicly to endorse Harry and Meghan in their new life. It endorses what they said about the royals. No other member of the family would be seen dead anywhere near Harry and Meghan."