Prince Harry Seemed 'Uncomfortable' At The NAACP Image Awards While Meghan Markle Was 'In Her Element,' Notes Body Language Expert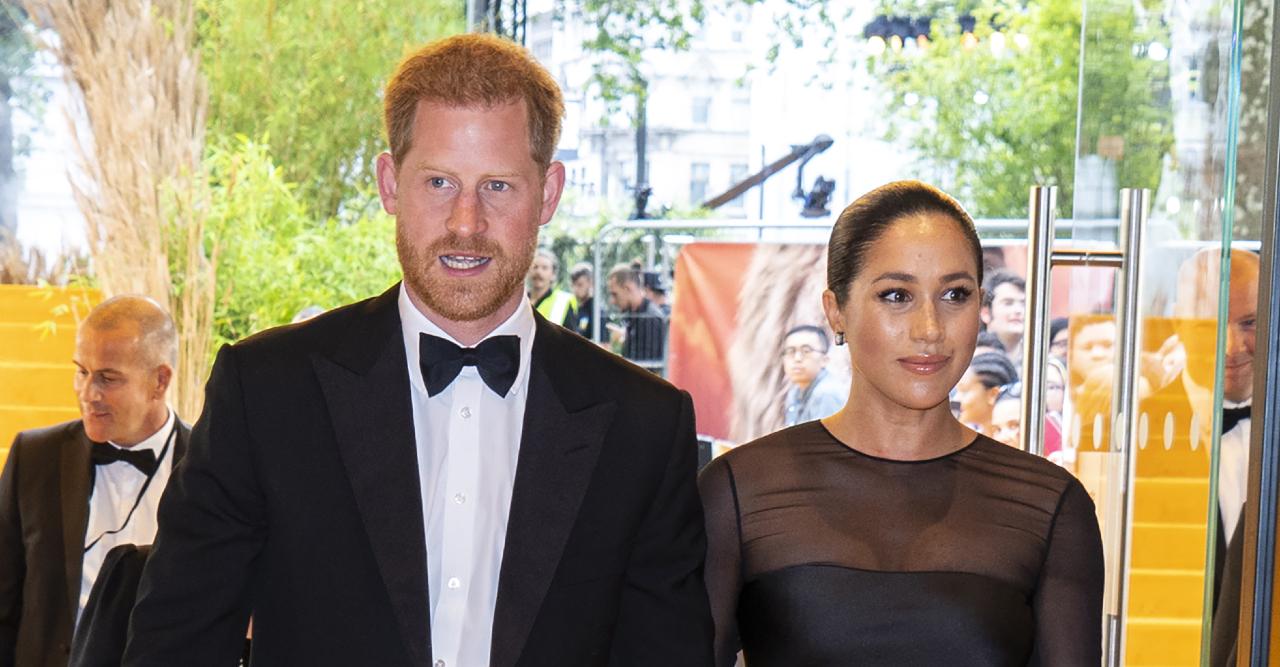 On February 26, Prince Harry and Meghan Markle took the stage at the NAACP Image Awards to accept the President's Award, which they were given due to their humanitarian work with their Archewell Foundation. The two were dressed to the nines, but body language expert Dr. Lillian Glass says that the father-of-two seemed uncomfortable in the spotlight.
Article continues below advertisement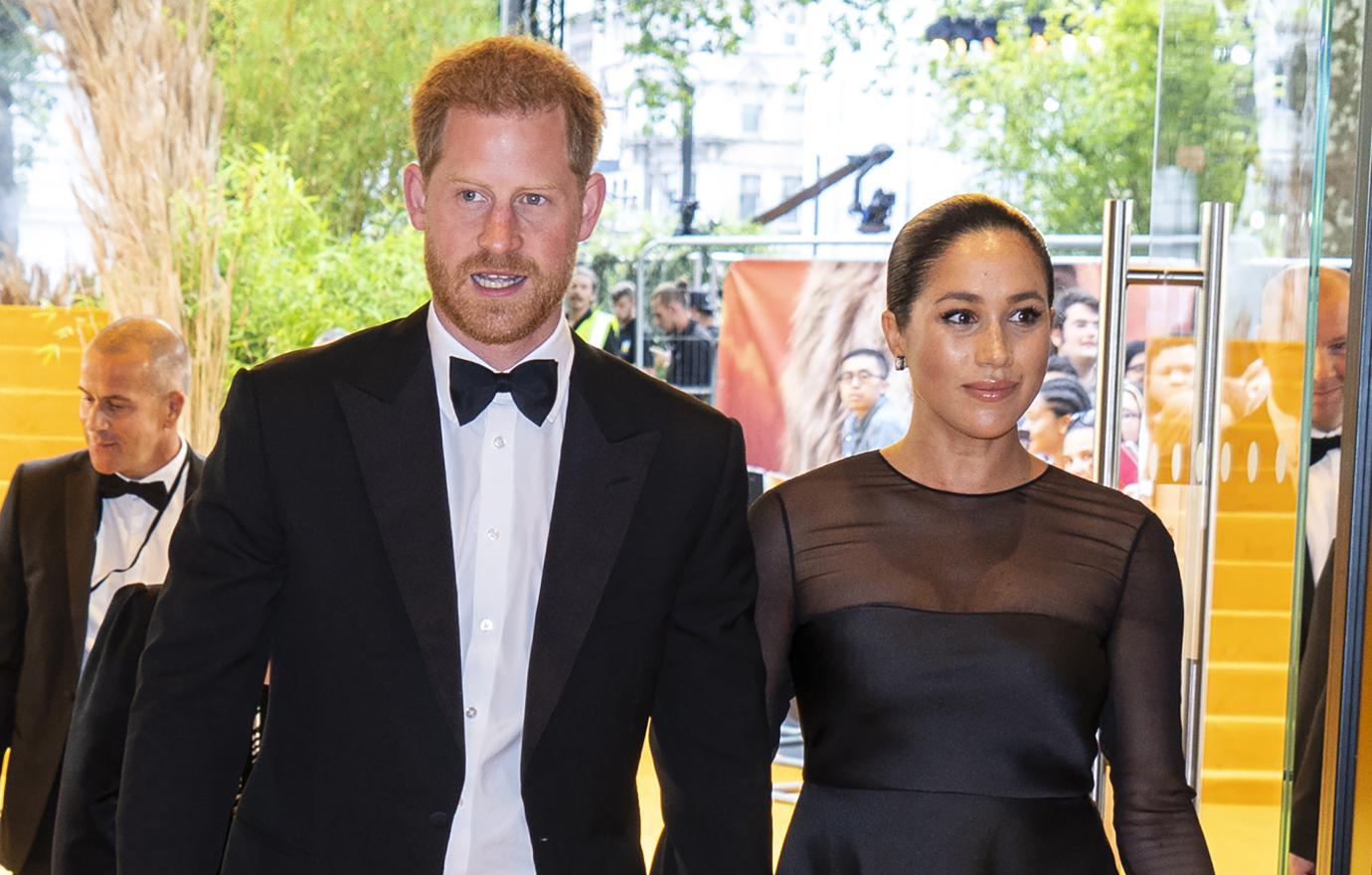 Article continues below advertisement
"He purses his lips in embarrassment and then cocks his head like a wounded puppy and then looks at the camera. He is not smiling the whole time he is up there," continued Glass. "He then forgets and looks back at her and looks down and then returns to facing the camera. While looking at the camera he continues to rock back and forth like a child that feels uncomfortable because they have a full bladder. Harry is clearly not happy and uncomfortable as indicated through his body language at this event."
On the other hand, the Suits actress "is in her element as she looks directly into the camera and speaks eloquently." The expert noted that Harry's behavior was odd considering he grew up in front of the camera.
Both Harry and Meghan spoke while accepting the award, with the former first touching on the crisis in Ukraine, urging everyone to send their support.
The mom-of-two spoke on racism in America.
GORGEOUS LADIES! KATE MIDDLETON & PRINCESS MARY OF DENMARK MEET UP IN DENMARK — PHOTOS
"We moved to California, my home state, shortly before the murder of George Floyd. For Black America, those nine minutes and 29 seconds transcended time, invoking centuries of our unhealed wounds," she stated. "In the months that followed, as my husband and I spoke with the civil rights community, we committed ourselves and our organization, Archewell, to illuminating those who are advancing racial justice and progress."