Prince Harry's Startup Company BetterUp Is Expanding Its Operations By Coming To The U.K.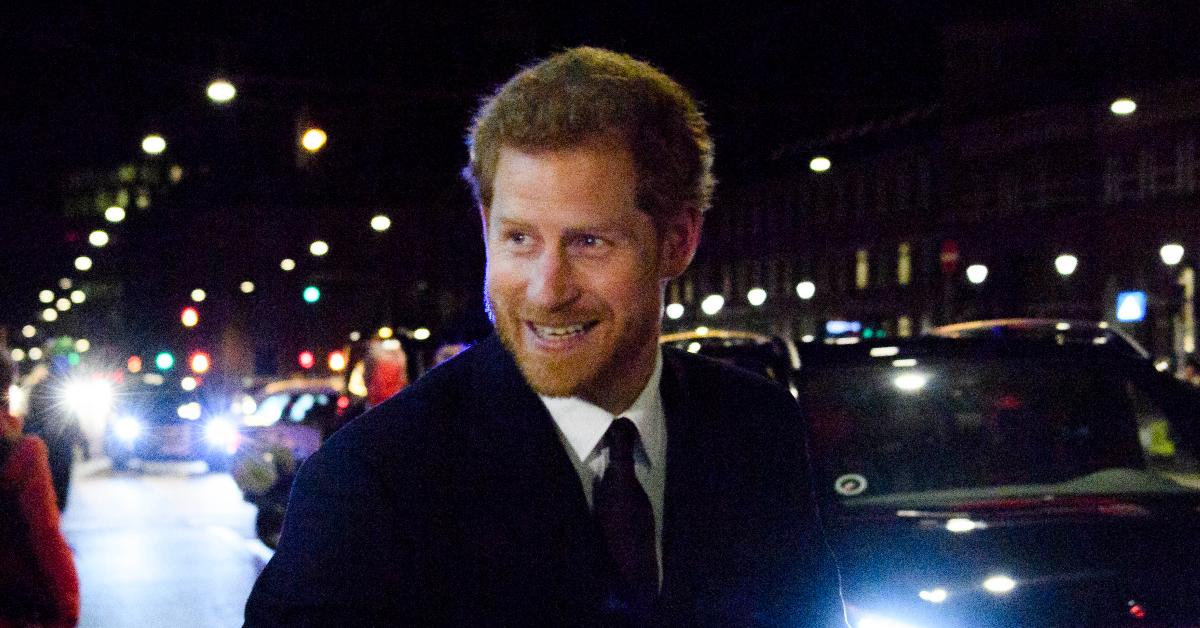 Prince Harry may return to the U.K. more, as BetterUp — the coaching and mental health company he joined as chief impact officer — is expanding its operations by coming to where the prince grew up, PEOPLE confirmed.
Article continues below advertisement
"Demand is pulling us into these markets," BetterUp chief executive Alexi Robichaux told the Times of London, adding that the 36-year-old has "provided some helpful insights and tips" about the company's growth.
Article continues below advertisement
In March, Harry made a statement about his new role. "I intend to help create impact in people's lives," he shared. "Proactive coaching provides endless possibilities for personal development, increased awareness, and an all-round better life."
Harry also said that he had been using the app himself. "I was matched with my coach who, quite frankly, is truly awesome and has always given me sound advice and a fresh perspective, which is so valuable," he said.
Article continues below advertisement
Even though the role was announced on March 23, Robichaux revealed that the dad-of-two had "been in the role for a couple of months."
"He's doing fantastic," Robichaux told the BBC, adding that the company was "honored" to hire Harry.
Article continues below advertisement
"He's got an incredible attitude and he's filled with energy and enthusiasm — I have a feeling that he'll work out," he quipped. "We're partners here, he likes to be called Harry in the workplace, so we just address him as Harry."
Article continues below advertisement
Recently, Harry got candid about what it was like to go to therapy in his new AppleTV+ series, The Me You Can't See.
"It was meeting and being with Meghan, I knew that if I didn't do therapy and fix myself, that I was going to lose this woman who I could see spending the rest of my life with," he said in the series.
"The moment I started therapy and probably within my second session, my therapist turned around to me, and said, 'That sounds like you are reverting to 12-year-old Harry.' I felt somewhat ashamed and defensive. She said, 'I'm not calling you a child. I'm expressing sympathy and empathy for you for what happened to you when you were a child. You never processed it. You were never allowed to talk about it. And all of a sudden now, it's coming up in different ways as projection,'" he said. "That was the start of a learning journey for me. I became aware that I'd been living in a bubble, within this family, within this institution, I was sort of almost trapped in a thought process or a mindset."