Meghan Markle & Prince Harry Reportedly Working On A Book Which Focuses On 'Leadership & Philanthropy'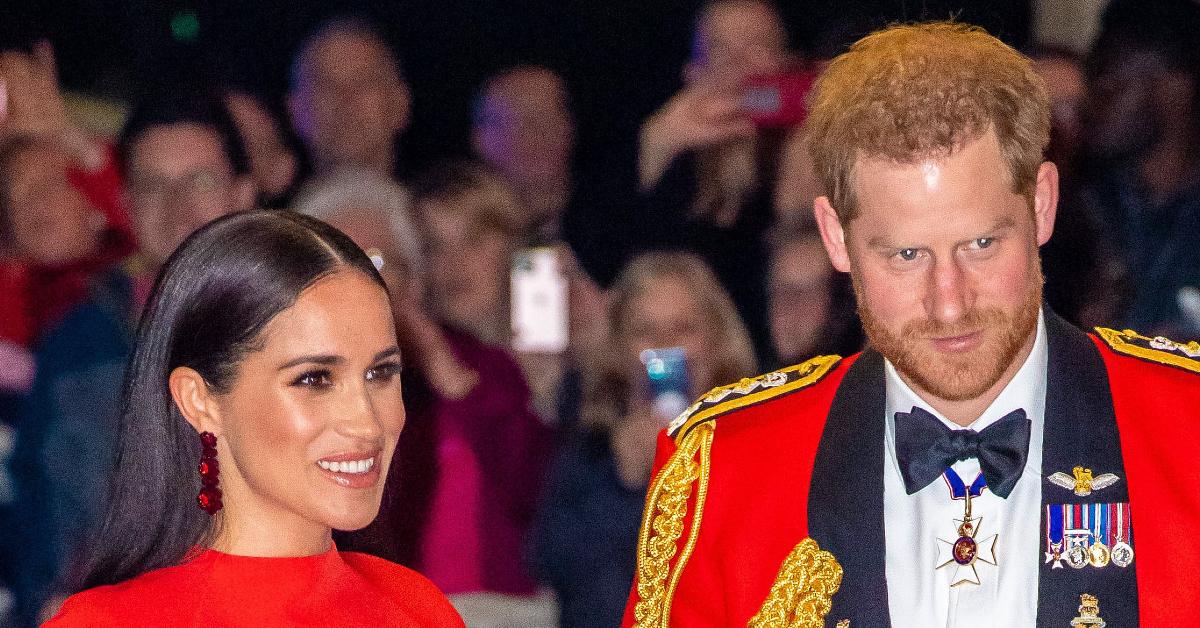 Prince Harry announced that he would be working on a memoir about his life, but now Page Six reported that the red-headed royal and his wife, Meghan Markle, are teaming up to write a book about "leadership and philanthropy."
Article continues below advertisement
"With such a steady drumbeat of all the Harry announcements, you have to imagine that the Meghan dial is going to be dialed up," a source told the outlet. "One can only think that she would absolutely write a memoir — she has been outspoken to those who know her about her political aspirations in the future."
There were rumors that Harry was going to write a second book after Queen Elizabeth died, but his spokesperson cleared the air, saying they are "false media reports."
Article continues below advertisement
Article continues below advertisement
On July 19, Harry made the big announcement.
"I'm writing this not as the prince I was born but as the man I have become. I've worn many hats over the years, both literally and figuratively, and my hope is that in telling my story — the highs and lows, the mistakes, the lessons learned — I can help show that no matter where we come from, we have more in common than we think," he said in a press release. "I'm deeply grateful for the opportunity to share what I've learned over the course of my life so far and excited for people to read a firsthand account of my life that's accurate and wholly truthful."
Article continues below advertisement
According to the Mail on Sunday, Harry's brood have "very real fears that the book deal could destabilize the monarchy by undermining Charles' reputation and disrupting the transition which is slowly preparing the country for the succession."