Meghan Markle & Prince Harry's Former Staffers 'Do Not Trust That A Full & Accurate Picture Will Be Presented' In Royal's Memoir, Source Claims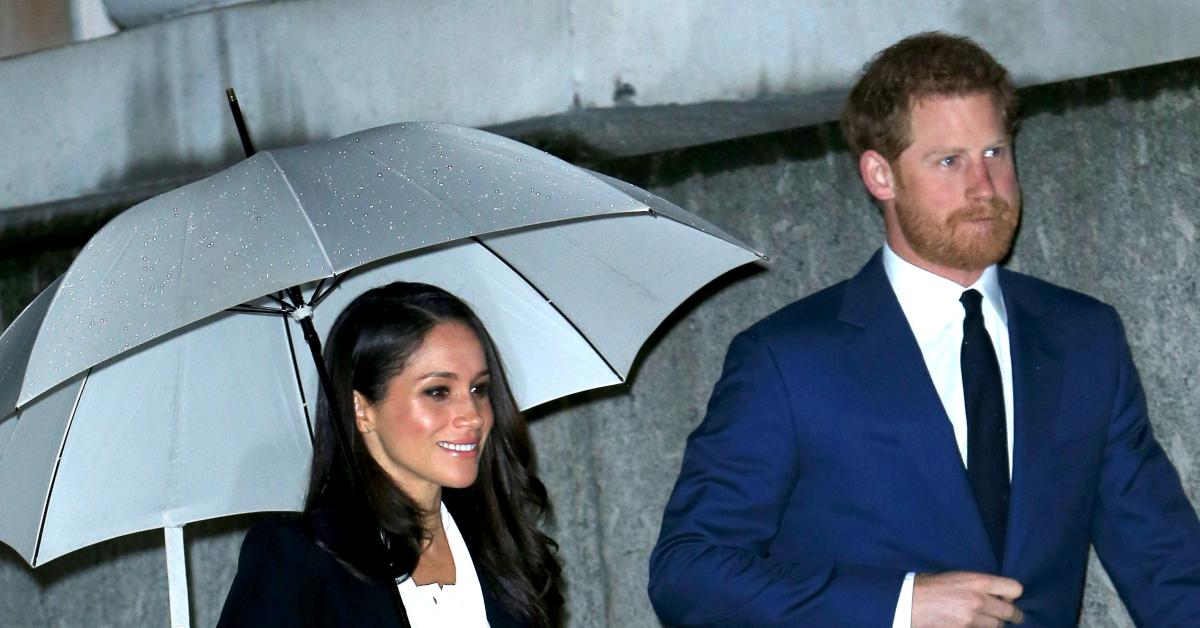 Meghan Markle and Prince Harry's former staffers are curious if the latter will embellish details in his new memoir, which is set to drop in 2022.
Article continues below advertisement
"Harry and Meghan's former staff members are convinced that this book is being written to settle scores and will likely include a lot of detail about their time within the royal family," an insider told the MailOnline. "Based on the Oprah Winfrey interview, some of these ex-workers simply do not trust that a full and accurate picture will be presented. Conversations have already started about what steps they might be able to take to protect their own reputation and that of the monarchy post-publication."
Article continues below advertisement
If Harry's claims are false, then ex palace staffers may say something, despite signing a confidentiality agreement.
"There may be a provision given to staff members to respond to any claims that they consider to be inaccurate," the source continued. "Maybe a blind eye could be turned if staff members used friends or family members to correct the record on their behalf."
Article continues below advertisement
If the tome "smears an individual staffers unfairly," then legal action could be taken, the insider claimed.
Article continues below advertisement
"We are clearly very concerned about allegations in The Times following claims made by former staff of The Duke and Duchess of Sussex," the palace said in a statement. "Accordingly our HR team will look into the circumstances outlined in the article. Members of staff involved at the time, including those who have left the Household, will be invited to participate to see if lessons can be learned."
Meanwhile, Meghan's representative denied the claims. "The Duchess is saddened by this latest attack on her character, particularly as someone who has been the target of bullying herself and is deeply committed to supporting those who have experienced pain and trauma," a rep said.