Prince Harry's Return To The U.K. Served As A Wake-Up Call, Made Him 'Nostalgic' About His 'Old Life,' Claims Radio Host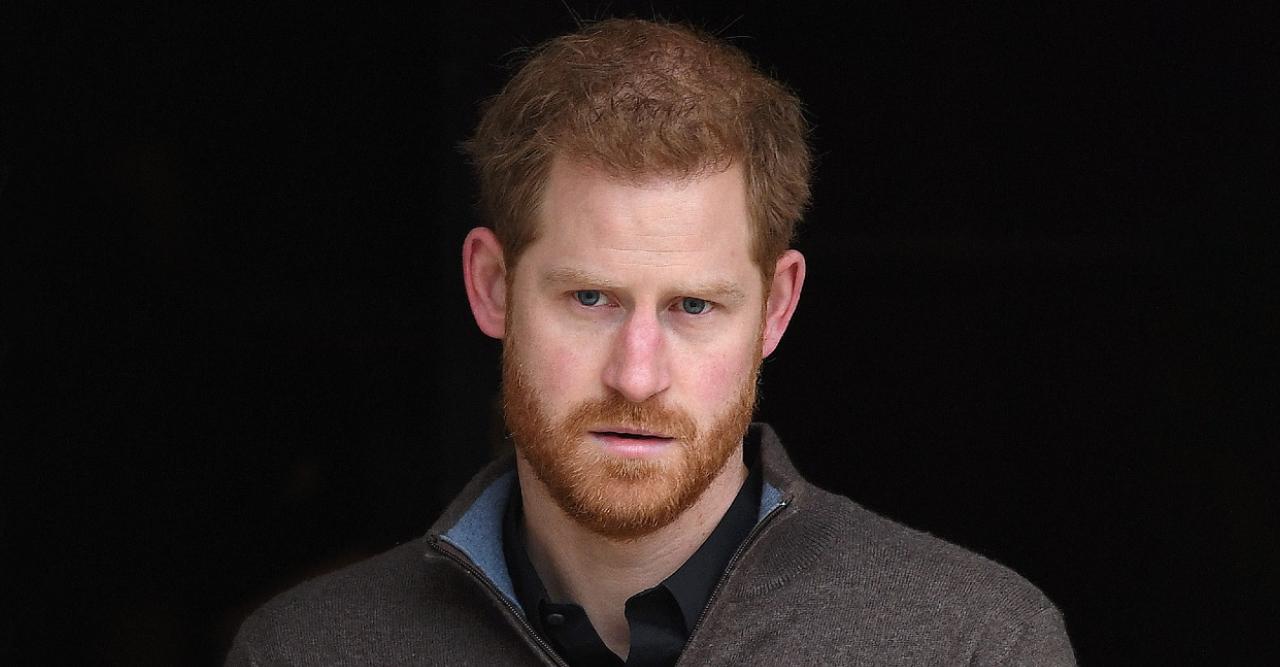 Prince Harry's recent return to the the U.K. was a huge wake-up call.
His appearance at Prince Philip's funeral on April 17 marked the first time home since he left the royal family, but he reportedly wasn't expecting to feel like such an outsider.
Article continues below advertisement
Aside from the shock, some presumed that seeing his family again made him reminisce on their happier days together.

"There is suggestion that when he came back a few weeks ago, he was reminded of his old life," he noted. "He felt rather nostalgic about it and he isn't so thrilled about his new circumstances as he wants you to believe."
Article continues below advertisement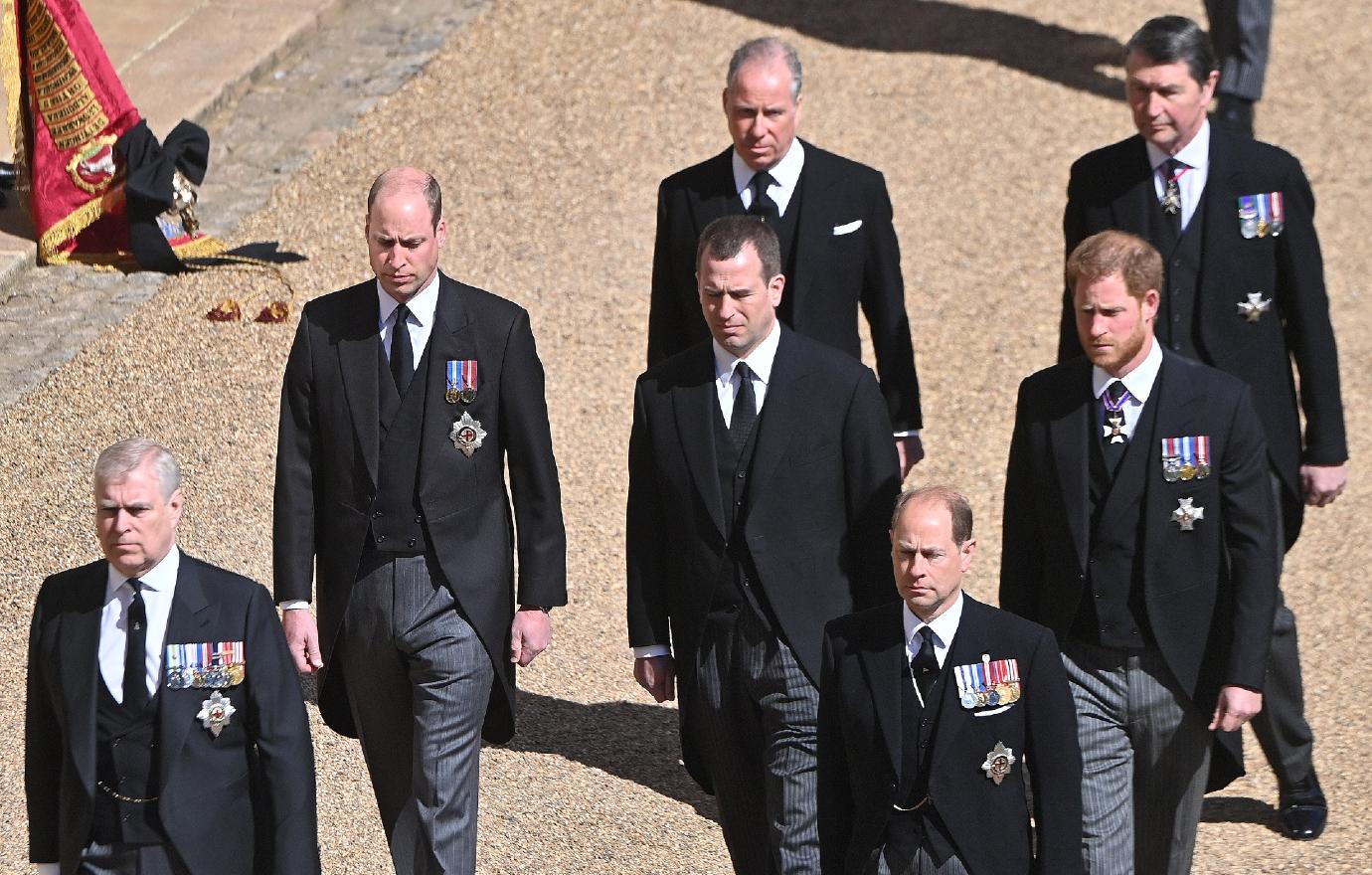 At the moment, Harry is living in Montectio, Calif., with wife Meghan Markle, who's pregnant with a baby girl and is due this summer. They're also parents to son Archie, who turns 2 on May 6.
In a TV interview with Oprah Winfrey, the couple gave several reasons as to why they left the royal family, claiming they were ignored when they reached out for help regarding security concerns and their mental health.
Article continues below advertisement
"Out in the U.S., Harry looks like a startled rabbit caught in the headlights," noted Rae, who predicted that he'll one day come groveling back to his family.

Unfortunately, Rae thinks the brood have no intention of "extending their open arms again to Harry."