Harpist At Prince William's Wedding Recalls His Wedding Speech Joke About Prince Harry, Who Thought It Was 'Hilarious'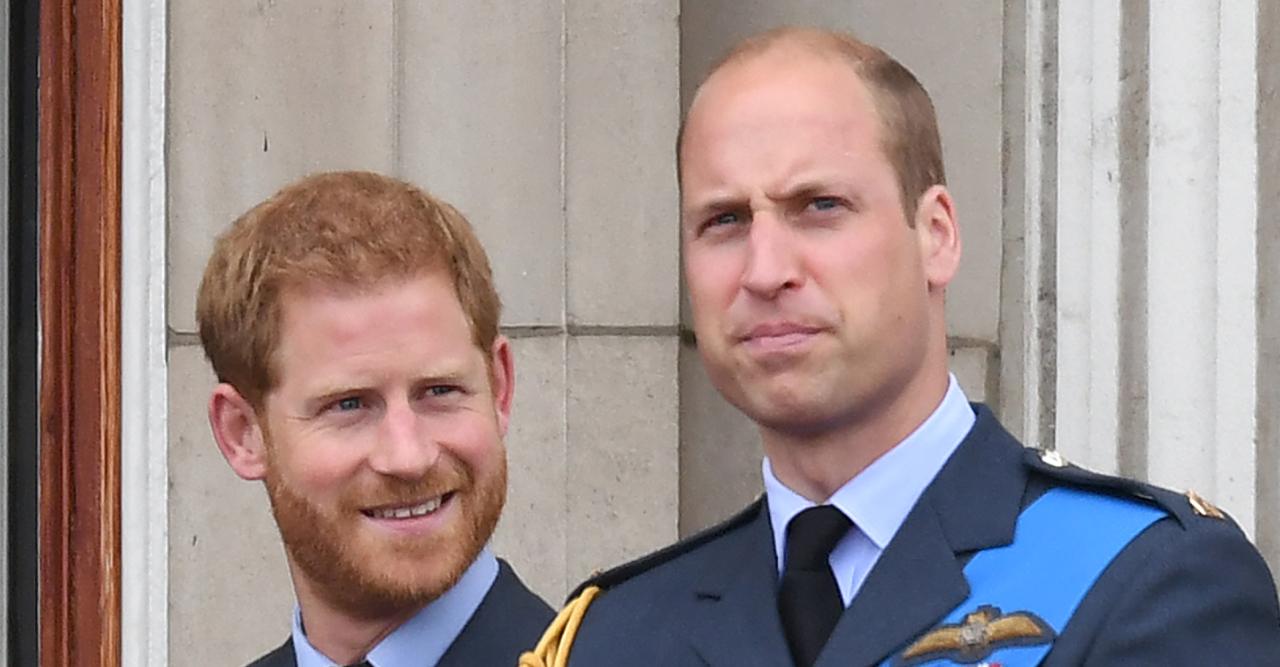 Fond memories! In honor of Prince William and Kate Middleton's 10th wedding anniversary, harpist Claire Jones, who performed at the April 29 nuptials, recalled a moment from the big day that involved the former's brother, Prince Harry.
Article continues below advertisement
"The first thing he said to me was, 'Did you hear what I said in my speech?' I said I did, but I asked him to remind me because I hadn't heard it all," Jones shared with PEOPLE. "He said, 'Thank goodness Claire turned up to play the harp because otherwise, we'd have to get my brother to play it instead.'"
Article continues below advertisement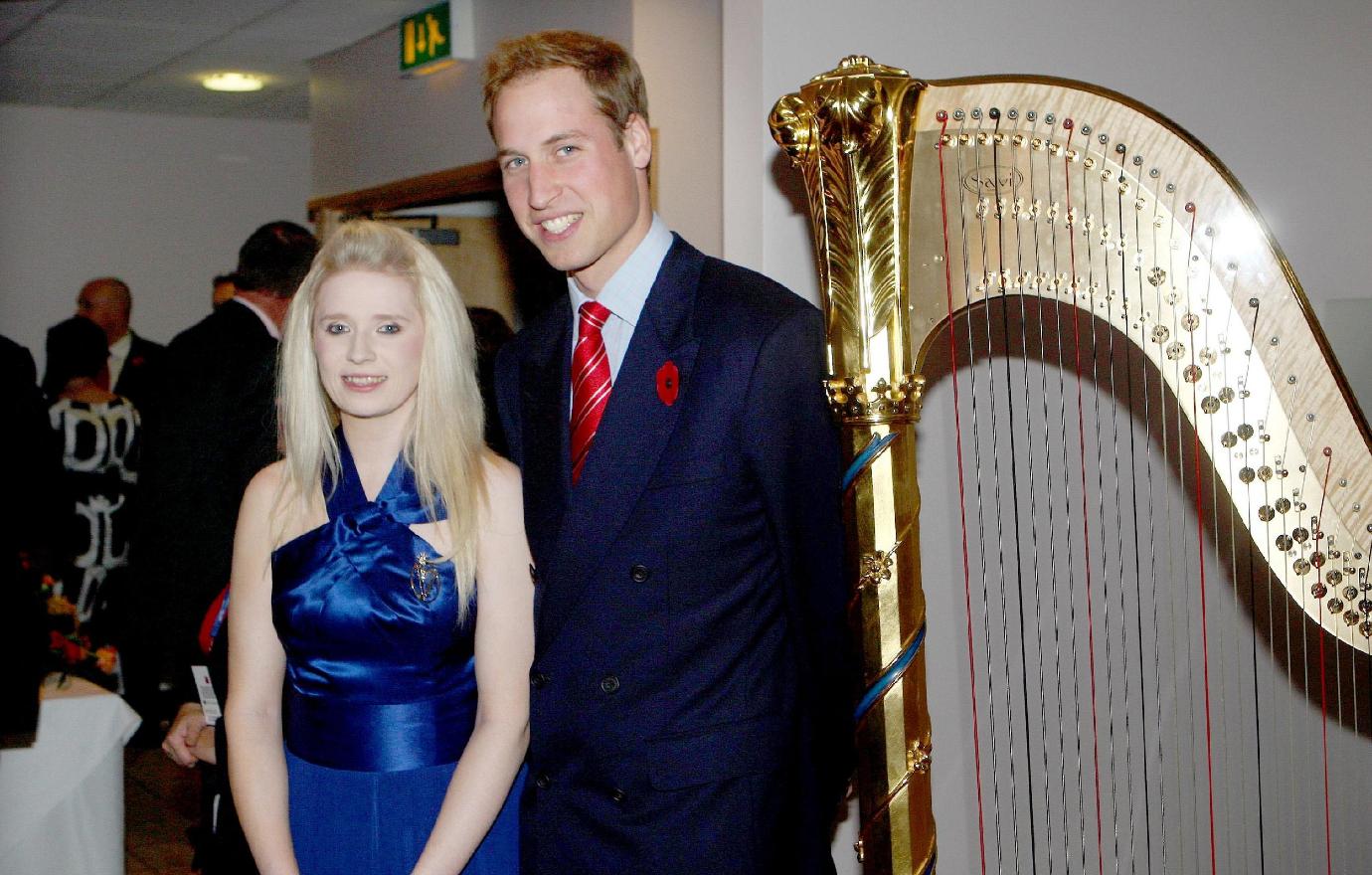 Jones — who was the Official Harpist to Prince Charles for four years until 2011 — claimed Harry thought the joke was "hilarious."

"I thought it was quite funny he said that. He was very accommodating and warm," she added of William. "I wished them well, and I said I hoped they would have a happy and joyful life together."
Article continues below advertisement
"The first member of the royal family to thank me was Prince Harry. He was really, really down-to-earth, very friendly and easy to talk to," she shared. "Straight away he said, 'Thank you for being here and taking the time to play. It sounds wonderful.'"
Article continues below advertisement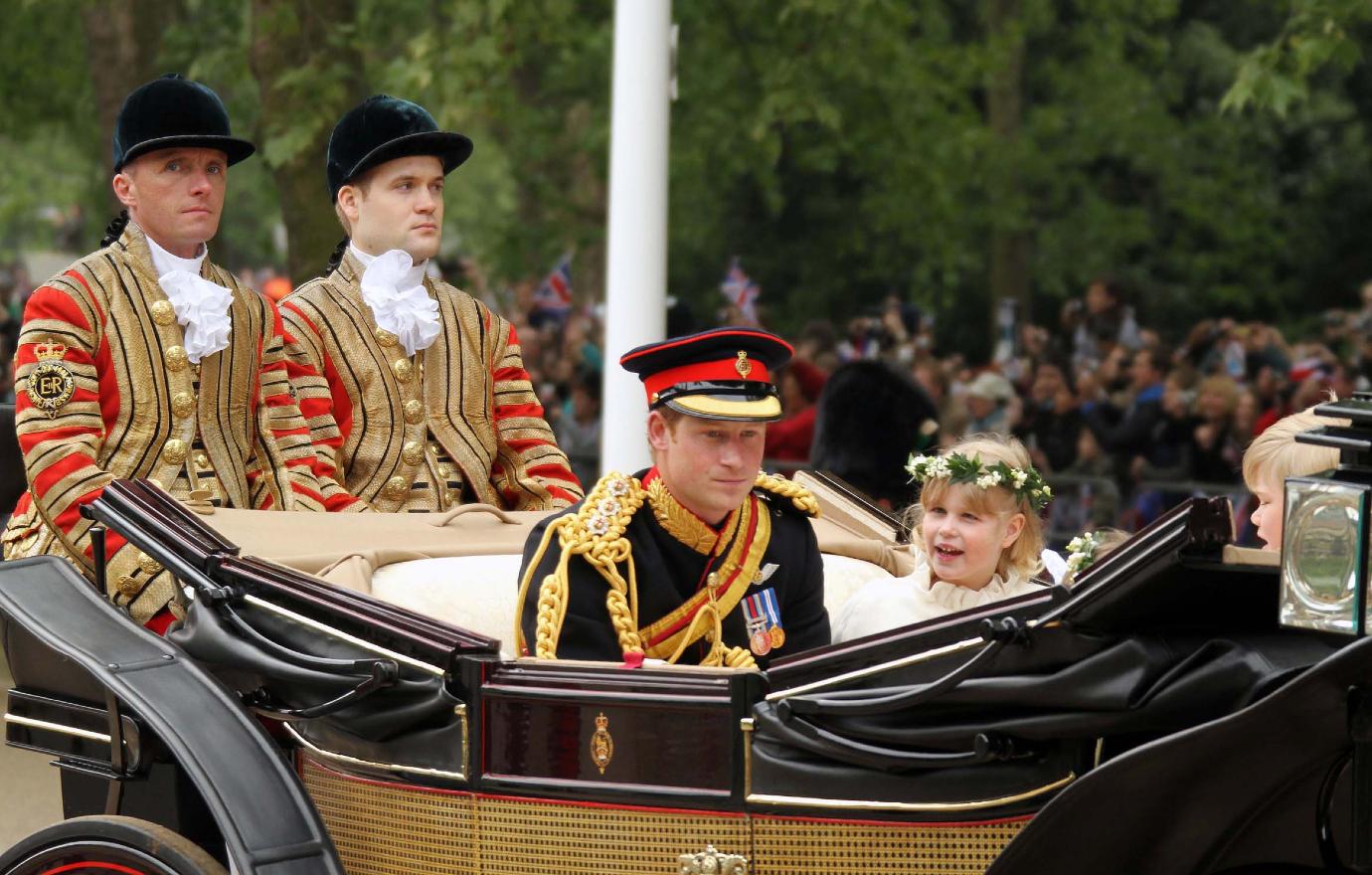 Aside from the brothers' interactions at Prince Philip's April 17 funeral, the pair haven't communicated much, but an insider claimed Harry and wife Meghan Markle did reach out to the couple to congratulate them on their anniversary.
They'll reconvene again on July 1, when a statute of their late mother, Princess Diana, will be unveiled in honor of her 60th birthday.
"Harry and William have both agreed to meet before [the event] and have a frank discussion about how they can do their best to fix the damage that has been done," a source exclusively spilled to OK!, adding the two will "air their grievances in a calm and pragmatic manner."