Prince Harry & Prince William Plan To 'Meet' Before The Unveiling Of Princess Diana's Statue, The Brothers Will 'Air Their Grievances In A Calm & Pragmatic Manner,' Insider Says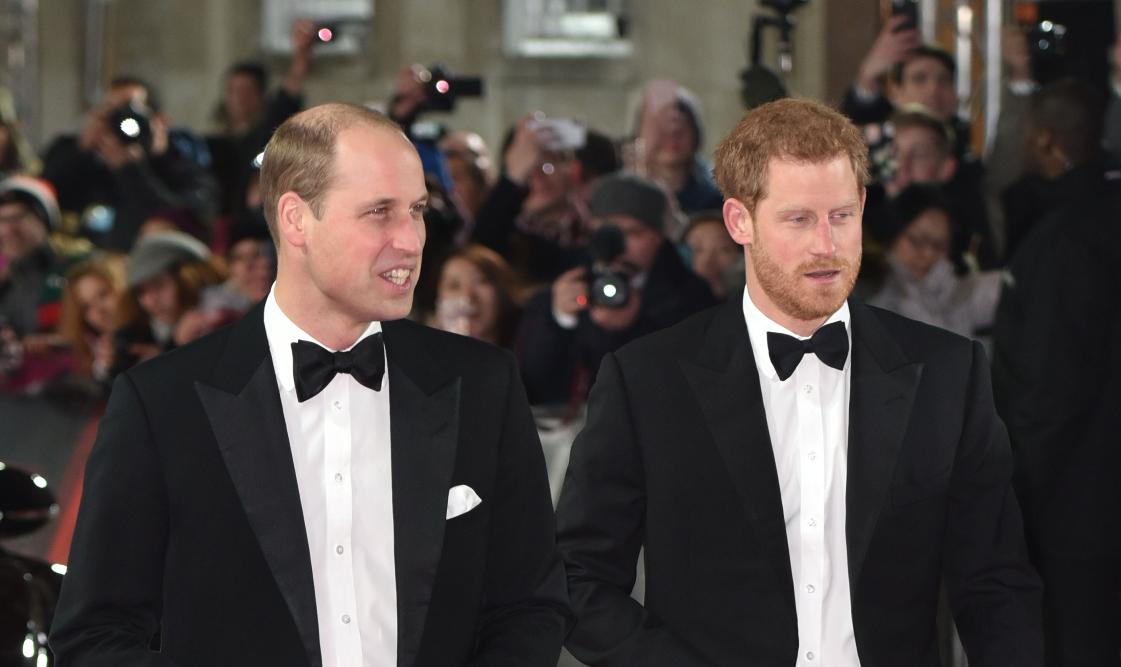 Things haven't been great between Prince William and Prince Harry ever since the latter spoke about their tense relationship to Oprah Winfrey in an interview that aired in March.
Article continues below advertisement
"Harry and William have both agreed to meet before [the event] and have a frank discussion about how they can do their best to fix the damage that has been done," a source exclusively told OK!, adding that they will "air their grievances in a calm and pragmatic manner."
Article continues below advertisement
"This could be Harry's last chance to sit down with his family and properly repair things," the insider said, adding that there's "still a lot of unfinished business" between Harry and William.
Article continues below advertisement
"But after returning home, I've no doubt he's been feeling embarrassed, regretful and awkward," royal expert Duncan Larcombe claimed about Harry's family reunion. "He's now facing the consequences. I believe he'll regret that interview — and maybe his decision to leave the royal family."
Article continues below advertisement
"You could see in his face at the funeral that he was torn," Larcombe noted. "Coming home has reminded him of everything he's sacrificed in recent years — and of the recent damage done."
Article continues below advertisement
Meanwhile, Larcombe said Meghan is "in her element" living on the West Coast, which may cause some problems between the pair down the line.
"I can't see how Harry can live this new life and keep things harmonious with his family," he said. "I just don't think that Harry will be able to live harmoniously as a part of these two worlds — the royals and the L.A. showbiz world. He's in for a very difficult ride. There could be tough times ahead."