Prince Harry Says His 'Requests' For Help Were 'Met With Total Silence, Total Neglect' From The Royal Family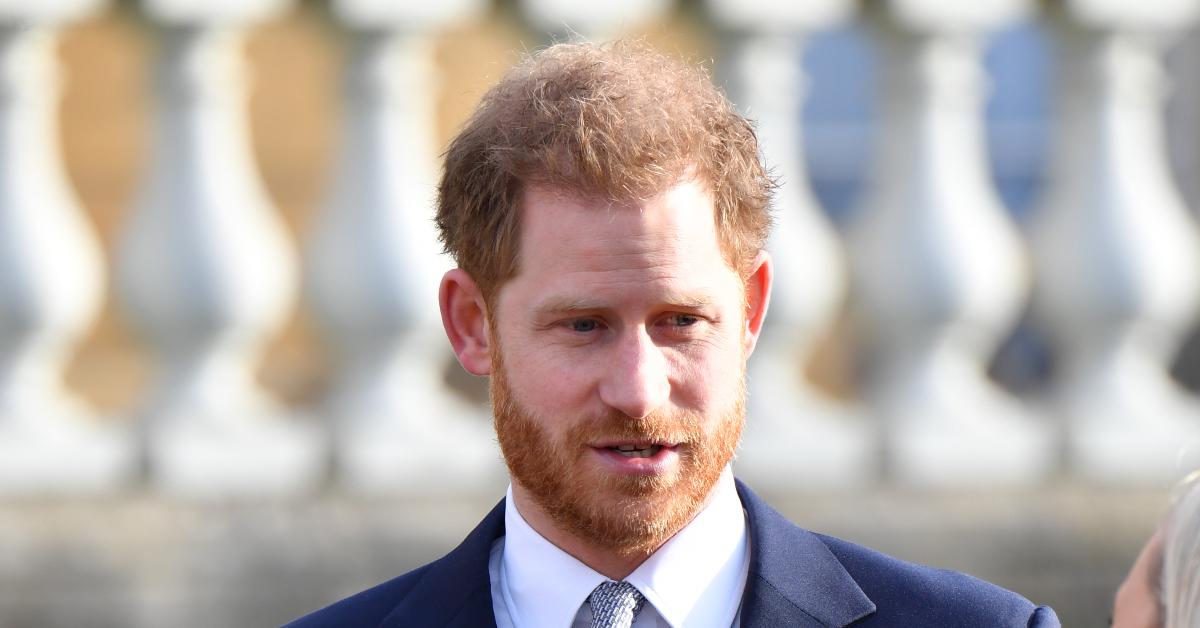 Prince Harry's family didn't step in when he needed their support — especially after his relationship with Meghan Markle was being attacked in the U.K. press.
Article continues below advertisement
"I thought my family would help, but every single ask, request, warning, whatever, it is just got met with total silence, total neglect. We spent four years trying to make it work. We did everything that we possibly could to stay there and carry on doing the role and doing the job. But Meghan was struggling," Harry said in his new documentary series, The Me You Can't See.
Article continues below advertisement
"Within the first eight days of our relationship being made public was when they said, 'Harry's girl almost straight outta Compton.' And that her 'exotic DNA' will be thickening the royal blood, we would get followed, photographed, chased, harassed," he said about the racist remarks. "The clicking of cameras and flashes of cameras makes my blood boil, it makes me angry, it takes me back to what happened to my mum and what I experienced when I was a kid."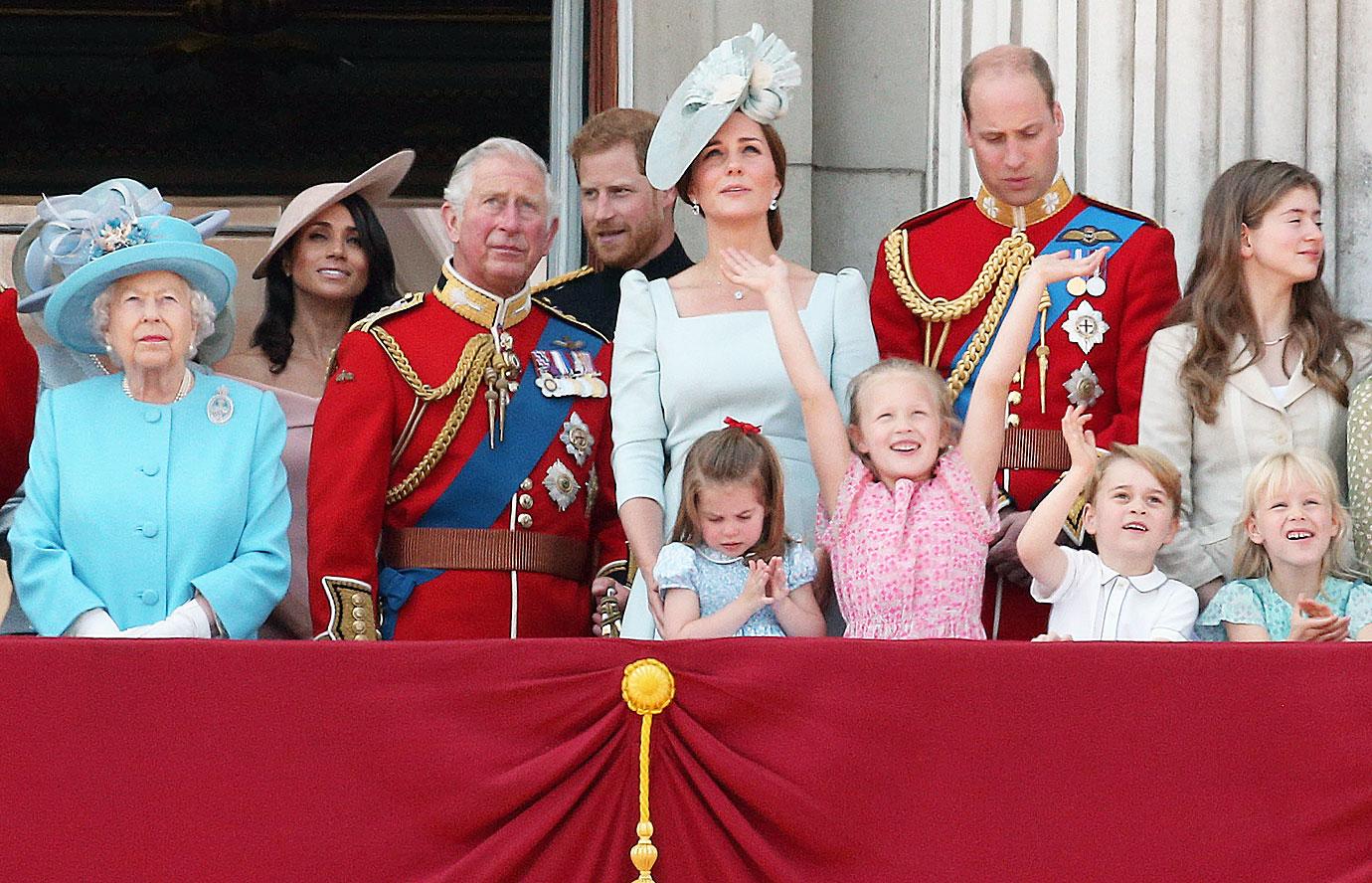 Article continues below advertisement
"But it went to a whole new depth, with not just traditional media, it was also social media platforms as well," he shared, adding that he felt "completely helpless."
"I'm also really angry with myself that we're stuck in this situation. I was ashamed that it had got this bad. I was ashamed to go to my family because — to be honest with you, like a lot of other people my age could probably relate to — I know that I'm not going to get from my family what I need," he shared.
Article continues below advertisement
Article continues below advertisement
"People who are hurt, understandably hurt, from their upbringing, their environment, what's happened to them, what they've been exposed to, what they've seen — whatever it is — if you don't transform, if you don't process it, then it ends up coming out and in all sorts of different ways and you can't control," he said.
"I am one of the first people to recognize that firstly, I had a fear of — when I first went to therapy — a fear of losing," he continued. "Four years of therapy for an individual that never thought that they would ever need or do therapy is ... that's a long time. I wasn't in an environment where it was encouraged to talk about it either. That was sort of, like, squashed."
Article continues below advertisement
"Family members have said just play the game and your life will be easier. But I have a hell of a lot of my mum in me. I feel as though I am outside of the system but I'm still stuck there. The only way to free yourself and break out to tell the truth," he added. "If your parents don't want to talk about it. And your friends can't remind you about it, there's no reason why you shouldn't say, 'Hang on a second, I may be the product of my upbringing.'"
Ultimately, therapy helped Harry come to terms with his mom's death. "I don't want to think about her, because if I think about her then it's going to bring up the fact that I can't bring her back and it's just going to make me sad. What's the point in thinking about something sad, what's the point of thinking about someone that you've lost and you're never going to get back again. And I just decided not to talk about it. No one was talking about it," Harry admitted.
Article continues below advertisement
As a result, Harry, Meghan and their son, Archie took off for California and left the royal family in 2020. "I then had a son, who I would far rather be solely focused on, rather than every time I look in his eyes wondering whether my wife is going to end up like my mother and I'm going to have to look after him myself," he said. "That was one of the biggest reasons to leave, feeling trapped, and feeling controlled through fear. Both by the media and by the system itself, which never encouraged the talking about this kind of trauma. Certainly, now I will never be bullied into silence."
"One of the biggest lessons I've ever learned in life is you've sometimes got to go back and to deal with really uncomfortable situations and to be able to process it in order to be able to heal. For me, therapy has equipped me to be able to take on anything," he said. "That's why I'm here now. That's why my wife is here now. That feeling of being trapped within the family is ... There was no option to leave. Eventually, when I made that decision for my family, I was still told you can't do this."