Prince Harry Reveals He Met Up With Meghan Markle In A Supermarket & Pretended 'That We Didn't Know Each Other' On Their First Date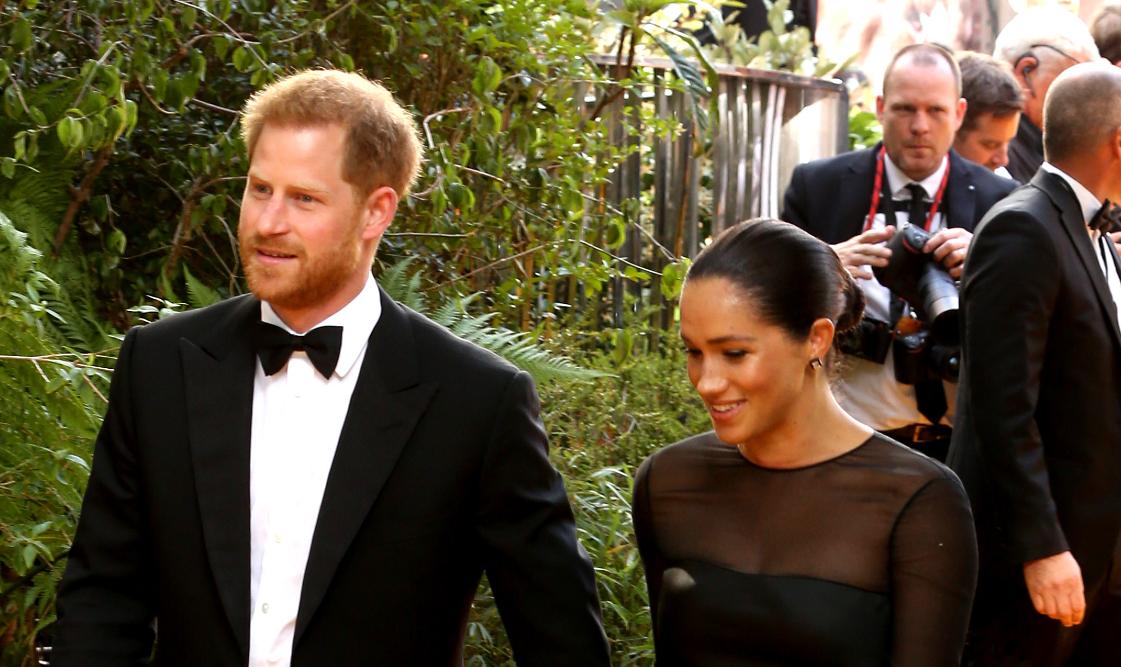 Prince Harry is getting candid about his relationship with Meghan Markle. While chatting with Dax Shepard on his podcast, "Armchair Expert," the red-headed royal revealed the interesting place he met the former actress when they started dating in 2016.
Article continues below advertisement
"The first time that Meghan and I met up for her to come and stay with me, we met up in a supermarket in London, pretending that we didn't know each other, so texting from the other end of the aisle," the 36-year-old said. "There were people looking at me, giving me all these weird looks and coming up and saying hi, whatever, and I was there texting her saying, 'Is this the right one?' She goes, 'No you want parchment paper.'"
"I had baseball cap on, looking down at the floor, trying to stay incognito. It's amazing how much chewing gum you see, it's a mess!" he added.
Article continues below advertisement
The dad-of-one — who moved to California in 2020 — also revealed that he feels a sense of relief when he moved to a different country with his family.
Article continues below advertisement
"Living here now I can actually lift my head and actually I feel different, my shoulders have dropped, so has hers, you can walk around feeling a little bit more free," he said. "I can take Archie on the back of my bicycle. I never had the chance to do that."
Article continues below advertisement
"The second date I was starting to think 'Wow, this is pretty special,'" he told the host. "It was just the fact we hit it off with each other and we were just so comfortable in each other's company."
Harry continued, "Dating with me or with any member of the royal family I guess is kinda flipped upside down. All the dates become dinners, or watching the TV or chatting at home. Then eventually once you become a couple, then you venture out to dinners to the cinema and everything else."