Prince Harry Makes Rare Comment About Stripping Down In Las Vegas In 2012 While Speaking To Dax Shepard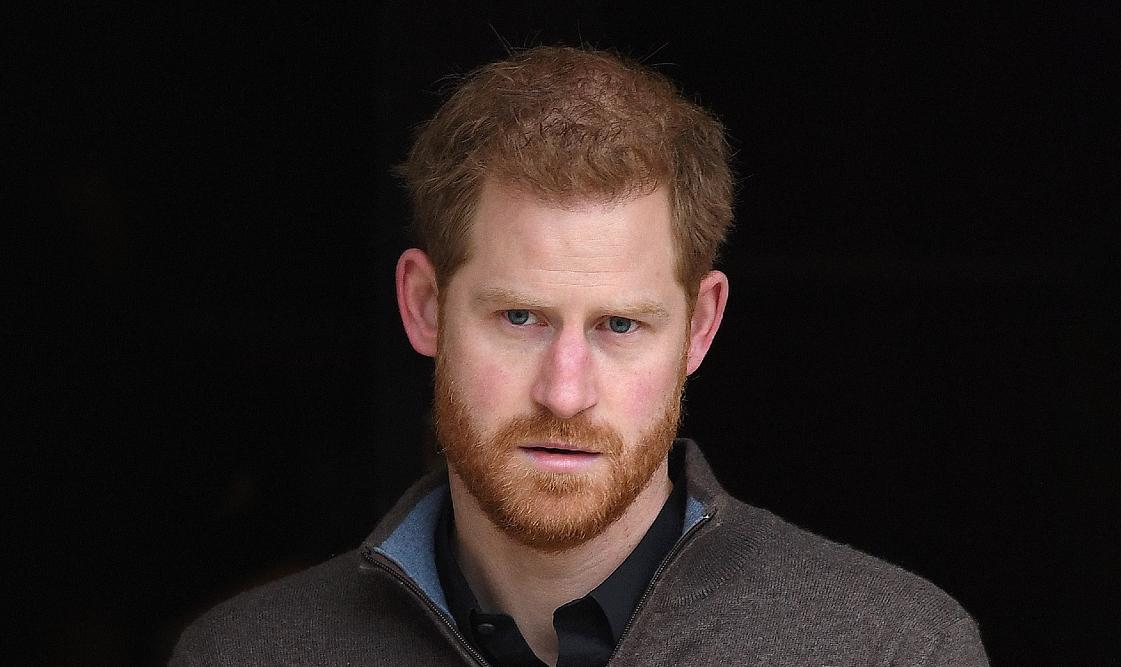 He went there! When Dax Shepard began speaking to Prince Harry on the former's podcast, "Armchair Expert," the actor couldn't help but bring up when the prince was spotted partying in Las Vegas in 2012.
Article continues below advertisement
"I'm really excited to meet you because, in full disclosure I'm the most ill-informed person on the royal family, at least in my circle," the Parenthood alum told Harry. "You're the only one I ever knew and simply because you were in those awesome nude photos in Vegas. And I literally said to myself, 'This guy's a party!'"
"I'm sure, you're constantly looking for other people to go, sort of balance out your own behavior, right?" Harry replied. "It's relatable!"
Article continues below advertisement
"On top of that, I was like, 'God! This motherf**ker's got a good body!' You are in tremendous shape," Shepard shared.
Article continues below advertisement
"OK, now it's getting weird. That was a few weeks before I went to Afghanistan," he said, referring to his time in the Army.
In the interview, Harry also detailed how his privacy was compromised — especially when he started seeing Meghan Markle.
Article continues below advertisement
"The first time that Meghan and I met up for her to come and stay with me, we met up in a supermarket in London, pretending that we didn't know each other, so texting from the other end of the aisle," the 36-year-old said. "There were people looking at me, giving me all these weird looks and coming up and saying hi, whatever, and I was there texting her saying, 'Is this the right one?' She goes, 'No you want parchment paper.'"
Article continues below advertisement
"I had baseball cap on, looking down at the floor, trying to stay incognito. It's amazing how much chewing gum you see, it's a mess!" he added.
Now that Harry moved to California, he seems happier than ever.
"Living here now I can actually lift my head and actually I feel different, my shoulders have dropped, so has hers, you can walk around feeling a little bit more free," he said. "I can take Archie on the back of my bicycle. I never had the chance to do that."