Prince Harry & Oprah Winfrey Are Following Up Their Docuseries 'The Me You Can't See' With A Town Hall Conversation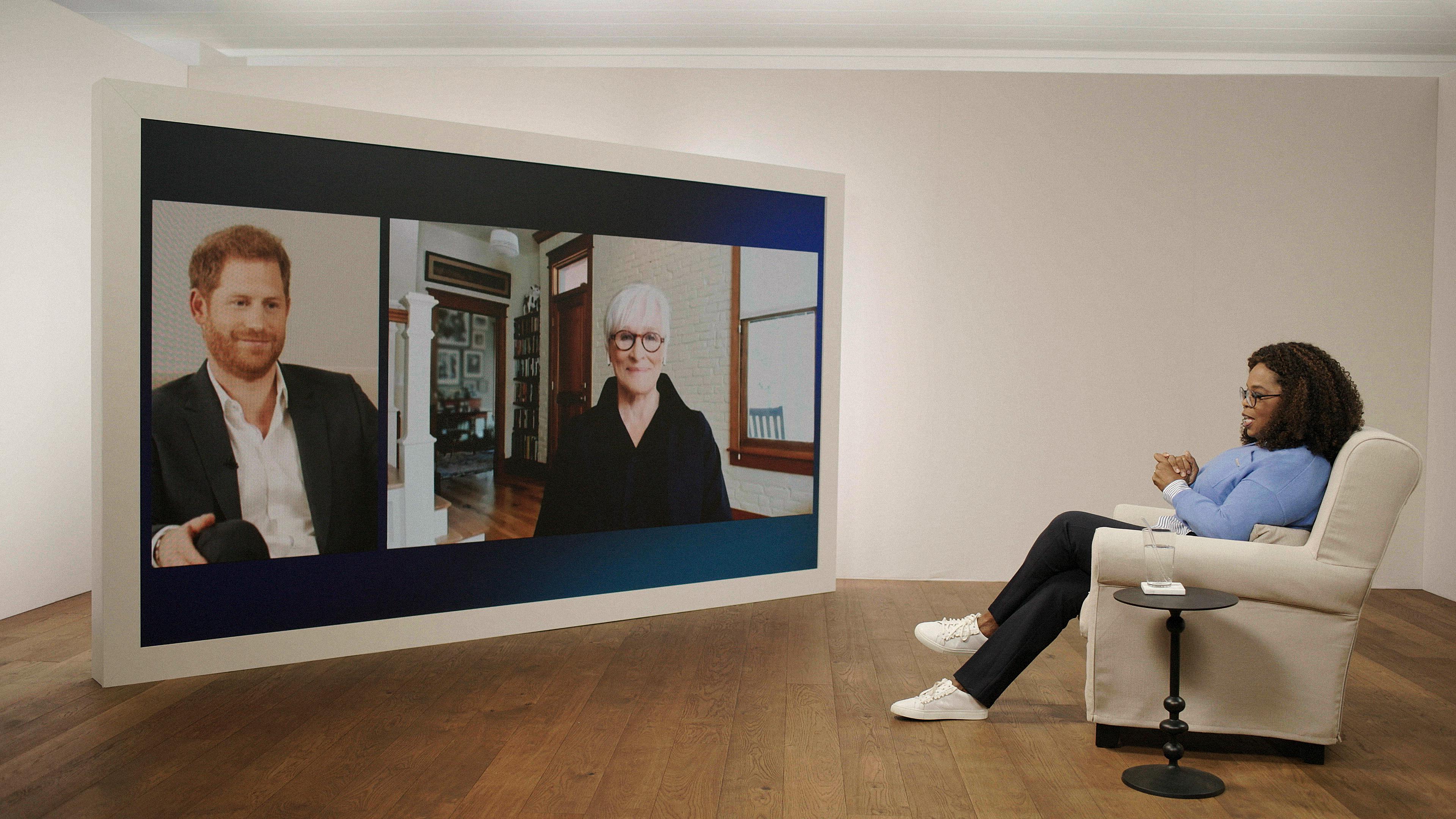 Get ready to see more Prince Harry on your screen!
Less than a week after his and Oprah Winfrey's mental health docuseries, The Me You Can't See, debuted on Apple TV+, the streaming service announced they're following up with a "town hall conversation special," releasing May 28.
Article continues below advertisement
In the special, the pair will chat with "advisors and participants for a thought-provoking, wide-ranging conversation about mental health and emotional well-being, and where we go from here," the synopsis reads. "As the subjects offer further insight into their stories, experts share their guidance for continuing the global conversation."
Article continues below advertisement
In the original five-part series, Harry opened up about his mental health struggles over the years, revealing they started during his childhood. He claimed that when he told his father, Prince Charles, he was struggling, he was ignored.
Article continues below advertisement
"My father used to say to me when I was younger, he used to say to [Prince] William and I, 'Well, it was like that for me, so it's gonna be like that for you.' That doesn't make sense," he revealed. "Just because you suffered, it doesn't mean that your kids have to suffer. In fact, quite the opposite. If you suffered, do everything you can to make sure that whatever experiences, negative experiences that you had, you can make it right for your kids."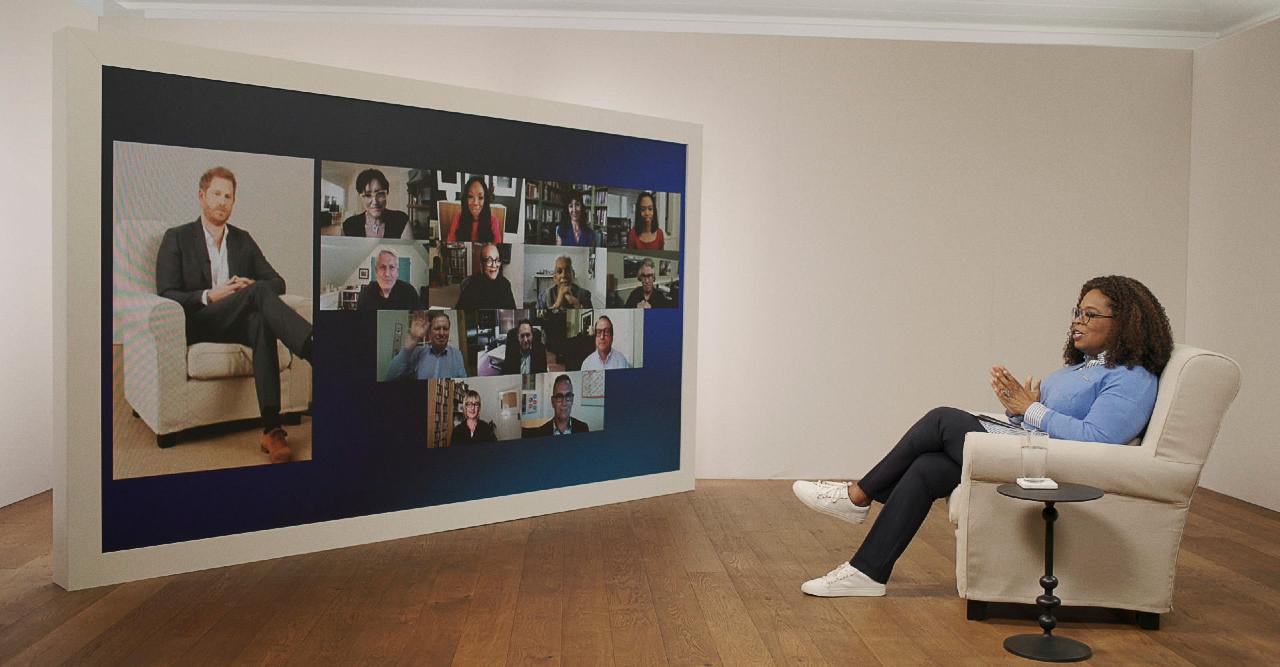 Article continues below advertisement
Deadline reported that the series has "been the most-watched program worldwide on AppleTV+" since its debut and that it prompted "more than a 40 percent increase in average weekend viewership in the UK."