Oprah Winfrey Defends Meghan Markle & Prince Harry After People Criticize The Couple For Talking About Their Personal Life, Says 'Privacy Doesn't Mean Silence'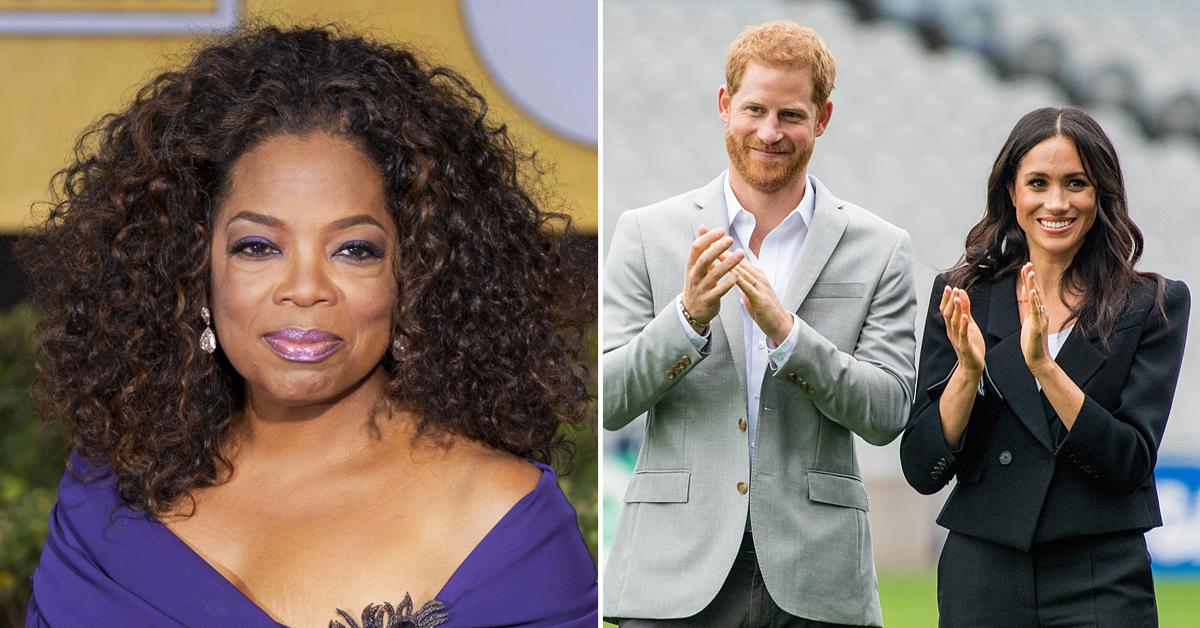 Meghan Markle and Prince Harry always have Oprah Winfrey in their corner! The couple — who have given several interviews over the past few months — has been criticized for wanting privacy, yet they still talk about their personal life on numerous occasions, but the talk show host defended her pals' decision.
Article continues below advertisement
"You know, I ask for privacy, and I'm talking all the time," Winfrey told Hoda Kotb on the Friday, May 21, episode of the Today show. "So, I think being able to have a life that you are not intruded upon by photographers or people flying overhead or invading your life is what every person wants and deserves — to not to be intruded and invaded upon. That's what people are missing. Privacy doesn't mean silence."
Article continues below advertisement
So much so, Meghan and Harry received a ton of backlash after they bashed the royal family while speaking to Winfrey in an interview that aired in March.
Article continues below advertisement
"I understood what had happened to them, and I wanted the rest of the world to come away being able to answer the question, 'Why did they leave?'" she said. "And I think by the time that interview was done, people understood. "They have not shared any regrets with me."
During the interview, Harry and Meghan claimed someone in the royal family was "concerned" over Archie's skin color, and when they tried to talk to someone about their mental health, their request was denied.
Article continues below advertisement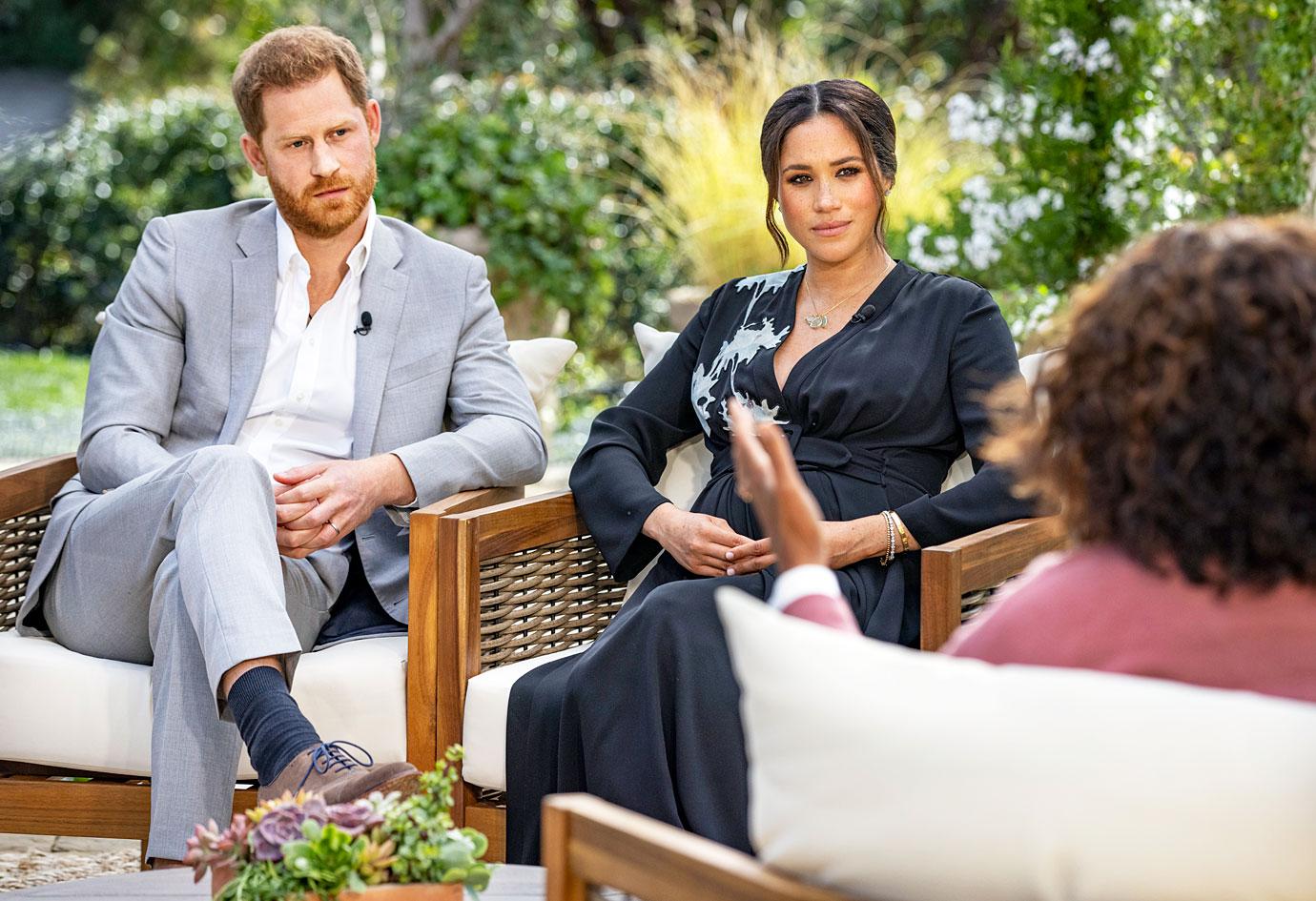 Harry spoke about how therapy has helped him over the years in his new series, The Me You Can't See.
Article continues below advertisement
"Therapy has equipped me to be able to take on anything. That's why I'm here now. That's why my wife is here now," he revealed in the new AppleTV+ series. "Without therapy and without doing the work, we would not be able to withstand this. I've never had any anger through this, I've always had compassion."
"I'm now a more comfortable in my own skin. I don't get panic attacks," he added. "I've learned more about myself in the last four years than I have in the 32 years before that. And I have my wife to thank for that."