Meghan Markle & Prince Harry Join Tech-Driven Asset Manager Ethic As 'Impact Partners' & Investors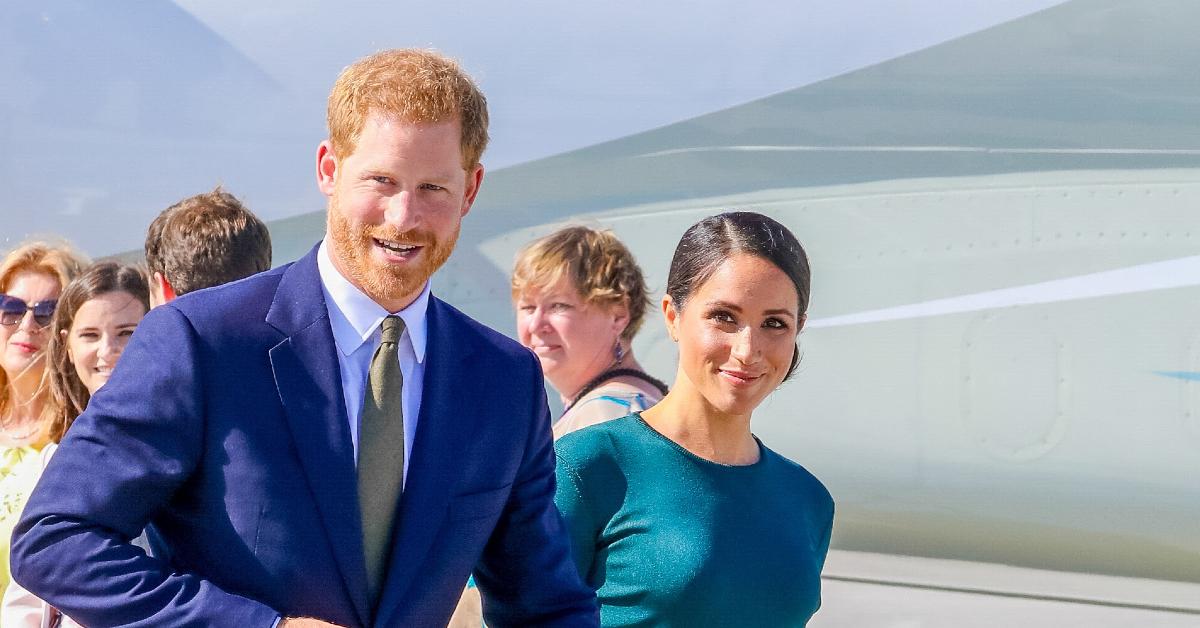 Meghan Markle and Prince Harry are continuing to add to their résumé! On Tuesday, October 12, it was announced that the two would be joining tech-driven asset manager Ethic as "impact partners" and investors.
Article continues below advertisement
"From the world I come from, you don't talk about investing, right?" Meghan told DealBook in a joint interview with her husband. "You don't have the luxury to invest. That sounds so fancy."
"My husband has been saying for years, 'Gosh, don't you wish there was a place where if your values were aligned like this, you could put your money to that same sort of thing?'" Meghan continued.
The red-headed prince hopes that others will learn more about investing going forward. "You already have the younger generation voting with their dollars and their pounds, you know, all over the world when it comes to brands they select and choose from," Harry said.
Article continues below advertisement
The company has $1.3 billion under management and was founded in 2015.
Article continues below advertisement
The couple also shared the news via their website, Archewell.
"When we invest in each other we change the world…" the post began. "Be it through the investment of time (as with mentoring), investment in community (as with volunteering), or the investment of funds (for those who have the means to), our choices — of how and where we put our energy — define us as a global community. We believe it's time for more people to have a seat at the table when decisions are made that impact everyone. We want to rethink the nature of investing to help solve the global issues we all face. Our impact partnership with Ethic is one of the ways we put our values in action."
Article continues below advertisement
"I'm writing this not as the prince I was born but as the man I have become. I've worn many hats over the years, both literally and figuratively, and my hope is that in telling my story — the highs and lows, the mistakes, the lessons learned — I can help show that no matter where we come from, we have more in common than we think," he said in a press release. "I'm deeply grateful for the opportunity to share what I've learned over the course of my life so far and excited for people to read a firsthand account of my life that's accurate and wholly truthful."