Meghan Markle & Prince Harry's Rep Says Plans For Lilibet's Christening 'Have Not Been Finalized'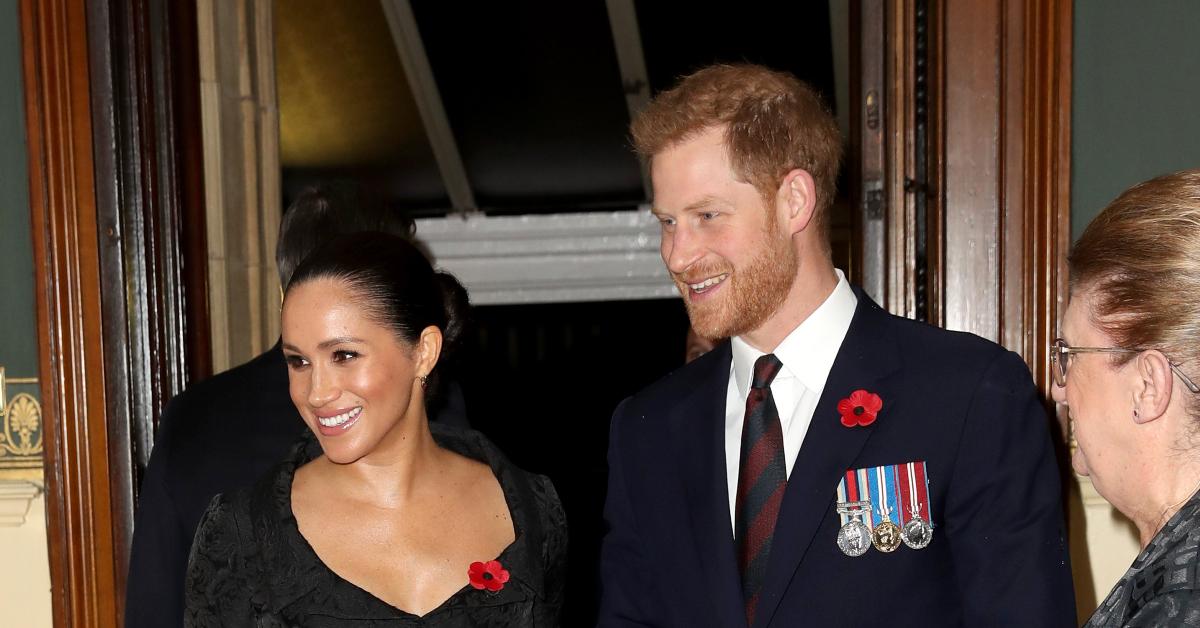 Meghan Markle and Prince Harry have made headlines again — but this time it's about where their daughter's christening will take place. While some speculated it could be in the U.S., others believe they will fly back to the U.K. for the milestone moment.
Article continues below advertisement
Now, the couple has spoken out about the hearsay. "Plans for the baby's christening have not been finalized," their spokesperson told E! News. "And as such, any assumptions about what will or will not take place are mere speculation."
The pair baptized their son, Archie, in 2019, which is why Prince Harry, 37, reportedly wants to have the ceremony back home.
Article continues below advertisement
"Harry has seen such a long tradition of royal christenings and there's nothing nicer than a royal christening and the beautiful long Honiton robe," royal biographer Ingrid Seward said. "Harry's great-grandmother is the Supreme Governor of the Church of England — and Meghan was inducted into the Church of England."
Article continues below advertisement
"If they wanted, Harry and Meghan could have it privately in the Chapel at Windsor Castle," she continued. "The Queen is not going to say no, she may not be able to be there herself but she's not going to say they can't have it there. The only reason [it wouldn't be held in the U.K.] would be if Meghan didn't want to come over here with the baby. That would be the only reason I could think of."
Article continues below advertisement
"I don't think there has been any real push to come over, tensions are still very high in that sphere of things," he shared. "Certainly the Oprah Winfrey interview seems to be fresh in the memory for a lot of people, so whether they would be welcomed back with open arms to sit around the Christmas table, I wouldn't bet on that at the moment."