Prince Harry & Meghan Markle's Popularity In The U.K. Will Soon Start To 'Diminish,' Predicts Royal Expert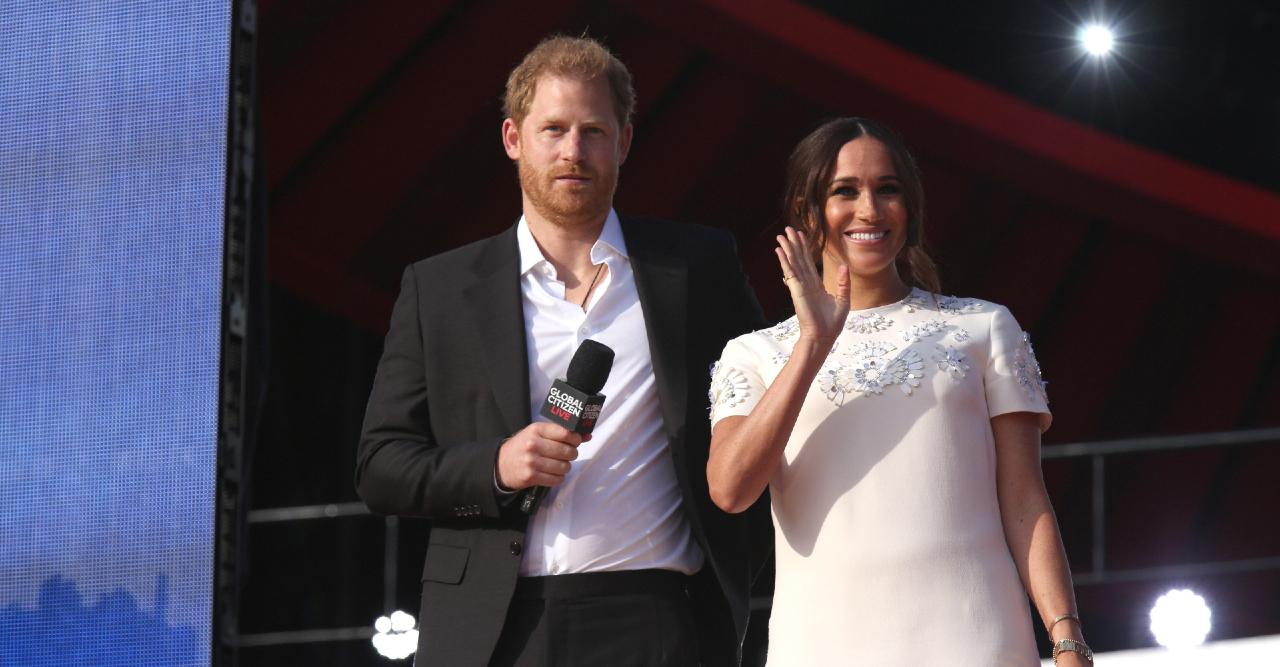 Though Prince Harry and Meghan Markle are making their mark in America with business deals and high-profile appearances, royal expert Angela Levin believes that the bigger they become in the States, the less popular they'll be with England residents.
Article continues below advertisement
"That's why I think — in my cynical way — they want to come back every now and then and either film what they're doing or have grievances to talk about when they get back home," she explained. "It will keep them up as royals, so long as they're away and don't come back to the U.K., I think interest in them will diminish. They haven't got an up-to-date understanding of what's going on."
Article continues below advertisement
"I think they're quite clever in that, they want to keep one finger on the royal family and the U.K., it's probably all they think it deserves. That way they can be attached to companies that they know nothing about and can't give them anything," Levin continued. "They know zero, but their names will help them do it and earn lots of money."
Article continues below advertisement
"This is actually Harry and Meghan fulfilling the promise they made to us all when they launched the Archewell Foundation," she said before joking: "Investing in 'awful' causes like gender equality and racial equality. I can't imagine what terrible aims they have ... and climate change! I think this is actually great."