'Thank You, Archewell Foundation!': Meghan Markle & Prince Harry Help Texas Women's Shelter After Winter Storm Caused Severe Damage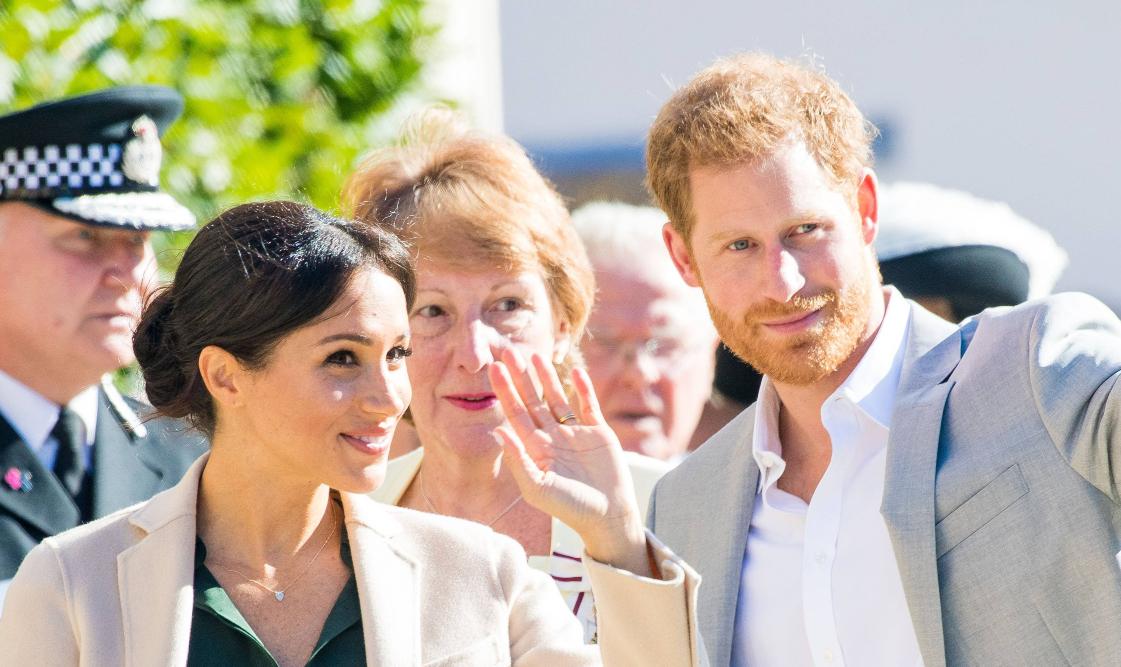 It's only been a few days since Meghan Markle and Prince Harry revealed they were leaving the royal family for good, but now the couple is making headlines yet again. This time around, the pair helped a women's shelter in Dallas, Texas, after the recent winter storm wreaked havoc on the Lone State state.
Article continues below advertisement
"Today the news of our damages reached Prince Harry and Meghan, the Duke and Duchess of Sussex!" the Genesis Women's Shelter & Support tweeted on Sunday, February 21. "Through their nonprofit, they are supporting us by replacing the roof at our transitional housing facility & helping us meet our immediate needs. THANK YOU, ARCHEWELL FOUNDATION!"
Article continues below advertisement
The shelter — which "provide[s] safety, shelter and support for women who have experienced domestic violence" — suffered damage to its school, offices and housing facilities when a tragic snow storm hit Texas last week.
The former actress, 39, and the red-headed prince, 36, donated money through their nonprofit foundation, which will help repair a damaged roof, among other things.
"Today, we were notified that through the actions of The Duke and Duchess of Sussex's nonprofit, Archewell Foundation, Prince Harry and Meghan will make a donation to help us get back on our feet," Jan Langbein, CEO of Genesis Women's Shelter & Support, said. "Not only will this gift provide for our critical needs, it shines an international spotlight on violence against women and children, letting survivors know that they are not alone."
Article continues below advertisement
Naturally, fans were excited to hear that Meghan and Harry decided to give back in a big way. One person wrote, "Oh my goodness, this is wonderful!!" while another added, "Harry and Meghan are people of action. They always focus on what to do to help people. I love them so much. #ServiceisUniversal." A third user added, "This is awesome.. #ArchewellFoundation is making impactful contributions #ServiceisUniversal."
Even though the duo — who are expecting baby No. 2 later this year — were stripped of their royal patronages, they made it clear that charity is still very important to them.
Meghan and Harry "remain committed to their duty and service to the U.K. and around the world, and have offered their continued support to the organizations they have represented regardless of official role," a statement from their office read. "We can all live a life of service. Service is universal."