Will Prince Harry & Meghan Markle Name Baby No. 2 After Princess Diana? Find Out The Public's Predictions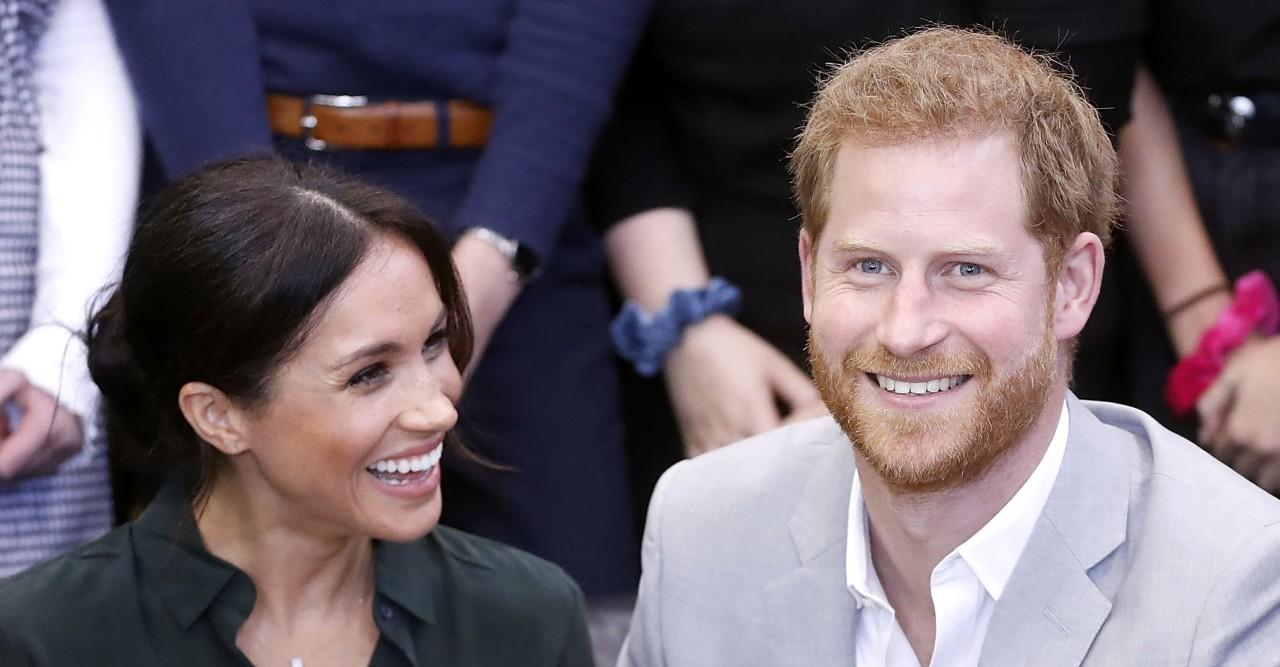 It's been just a few days since Prince Harry and Meghan Markle revealed they're expecting their second child together, but the public is already busy predicting what they'll name their bundle of joy.
Though the couple hasn't announced the baby's gender, most people think the moniker will honor Harry's late mother Princess Diana, as Ladbrokes has Diana at odds of 6/1, with her maiden name, Spencer, at 10/1. It wouldn't be surprising, especially since the duo's baby announcement was a tribute to the blonde beauty, as the public learned Diana was pregnant with Harry on the same date 37 years earlier.
Article continues below advertisement
The website's top picks are currently Alfie and Alexandra, which have 4/1 odds, while Charles/Charlie are at 5/1, the latter of which would be a tribute to Harry's father, Prince Charles.
Ladbrokes also has Doria, the name of Meghan's mother, at 12/1 odds, with other choices including Emily (10/1), Sebastian (12/1), Marina (12/1) and Willow (14/1). Names honoring the royal family are slightly less popular with Albert, Philip and Elizabeth all at 16/1.
It was also noted that Emma and Alice are "two outside picks for girls' names."
Article continues below advertisement
According to a Betfair spokesperson, the public is predicting that the couple will choose a more traditional moniker for their second child, since they did the opposite with baby number one, 20-month-old son Archie.

"Having picked Archie — a name that wasn't even on our list, for their first child — the odds suggest Meghan & Prince Harry could opt for a more traditional name for their second with Arthur and Diana the joint 8/1 favorites with Betfair," the statement read.
The site also lists Philip, Albert, George, Thomas and Isabella all at 12/1, while Abigail is at 14/1.
"July 2021 is the favorite month for the birth in the betting so far," the company added, "while Alice, Diana and Spencer are proving the most popular names so far with Betfair punters — who are also favoring girls names at 75% of the bets compared to boys names at 25%."