Prince Harry, Meghan Markle, Kate Middleton & Prince William Are 'Talking By Zoom & FaceTime,' Expert Claims: 'They've Very Close'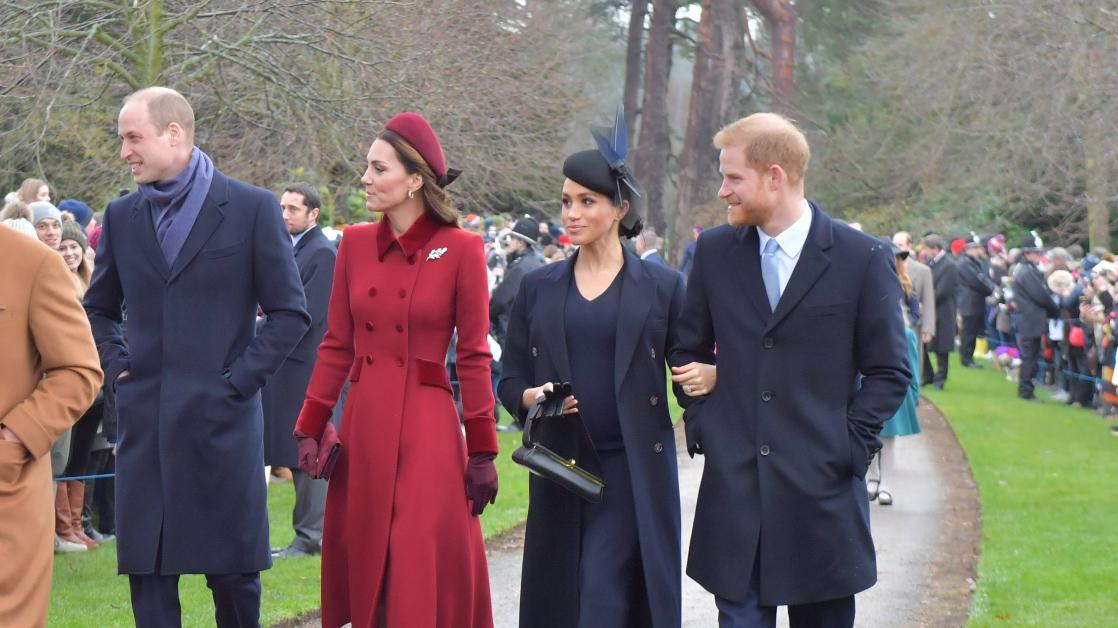 The core four is back at it again! Even though Prince William and Prince Harry haven't been on the best terms over the years, it seems like they are making strides to get back to normal.
Article continues below advertisement
"I know that the four are talking with one another and they're talking by Zoom [and by] FaceTime," royal expert Stewart Pearce told Us Weekly about Harry, William, Kate Middleton and Meghan Markle's chats. "They're very close with one another."
As for what the foursome talk about, Pearce said the conversation is most likely "informal," with "Kate cooking dinner in the kitchen" and her husband "making cups of tea."
Article continues below advertisement
Article continues below advertisement
"It's not that William and William and Kate leave all the controversy about Harry and Meghan alone," he said. "But … they just simply position it there because after all, it's not their responsibility to be involved in, you know, verbalizing anything. What they do is just simply offer as much peace and tranquility and calm as possible."
However, the author said Harry, 36, and Meghan, 40, are "very different" than William and Kate, as "their lens on the world is highly individualized."
Article continues below advertisement
"And what's remarkable is that they all totally respect [each other], but this lens is different," he said.
In March, the dad-of-two got candid about his relationship with Prince William, 39.
Article continues below advertisement
The siblings were seen chatting at both events, but it seems like their relationship still may take some time to heal.
Article continues below advertisement
"[Harry] can either be in his bigger brother's shadow for the rest of his life or he can break free and be different and be his own person. And that's what he's done," Neil Wilkie, a relationship expert and psychotherapist, told the Daily Express. "He hasn't done it in a particularly elegant or healthy way, but he's done that."