Prince Harry Became 'Unbelievably Miserable' After He Started Dating Meghan Markle, Royal Photographer Claims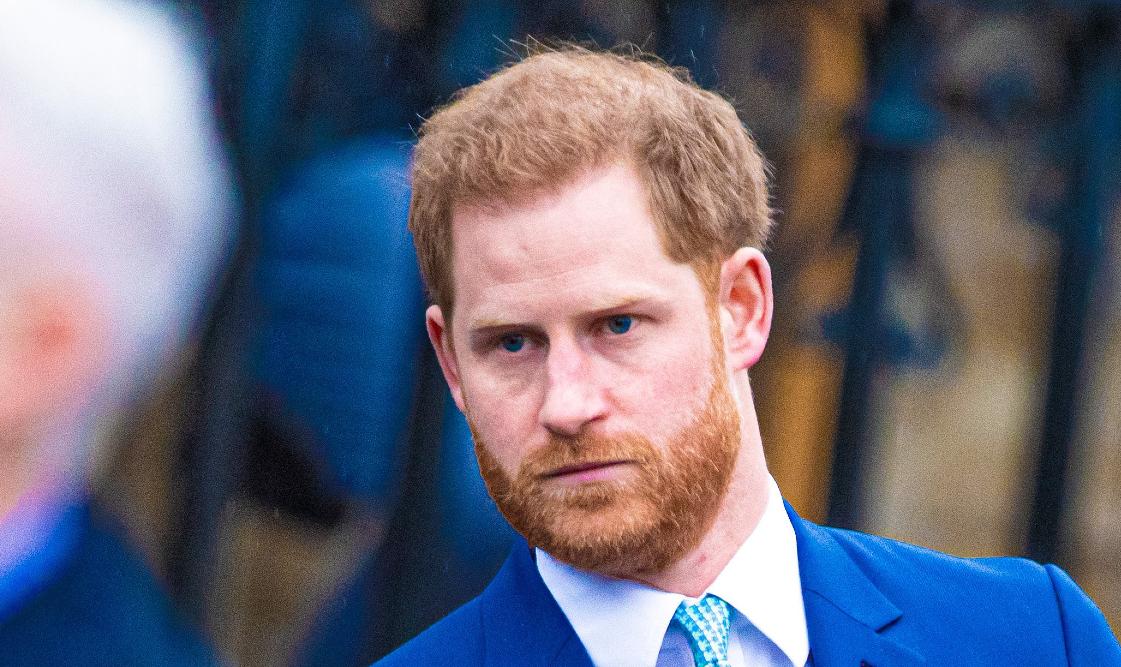 Did Meghan Markle change Prince Harry? After the former actress and the 36-year-old started dating, he became "unbelievably miserable" toward the media, royal photographer Arthur Edwards claimed.
"He won't say 'Good morning' to you and he won't acknowledge you. He treats the press like telegraph poles and ignores them completely," he claimed.
Article continues below advertisement
"We were taking great pictures of him and his wife, there were no nasty pictures or paparazzi chasing them through the streets of London. Nothing like that at all — they had a very peaceful life," he said, adding that he was "absolutely staggered" after Harry shared how he felt about the U.K. press during the Oprah Winfrey interview.
Edwards also said that Harry would even take some time to chat with journalists. "After every tour, we would go to a pub or a bar and we'd all have a drink with Harry for about an hour, hour and a half, and then Harry would pick the bill up," Edwards, who has been covering the royals for The Sun since 1975, said.
"And it would be good fun, it would be great banter," he added.
Article continues below advertisement
Edwards also shared how he felt about Meghan joining the royal family. "The first 18 months, it was phenomenal," he said. "She [Meghan] was so good. And I was saying this on television, I said this girl's a great ambassador for our country and brought a new store in spirit to the royal family. And that last three or four months it has just gotten so bad."
He continued, "That last job she did [was] at Westminster Abbey on Commonwealth Day [March 9, 2020] when she ... went straight for the airport, didn't even go back to the palace, went straight to the airport and caught the last flight to Vancouver and we haven't seen her since."
Article continues below advertisement
Additionally, Edwards is upset at Harry for ditching his family and moving to a different country.
"While he has been feeding his chickens and riding around Los Angeles in an open top bus, the Prince of Wales [Prince Charles] and William, the people he rubbished, have been working unbelievably hard at the vaccination centers," he said. "The health workers, hospitals, they just never stop during this terrible pandemic that has ripped through this country where thousands of people lost their jobs, and they've been committed to making people's lives better, and then Harry just goes off like that. I was so angry with him."