Meghan Markle & Prince Harry Could Be Sued 'For Libel & Breach Of Privacy' If They Reveal Who Made Racist Remark, Claims British Lawyer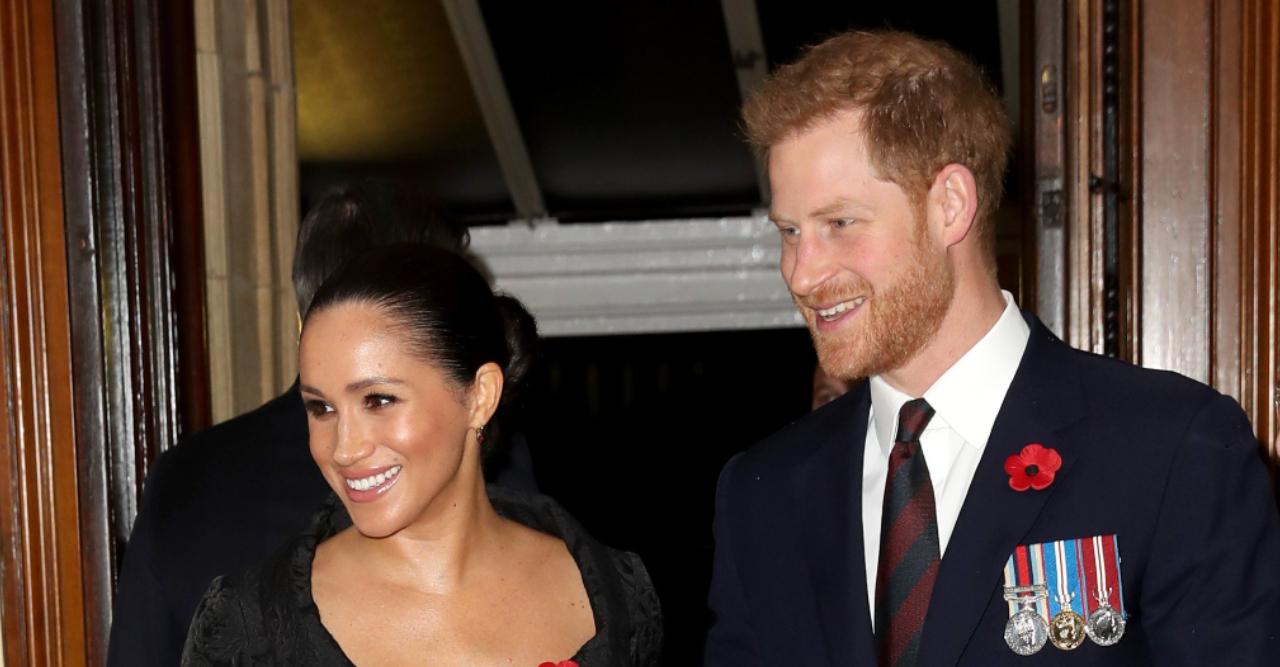 Article continues below advertisement
Though their words shocked the world and left everyone wondering who the individual was, the pair decided not to identify them — and it's a good thing they didn't, as attorney Mark Stephens CBE told Mail+ that they could have faced legal consequences.
Article continues below advertisement
"First of all the exact words that were said would have to be identified, and the context they were made in," he noted. "Was it racist or was it just an inquiry? The words may have had a racist overtone but were they intended in that way?"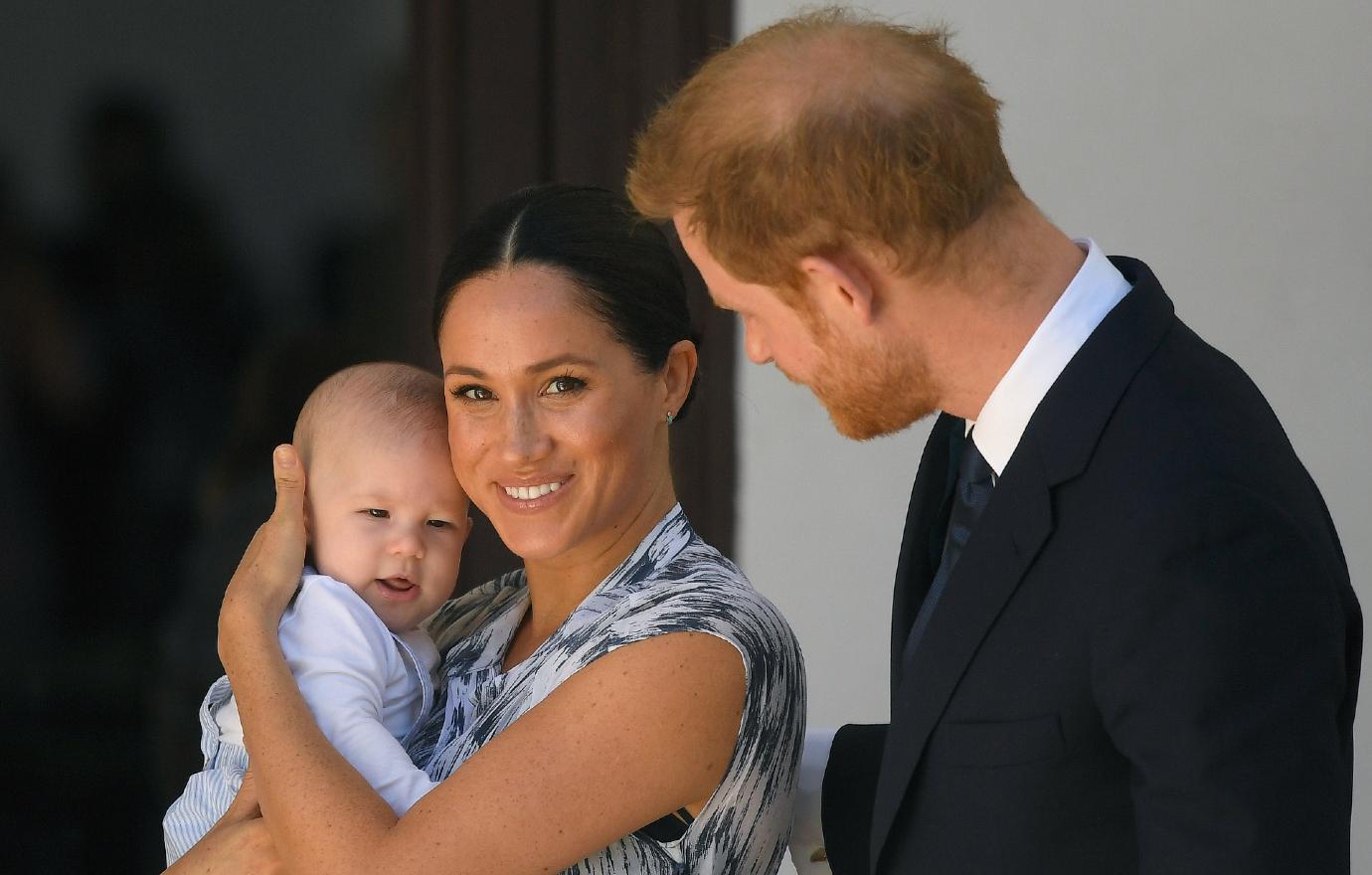 Article continues below advertisement
"Essentially what you will find is that the individual, if named, may have been able to sue for libel and breach of privacy if it was a private conversation between two individuals where there was a reasonable expectation of privacy and for the contents of the conversation not to be shared with a third party, the media," Stephens explained.
Article continues below advertisement
"The royal approach until very recently has been to never complain and never explain but they have moved away from that so I do wonder," he shared of the ongoing situation. "They will have to step up on them at some point, as long as they go uncontroverted some people will believe the truth of them."