News Of Prince Harry's Tell-All Was Met With 'Big Sighs' From The Royal Family, They Are 'Unlikely To Be Given Advance Sight Of The Memoir,' Source Claims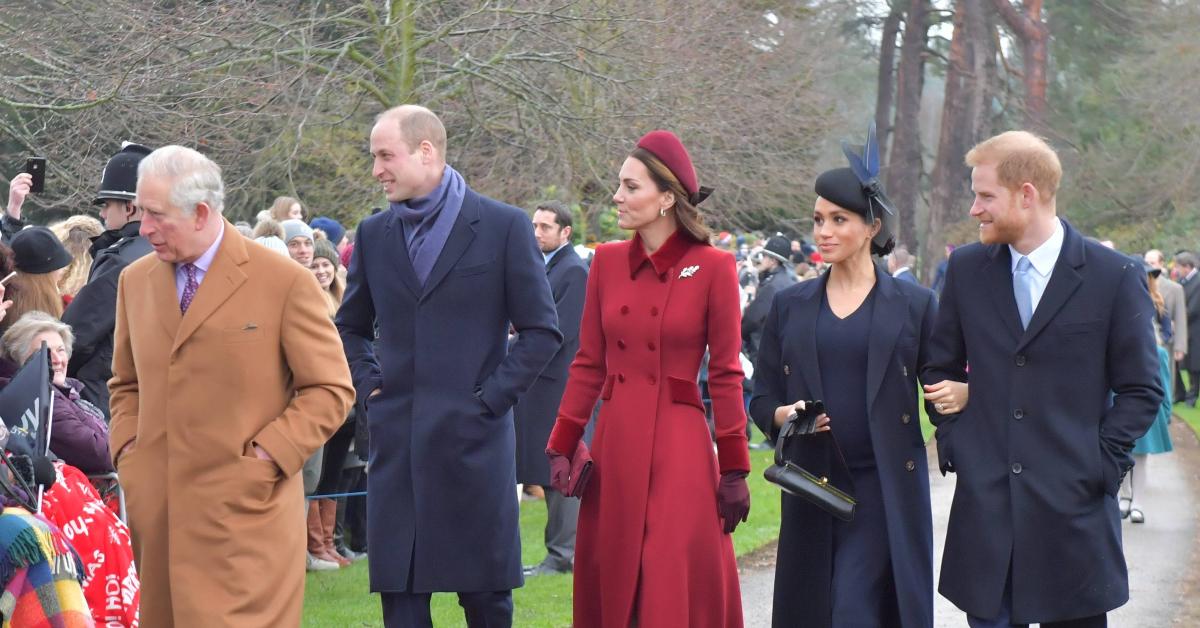 Article continues below advertisement
While it is not yet known what exactly the 36-year-old will divulge, "the royal family is unlikely to be given advance sight of the memoir, although the publisher will be required to show them any extracts that could be considered defamatory," The Telegraph reported.
"Were the book to be published solely in the U.S., the royals would have little chance of legal retaliation as their freedom of speech laws are so strong," the outlet noted. "Experts said that as it was also being published in the U.K., the Duke's team would be foolish not to run anything of legal concern past Buckingham Palace, but it is unlikely they will be inclined to edit the tome to suit them. Similarly, Buckingham Palace might feel that a complaint about any one observation might suggest it was giving tacit approval to everything else."
Article continues below advertisement
On Monday, July 19, the red-headed royal announced his latest venture.
Article continues below advertisement
"I'm writing this not as the prince I was born but as the man I have become. I've worn many hats over the years, both literally and figuratively, and my hope is that in telling my story — the highs and lows, the mistakes, the lessons learned — I can help show that no matter where we come from, we have more in common than we think," he said in a press release. "I'm deeply grateful for the opportunity to share what I've learned over the course of my life so far and excited for people to read a firsthand account of my life that's accurate and wholly truthful."
Article continues below advertisement
"This is the no going back moment – the final nail in the coffin of the royal family's relationship with Harry," an insider told the MailOnline's Dan Wootton. "The emotional turmoil as they wait over a year for publication is going to be torturous."