Prince Harry Won't Make Any Damaging 'Accusations' Against Royal Family In His Upcoming Memoir, Expert Predicts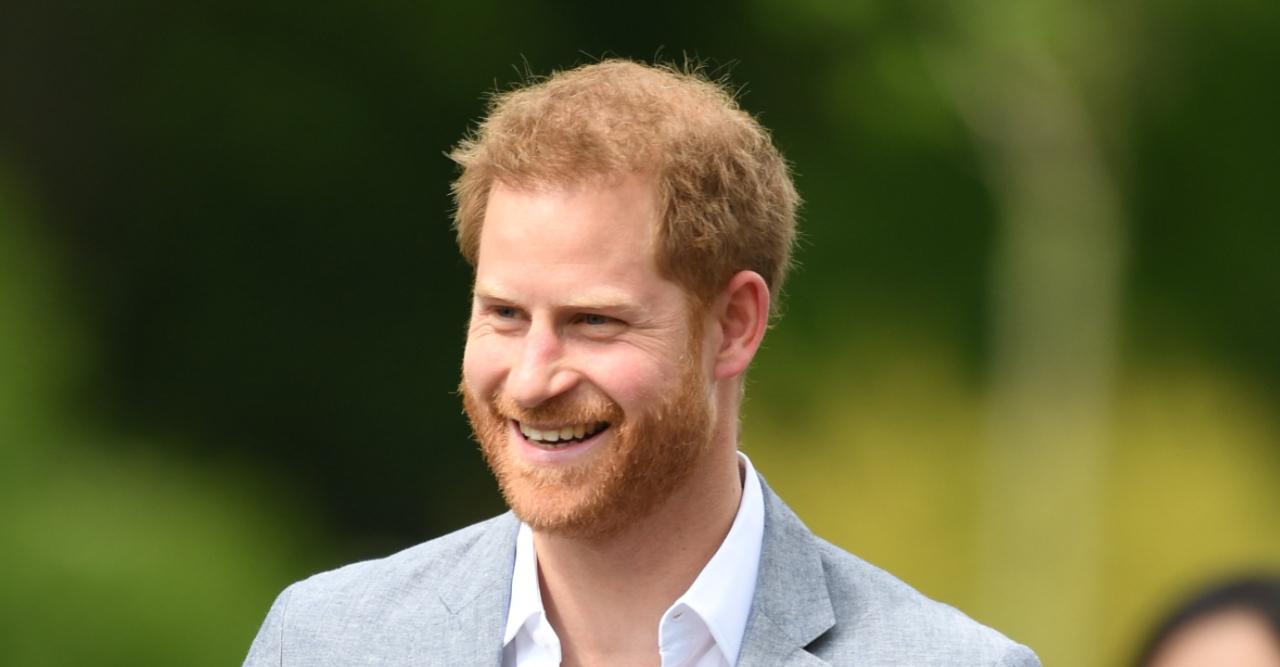 Though Prince Harry has continued to publicly air out his grievances against the royal family over the past year, expert Stewart Pearce believes that he'll actually avoid doing so in his upcoming memoir.
Article continues below advertisement
"I believe the spirit of what he's been through has provided him with an extraordinarily clear landscape of what he was experiencing before from a position of great depth from an emotional point of view," Pearce shared while on the Royally Us podcast.
Article continues below advertisement
"There won't be anything in terms of accusation, not at all," the royal guru insisted. "He's in a situation of transformation which is about in-support and taking full responsibility for his position in relation to the Establishment."
Still, Pearce thinks the royal family will remain "anxious" over the book's material.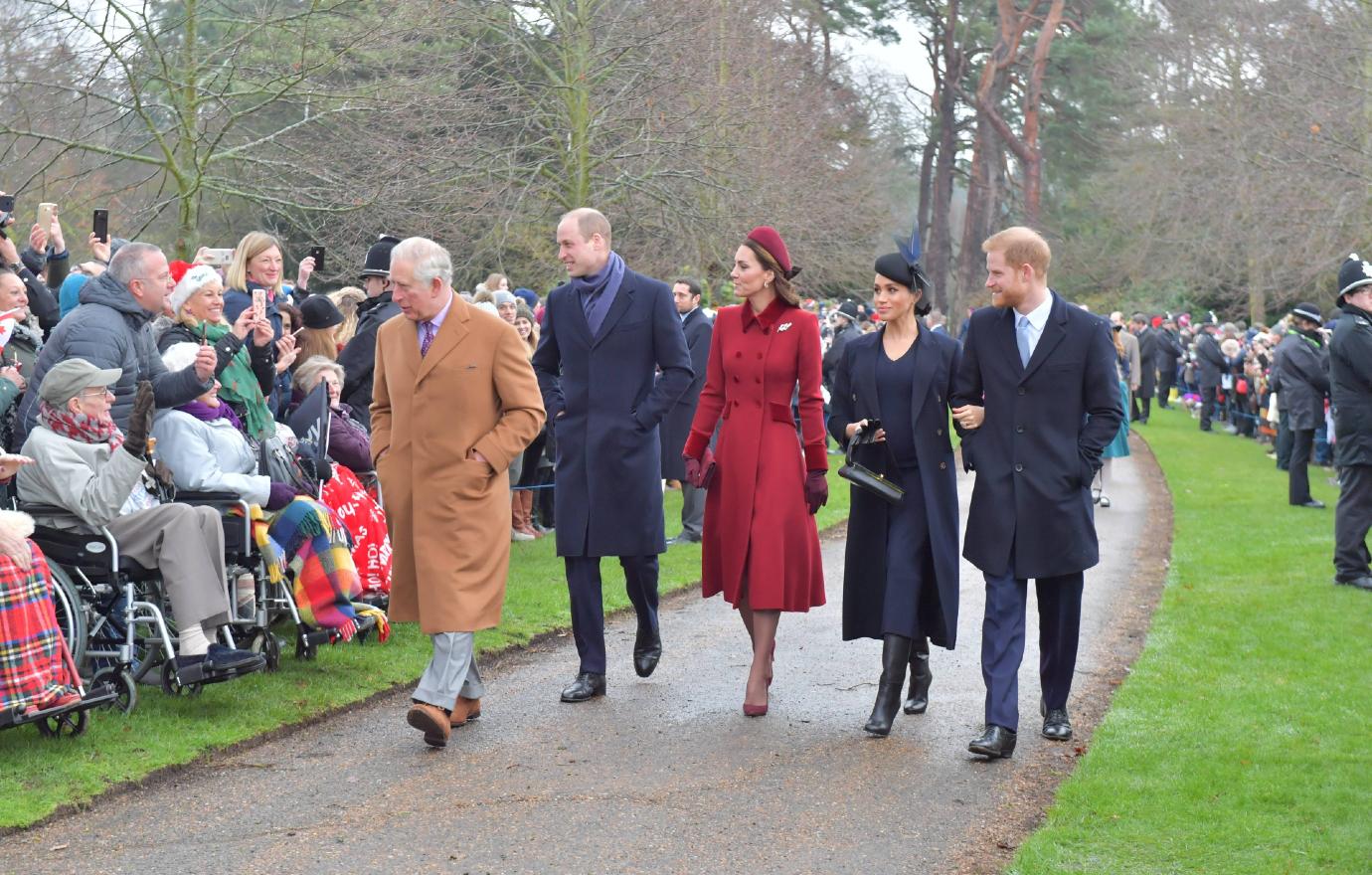 Article continues below advertisement
The Duke of Sussex announced in July that he would be releasing a memoir, due out in the fall of 2022.
"I'm writing this not as the prince I was born but as the man I have become," stated Harry. "I've worn many hats over the years, both literally and figuratively, and my hope is that in telling my story — the highs and lows, the mistakes, the lessons learned — I can help show that no matter where we come from, we have more in common than we think."
An official description revealed that his work would cover "his lifetime in the public eye from childhood to the present day, including his dedication to service, the military duty that twice took him to the frontlines of Afghanistan, and the joy he has found in being a husband and father."