Piers Morgan Calls Prince Harry & Meghan Markle 'Gutless Weasels' For Not Revealing Which Family Member Made Racist Remarks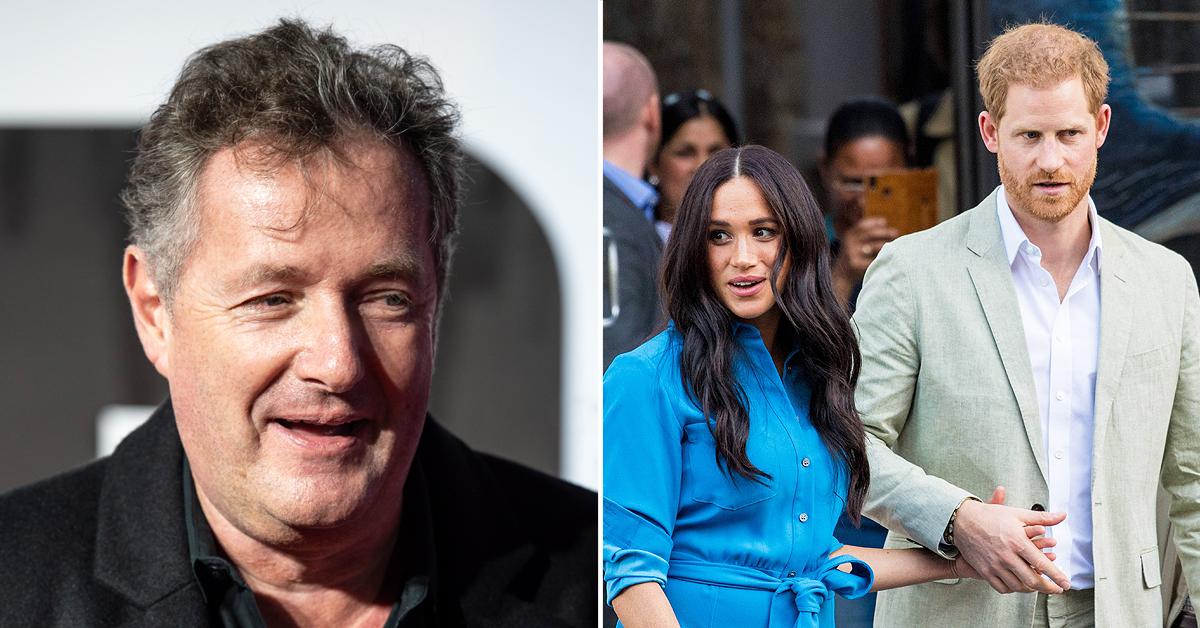 Piers Morgan is dissatisfied that Prince Harry and Meghan Markle are refusing to spill the tea.
In the Sussexes' interview with Oprah Winfrey, they claimed that a member of the royal family made a comment about their 2-year-old son Archie and "how dark his skin might be" when he was born.
Article continues below advertisement
During the tell-all, they refused to identify the individual, but in the updated version of Omid Scobie and Carolyn Durand's biography Finding Freedom, the royal experts claimed that at one point, "the couple had considered sharing this detail" — but they ultimately opted against it.
Article continues below advertisement
"Go on then, you gutless weasels - name the supposed Royal racist and let them respond," the TV personality tweeted on August 25. "Otherwise you continue to smear the whole family."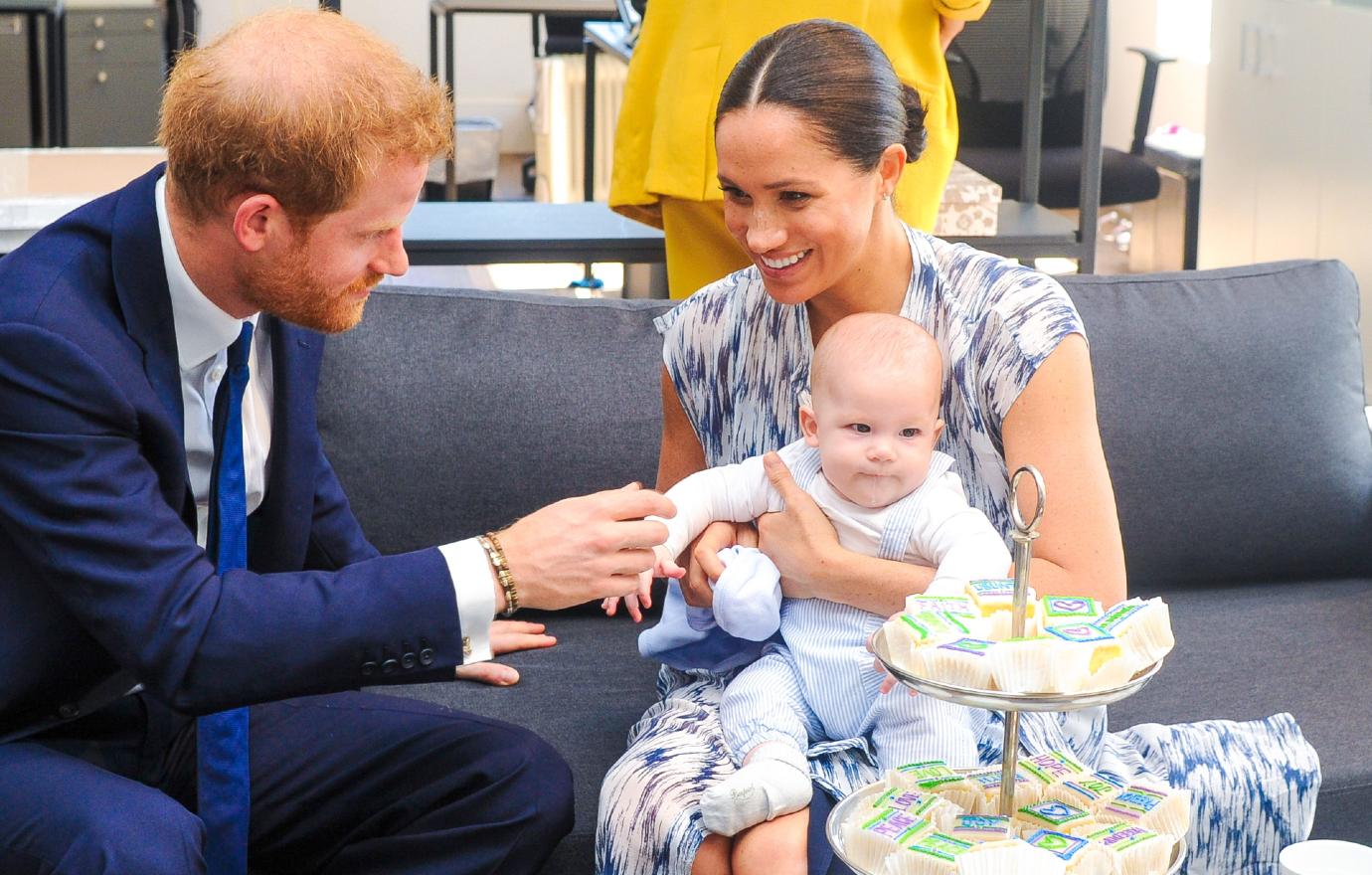 Article continues below advertisement
After the Winfrey tell-all aired, Queen Elizabeth released a statement in response to the claims made, hinting that the Sussexes exaggerated.
"The whole family is saddened to learn the full extent of how challenging the last few years have been for Meghan and Harry. The issues raised, particularly that of race, are concerning," the message read. "Whilst some recollections may vary, they are taken very seriously and will be addressed by the family privately. Harry, Meghan and Archie will always be much loved family members."
Article continues below advertisement
Lady Colin Campbell tried to clarify the situation by insisting that Anne's words were misconstrued.
"The fact of the matter is the person said nothing about Meghan's complexion, nothing about the color of her skin, nothing about her race, nothing about the color of the baby's skin and future baby because this was a warning issued by a concerned member of the family," she shared.
"There were no concerns about Meghan's color. Princess Anne was rightly concerned that if the marriage proceeded and there were children there would be huge problems," she stated. "Not because of Meghan's color, but because of Meghan's inability and determination to remain unable to appreciate the cultural differences and to actually have respect for the institution in to which she was marrying, and the family in which she was marrying."