Prince Harry Is Writing His Memoir To 'Correct Misinformation,' But It's Not Intended To Be A 'F**k' You To The Royal Family, Says Source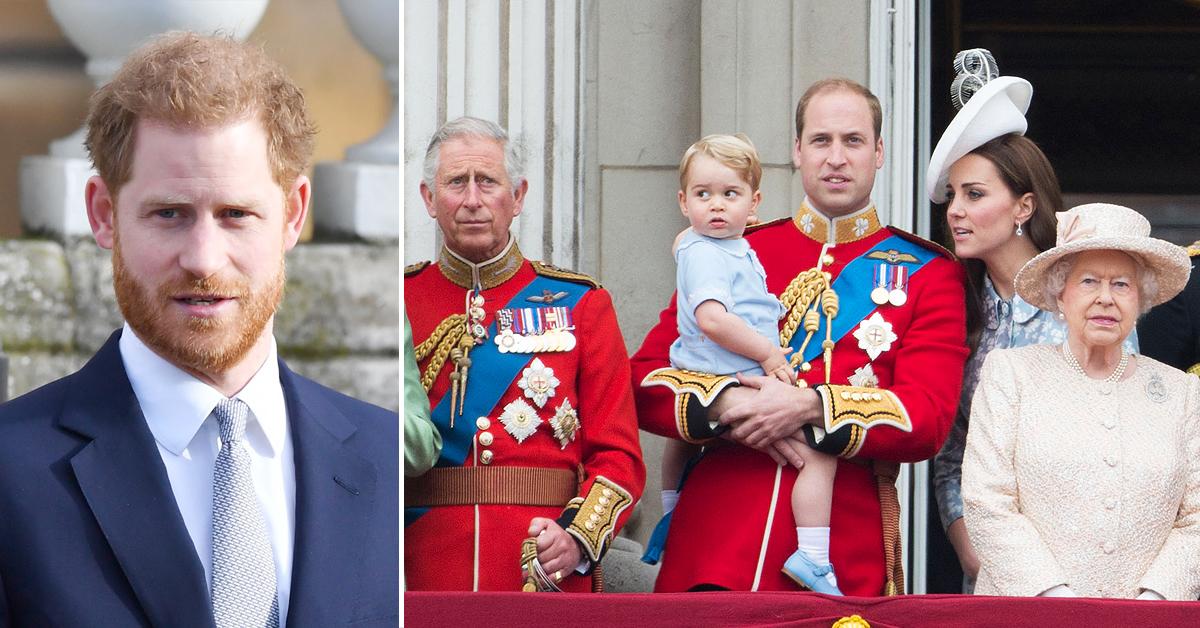 Though the royal family isn't happy that Prince Harry is releasing a memoir, an insider insisted that the book is not a deliberate attempt to hurt his brood.
Article continues below advertisement
Page Six reported that Harry is using the book as a way "to reflect on his life and correct misinformation. It is not part of a plan to leave his family behind once and for all."
Article continues below advertisement
Journalist Dan Wootton agreed, suggesting that any chance of a reconciliation is now out the window.
"This is the no going back moment – the final nail in the coffin of the royal family's relationship with Harry," he stated. "The emotional turmoil as they wait over a year for publication is going to be torturous."
News of the Duke of Sussex's memoir broke on July 19, and according to one report, he waited until the last possible minute to inform his loved ones.
"Harry scrambled to contact his family only when he knew the story was coming out — just moments before it became public," a source told The Sun.
Article continues below advertisement
"I'm writing this not as the prince I was born but as the man I have become. I've worn many hats over the years, both literally and figuratively, and my hope is that in telling my story — the highs and lows, the mistakes, the lessons learned — I can help show that no matter where we come from, we have more in common than we think," Harry said. "I'm deeply grateful for the opportunity to share what I've learned over the course of my life so far and excited for people to read a firsthand account of my life that's accurate and wholly truthful."