Prince Harry Has Probably 'Done' The Most 'Damage' In The Royal Family — More Than When Edward VIII Gave Up The Throne, Expert Claims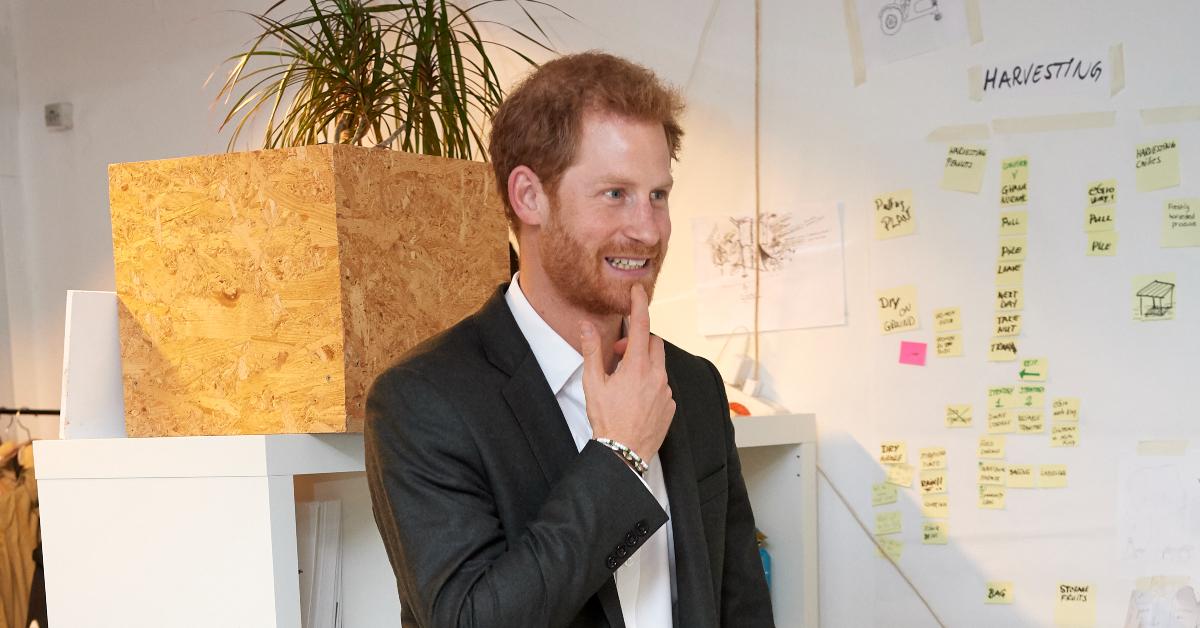 Prince Harry has certainly ruffled feathers within the royal family, and now expert Robert Jobson believes he's done more bad than good things during his time in the monarchy.
Article continues below advertisement
"I think Harry actually has probably done more damage. He's up there in terms of the modern world of the damage that's been created, he's up there with the abdication," he said, referring to when Edward VII decided to abdicate and left the throne to his younger brother.
Article continues below advertisement
"In terms of the feedback we've been getting, the damage of the institution, and the potential, we haven't even seen it all yet," Jobson said. "We've got the book coming out, the same year that his grandmother is celebrating 70 years on the throne."
In July, Harry, 36, announced that he would be writing a book about his life — and that certainly did not go over well with his brood.
Article continues below advertisement
"I'm writing this not as the prince I was born but as the man I have become. I've worn many hats over the years, both literally and figuratively, and my hope is that in telling my story — the highs and lows, the mistakes, the lessons learned — I can help show that no matter where we come from, we have more in common than we think," he said in a press release. "I'm deeply grateful for the opportunity to share what I've learned over the course of my life so far and excited for people to read a firsthand account of my life that's accurate and wholly truthful."
Article continues below advertisement
Once Harry's sibling and father heard the news, they were less than pleased.
"It will become an international bestseller, but at what cost to the monarchy? There will be nowhere to hide," Jobson told FEMAIL. "This is bound to cause mayhem amongst the House of Windsor."
"If Harry, which seems inevitable, goes into detail about mental health issues involving his wife and alleged racism at the heart of the royal family, it will be hugely damaging to the House of Windsor and the Monarchy as an institution," he continued. "Harry is already hugely rich and famous so apart from damaging his family — which a book like this will inevitably do, I am not sure what he is trying to achieve. Whatever he says will lead to conflict. No wonder there is a rift between the royal brothers and problems with his father. How can any bridges be built when he is doing this?"