GoFundMe Page Intended To Raise Money For Meghan Markle & Prince Harry's California Mortgage Shuts Down After Only Raising $110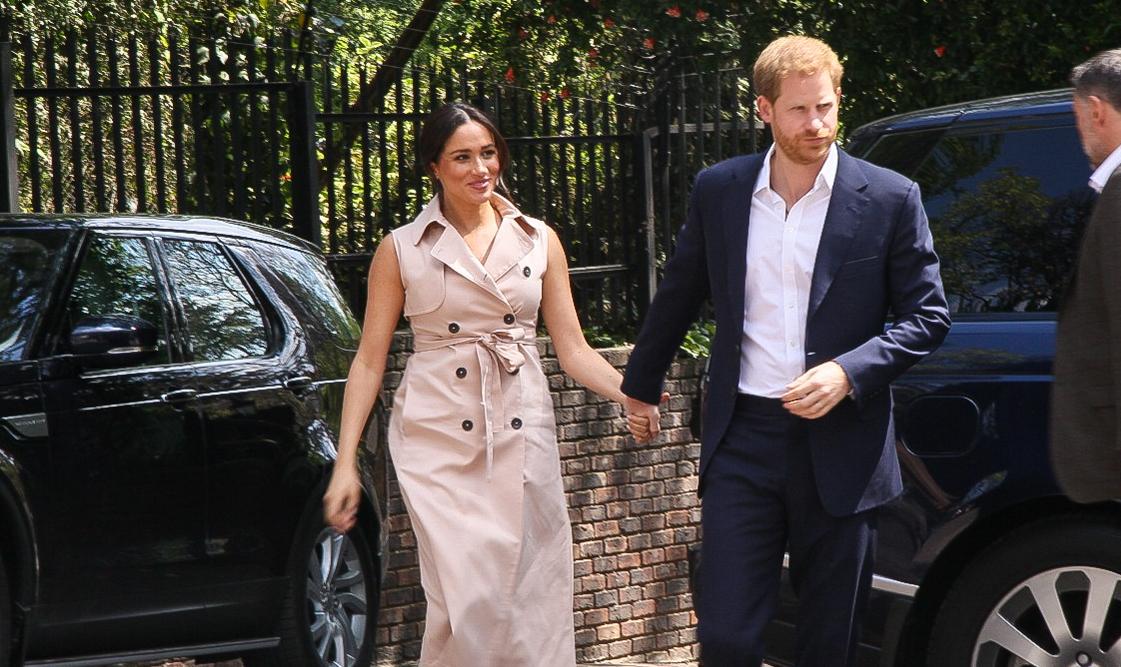 It was just last year that Prince Harry was cut off financially from the royal family, and now a GoFundMe page has been set up to help pay off their mortgage, according to The Sun. Now, the page has been shut down since it only raised $110.
Anastasia Hanson, 56, told the outlet that she started the fund to help Harry and Meghan Markle get through a "very rough time" in their lives, with the money going towards helping them pay off their $14.6 million dollar California mansion.
"When they came to the USA, they were without jobs and with limited funds," Hanson said. "So this fundraiser is a way to give help, compassion, and love by paying their home loan in full."
Article continues below advertisement
Following the tell-all interview, which aired on CBS on March 7, Hanson set up the GoFundMe account. However, the page is now inactive, and when visiting the site, it says, "Campaign Not Found."
Ultimately, the site only garnered three donations — Hanson gave $5, "a supporter" donated $100 and an "anonymous" user shelled out $5.
"I am Anastasia Hanson of Ventura, California and I am raising funds to pay off the mortgage for the Montecito, California home of Harry and Meghan," the page read.
Article continues below advertisement
"I personally relate to mental health, racial equality, diversity, and inclusivity. They both support these issues as well. Together, they can help bring healing and restoration to the whole world."
Hanson's goal was to provide the Duke and Duchess of Sussex with some support. "I like to help people and help them in any way I can," she said. "That gives me happiness. If you needed a home, I'd do the same for you. It's a good deed."
While speaking with Winfrey, Harry noted that after he left the family, he has been dipping into his inheritance that his late mother, Princess Diana, left him. "Without that, we would not have been able to do this," he shared about uprooting his family to California.
Article continues below advertisement
The pair then turned to Netflix and Spotify to help pay the bills, which Hanson said she was "aware" of.
"At the time during Covid, the suggestion by a friend was 'what about streamers?' and we hadn't thought about it," he said about the collaboration. "There were all sorts of different options and from my perspective, I just needed enough money to pay for security to keep my family safe."