Prince Harry Calls Vaccine Makers 'Heroes' During Surprise Virtual Appearance At The 'GQ' Men Of The Year Awards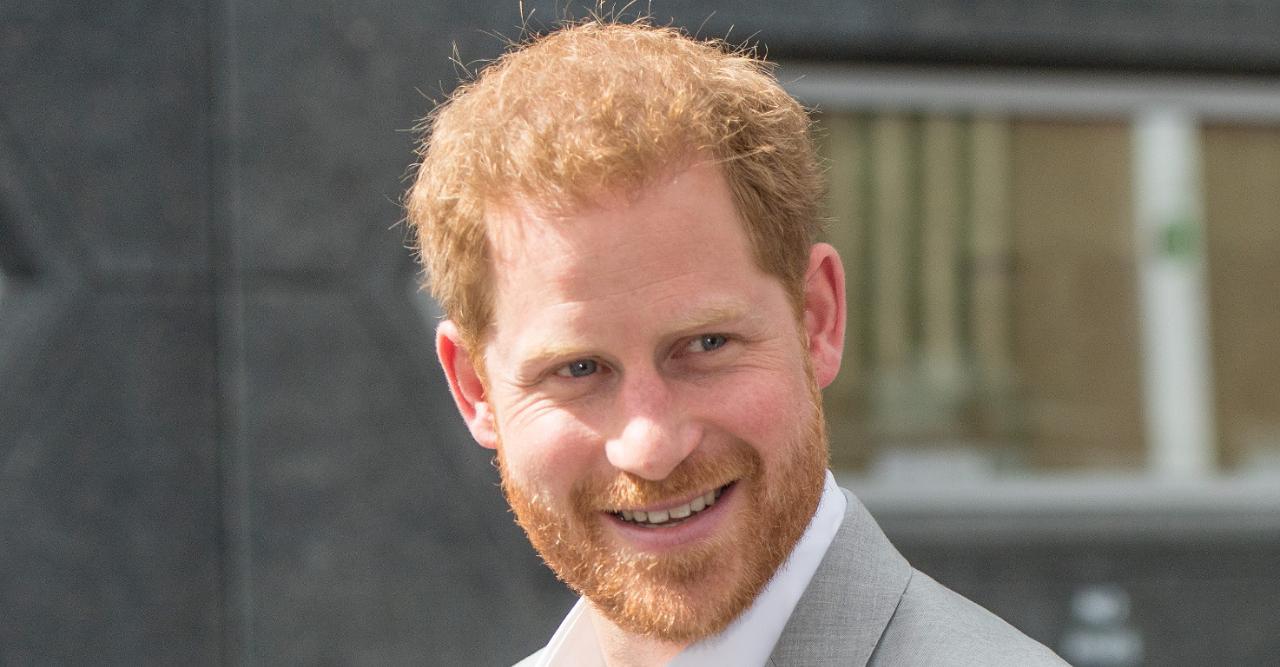 Article continues below advertisement
The father-of-two kicked off his speech by declaring, "I'm deeply honored to be introducing our final awardees, who you'll immediately recognize for their landmark contribution to the fight against COVID-19."
Article continues below advertisement
"Until every community can access the vaccine, and until every community is connected to trustworthy information about the vaccine, then we are all at risk," continued Harry. "That's a common refrain my wife and I have heard in convenings with vaccine experts, heads of industry, community advocates, and global leaders."
The Duke of Sussex noted that over 5 billion shots have been received around the globe, and while that seems like a monumental number, there's still "a huge disparity between who can and cannot access the vaccine."
According to Harry, less than 2% of the population in developing countries has received a single dose of the vaccine.
Article continues below advertisement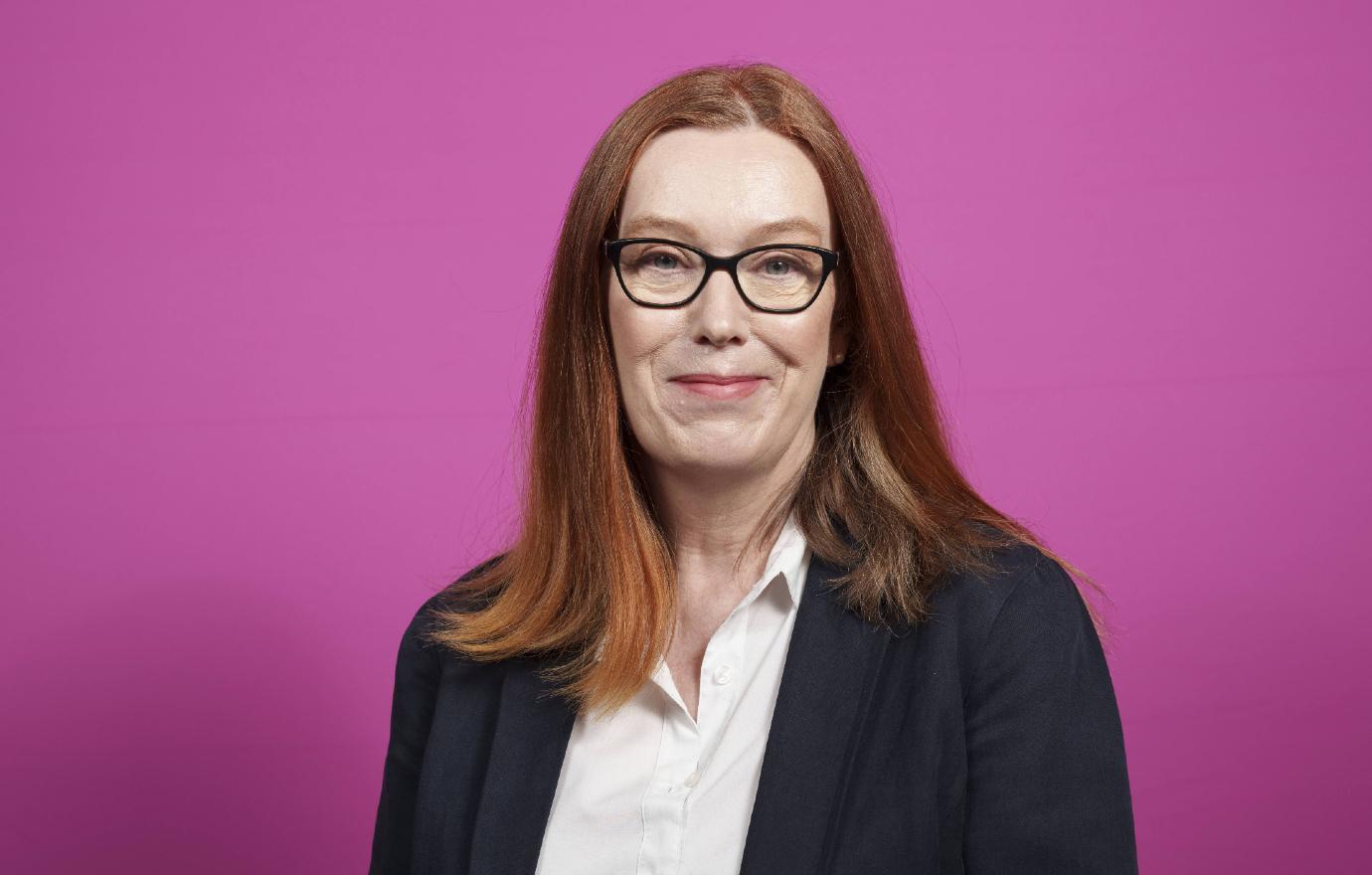 "At the same time, families around the world are being overwhelmed by mass-scale misinformation across 'news' media and social media, where those who peddle in lies and fear are creating vaccine hesitancy, which in turn is dividing communities and eroding trust," the mental health advocate said. "This is a system we need to break if we are to overcome COVID-19 and the rise of new variants."
Article continues below advertisement
"That must include sharing vaccine science and supporting and empowering developing countries with more flexibility," he explained. "Where you're born should not affect your ability to survive, when the drugs and know-how exist to keep you alive and well."
Article continues below advertisement
"Thank you, again, to Professor Gilbert and Doctor Green, who The Guardian called, 'Two ordinary people who managed to pull off an extraordinary feat while dealing with the everyday stresses that come with being full-time mums and breadwinners in a notoriously insecure and poorly paid field.'"
"But tonight, we're not honoring two ordinary people," Harry concluded. "These are two exceptional people — with a remarkable team — who are a bulwark of humanity."
Harry's words come a few months after he appeared in person at Global Citizen's VAX Live concert, and on son Archie's 2nd birthday, he and Meghan Markle asked for donations to vaccine charities in lieu of gifts.