Queen Elizabeth Is Not 'Overreacting' After Staff Member At Her Balmoral Estate Tests Positive For COVID-19, Source Claims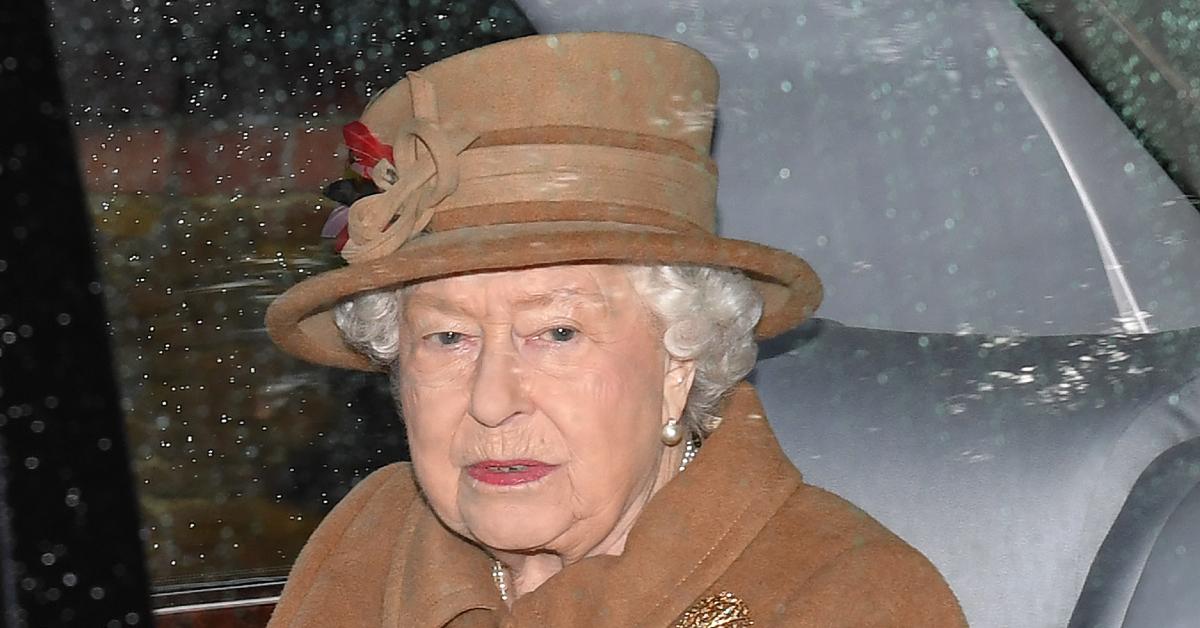 Queen Elizabeth has been hanging out at her Balmoral estate in Scotland, but recently, she got notice that someone in her staff tested positive for COVID-19.
Article continues below advertisement
"All the staff at Balmoral are tested for COVID daily, and on Saturday this person showed up as positive," a palace source told The Sun. "They were sent home, and the staff canteen and bar were shut. They're on a separate block on the estate."
Article continues below advertisement
The insider continued, "Workers have been told to wear masks and to socially distance but the royals themselves are pretty much carrying on as they were. Courtiers mooted the idea of staff putting the family's meals on a buffet table with the royals then helping themselves. But the Queen has decided food will continue being served by servants. Also, the family will still go out shooting stag and having picnics on the estate. Although Her Majesty is 95 and has been double jabbed, the feeling is she still has to be careful yet she's determined to carry on as normal. She does not want to overreact."
Earlier this year, the monarch spoke about how important is to get vaccinated amid the ongoing pandemic.
"It was very quick, and I've had lots of letters from people who have been surprised by how easy it was to get the vaccine," she said on a video call. "And the jab — it didn't hurt at all."
Article continues below advertisement
Prince William also praised Queen Elizabeth for getting her shot. "My grandparents have had the vaccine and I'm very proud of them for doing that," William shared. "It's really important that everyone gets their vaccine."
It's been a rough time for the Queen, as she is currently dealing with Prince Andrew's recent lawsuit, in which Virginia Roberts claims he raped her when she was 17 years old.
Article continues below advertisement
"It's always said that Prince Andrew is the Queen's favorite child. I've always thought that the Queen was far too sensible, loving, responsible, and delightful to have such a thing as favorite child," TV commentator Vanessa Feltz claimed on This Morning. "So, just imagine what she must be having to go through to carry on sustaining a loving family atmosphere, relationships, with Fergus there in the background."
"It must be terribly difficult. I think lots of families have some kind of understanding of what it's like when one of your children goes slightly wrong or the picture isn't as beautiful as you'd like it to be," she continued. "But you are frantically peddling below the seas to make it all seem all right."