Queen Elizabeth Encourages Everyone To Receive COVID-19 Vaccine, Calls The Process 'Quick' & 'Quite Harmless'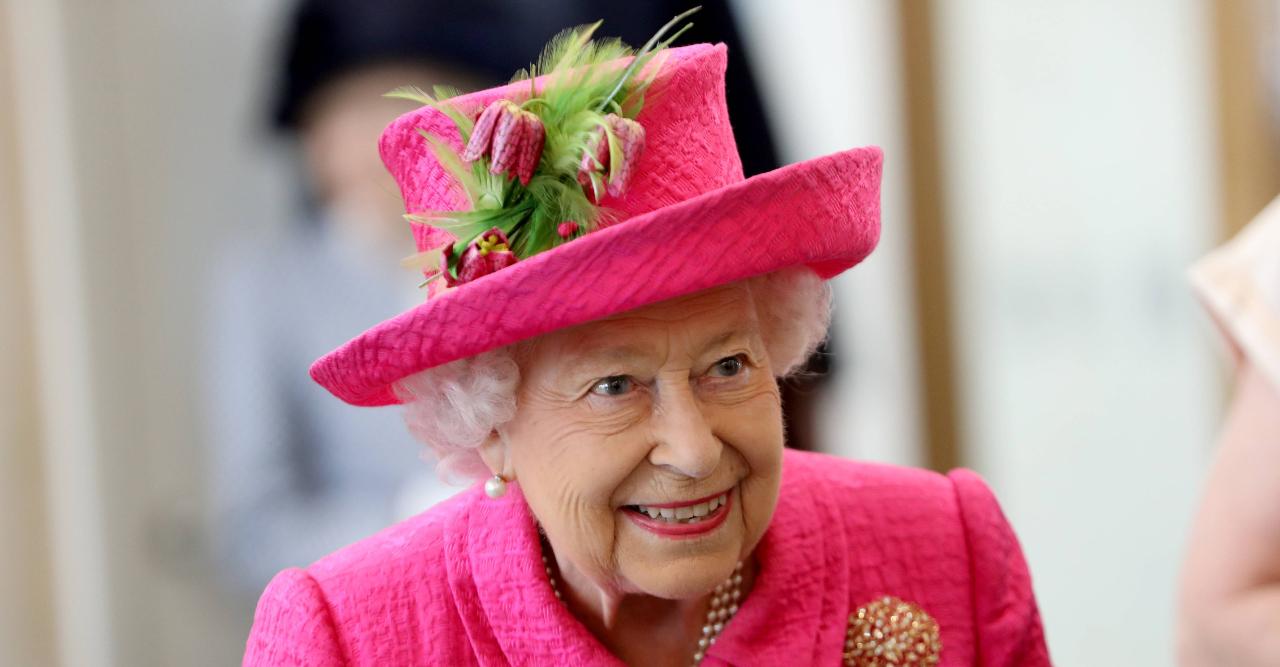 After receiving the first dose of the COVID-19 vaccine herself, Queen Elizabeth II is encouraging others to follow suit.
In a video chat with healthcare professionals, the royal shared details from her own appointment. "Well, once you've had the vaccine, you have a feeling of, you know, you're protected," she shared. "Which I think is very important."
Article continues below advertisement
Elizabeth and husband Prince Philip — who is currently hospitalized due to "an infection" unrelated to the coronavirus — were administered the vaccine at Windsor Castle on January 9 by a household doctor. Since the couple are both over 80, they qualify as the highest priority to receive the shot in the U.K.
The matriarch noted "it was quite harmless. It was very quick."
Article continues below advertisement
She also revealed that the vaccination process seems to be going smoothly in the U.K. "I've had lots of letters from people who've been very surprised by how easy it was to get the vaccine," she insisted. "And the jab didn't hurt at all."

A healthcare professional then chimed in, expressing her hopes that anyone who can get the vaccine will go ahead and make an appointment.
"I want to say a huge congratulations to everyone involved in the vaccination program because it looks tremendous, it really does," William added while discussing the pandemic. "I know what a massive difference it is going to make to everyone."

"It is also worth pointing out, I think, that this isn't something that happens really easily and that everyone has access to around the world," he added. "This is because we have a world-leading NHS and we have the right people, research and development here."

The U.K. has approved the Pfizer-BioNTech and AstraZeneca vaccines for their citizens.