'Hang Onto That Sussex Bit!': Prince Harry Called Out On 'The Morning Show' For His Contradictory Statements About His Upcoming Memoir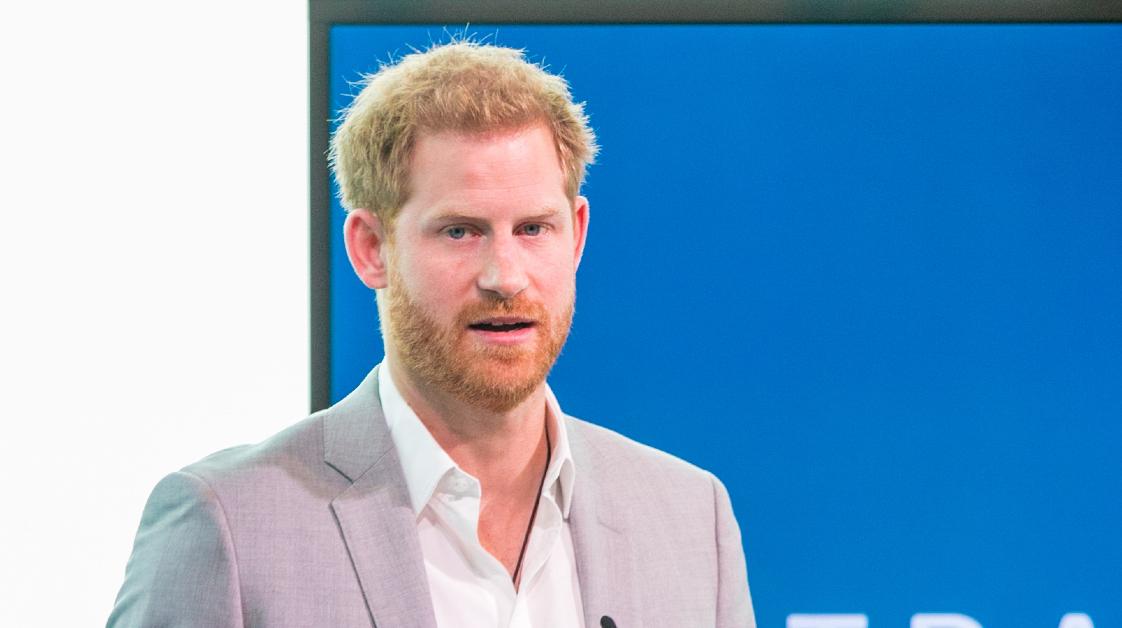 When Prince Harry announced that he would be releasing a memoir about his life on Monday, July 19, he made some contradictory statements that some TV hosts couldn't help but point out.
Article continues below advertisement
The Morning Show co-anchors Larry Emdur and Kylie Gillies took a dig at Harry's word choice on Tuesday, July 20.
"I do love the statement that Prince Harry made when he said he is 'writing this book not as the Prince he was born but as the man he has become' — and signed it as Prince Harry, Duke of Sussex," Ford fumed.
Article continues below advertisement
"Talk about having it both ways!" he added. "Hang onto that Sussex bit!"
Article continues below advertisement
"I'm writing this not as the prince I was born but as the man I have become. I've worn many hats over the years, both literally and figuratively, and my hope is that in telling my story — the highs and lows, the mistakes, the lessons learned — I can help show that no matter where we come from, we have more in common than we think," the red-headed royal said in a press release. "I'm deeply grateful for the opportunity to share what I've learned over the course of my life so far and excited for people to read a firsthand account of my life that's accurate and wholly truthful."
The red-headed royal left the U.K. and moved to the West Coast with his brood last year. Since then, Lady Colin Campbell has advocated for Harry to give up his titles, as he's no longer part of the royal family.
Article continues below advertisement
"As a purely private citizen, with no royal rank, style or title, he (Harry) will be able to indulge his personal beliefs, as is the right of all private citizens, without the consequential possibility of damaging the institution of the Monarchy or relations between Friendly Powers, and will be free to articulate beliefs, no matter how objectionable, without the fallout that is otherwise inevitable as long as he possesses royal status," the petition description reads.
"I started it [the petition] because I think it's the right thing to do," Campbell, who wrote Meghan and Harry: The Real Story, told The Daily Star. "I have spoken to people, many people, who think it's the right thing to do and it is the solution."
Article continues below advertisement
"It is the best solution because it frees Harry to be able to indulge himself without consequence and without doing damage to the institution of the monarchy of the British nation, the British people and himself," she added.
Article continues below advertisement
Meanwhile, it seems like Prince Charles, and brother, Prince William, are worried about what Harry will reveal.
"The royal family is shaken up about the book," a source told Us Weekly.
The insider added, "[Charles and William] haven't received a copy yet so and don't know what to expect. It's making them nervous."