Insider Claims The Queen Will Not Give Back Military Titles To Prince Harry; He Must Be 'Either In Or Out' Of The Family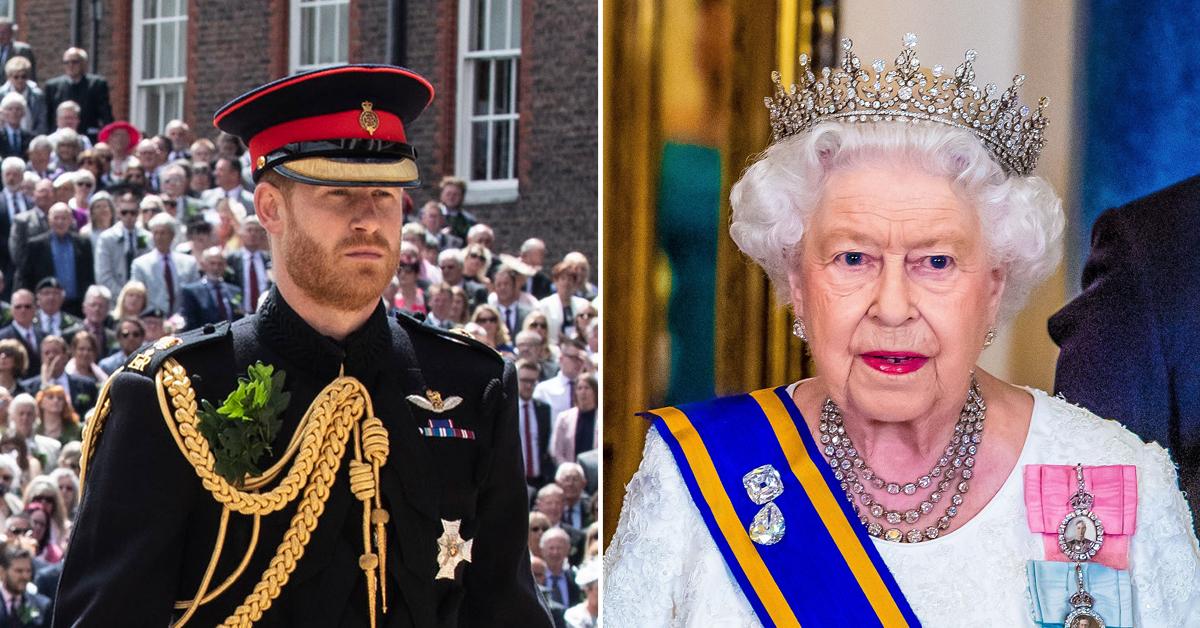 Though Prince Harry was forced to give up his military titles — Captain General of the Royal Marines, Honorary Air Commandant of RAF Honington and Commodore-in-Chief of Small Ships and Diving, Royal Naval Command — when he left the royal family in 2020, sources revealed that he was hoping to reclaim them on the year-anniversary of Megxit, which is when he's scheduled to sit down and talk with his grandmother, Queen Elizabeth II.
Article continues below advertisement
However, a new report claims that all of the drama that's taken place over the last year has spurred the Queen to decide against his wishes.
The past 12 months have seen Harry and wife Meghan Markle adapt to a new lifestyle in California, and they're well on their way to building a fanbase now that they've secured multimillion-dollar deals with Netflix and Spotify. And though Harry wants to enjoy his life as an American while maintaining his royal roots, the Queen is making it clear that he can't have the best of both worlds.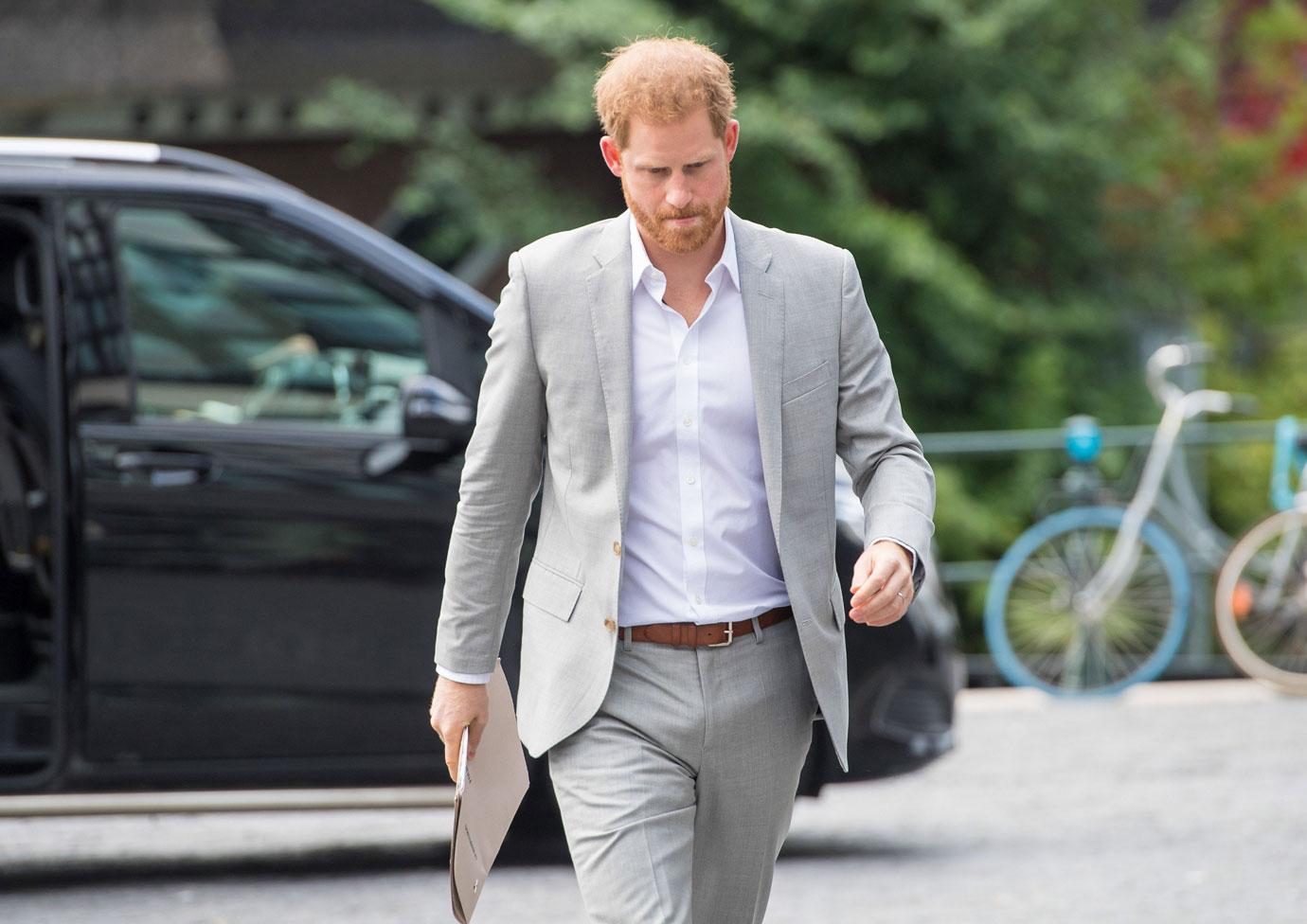 Article continues below advertisement
"The view is very clear – either you are in or you are out, and any form of 'hybrid' role is incompatible with representing the head of state," an insider explained.
A denial to his request will come as a serious blow for Harry, as royal expert Carolyn Durand noted that giving up his military ties "stung," adding that the father of one "has not been able to move on from that." He was part of the Armed Forces for 10 years.
"You have to remember that Harry is not used to being told 'no.' All his life he has been surrounded by people saying 'yes.' He just cannot understand what the problem is," a source shared of the former royal wanting a double life. "Meghan and Harry have convinced themselves that they are the best things to ever happen to the royal brand and cannot understand why the Queen and others do not see it that way too."
Though Harry hasn't publicly said much about the situation, a source insisted, "His military work is one of the most important things to him."
Harry is set to sit down with the Queen in March to hear her official decision.