Prince Charles Was 'Surprised' By Prince Harry's Memoir Announcement, Claims Source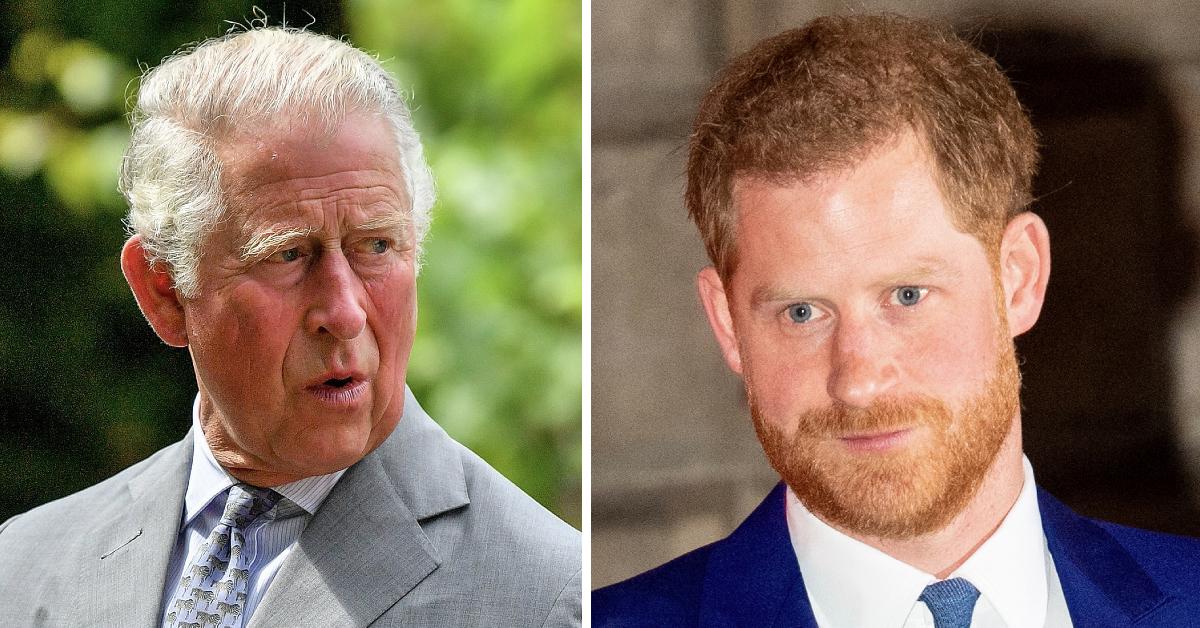 It seems like Prince Charles was caught off guard when Prince Harry announced that he was releasing a new memoir next year.
Article continues below advertisement
According to Page Six, the 72-year-old was "surprised" by the news.
Article continues below advertisement
"No one knew," another royal insider said. "There was chaos when the Page Six story came out."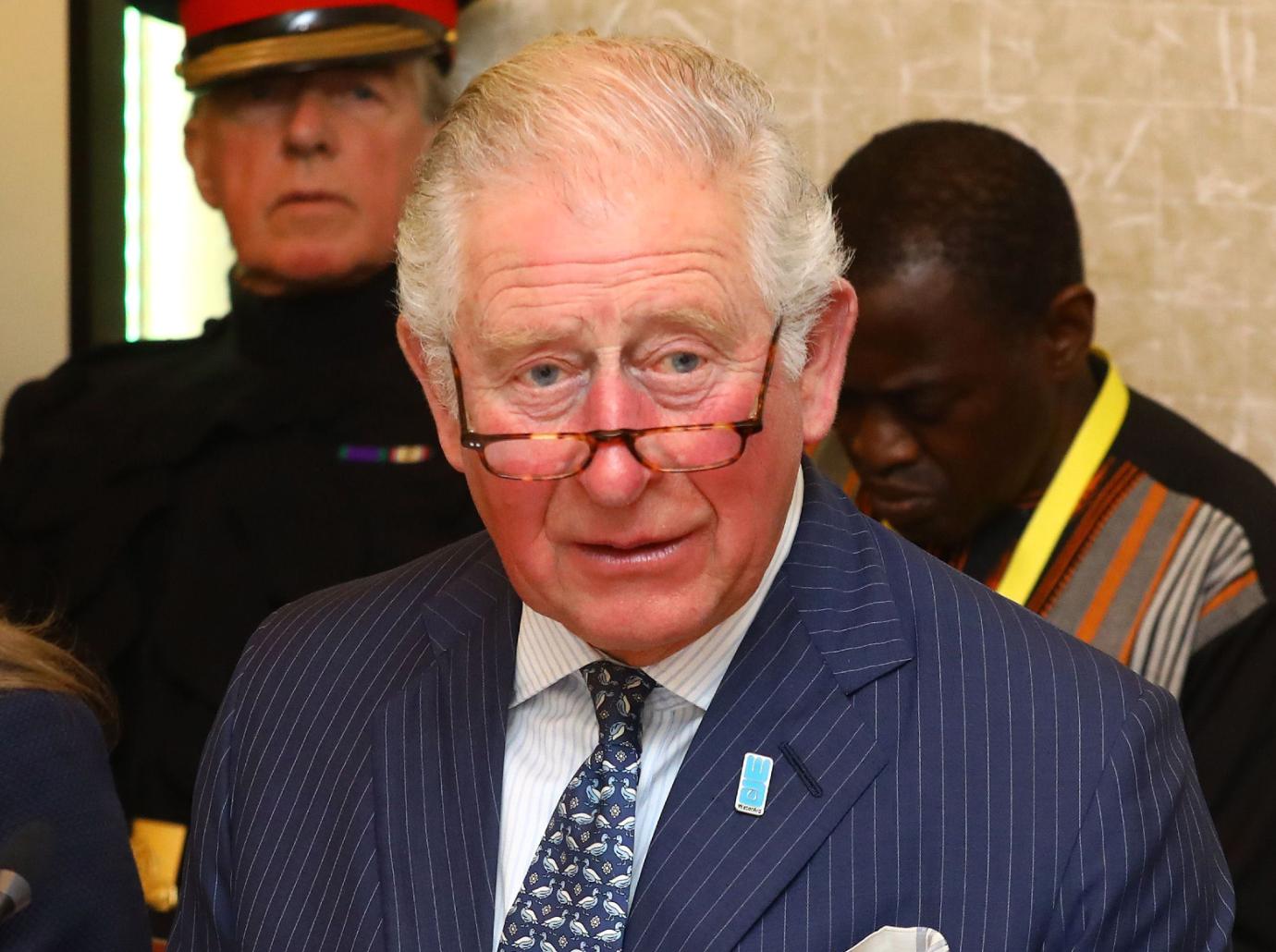 Article continues below advertisement
"I'm writing this not as the prince I was born but as the man I have become. I've worn many hats over the years, both literally and figuratively, and my hope is that in telling my story — the highs and lows, the mistakes, the lessons learned — I can help show that no matter where we come from, we have more in common than we think," he said in a press release. "I'm deeply grateful for the opportunity to share what I've learned over the course of my life so far and excited for people to read a firsthand account of my life that's accurate and wholly truthful."
Article continues below advertisement
"All of us at Penguin Random House are thrilled to publish Prince Harry's literary memoir and have him join the world-renowned leaders, icons, and change-makers we have been privileged to publish over the years," Markus Dohle, CEO of Penguin Random House, said.
Article continues below advertisement
"There's a lot to work through there. I feel really let down because he's been through something similar, he knows what pain feels like, and Archie is his grandson, but at the same time, I of course, will always love him, but there's a lot of hurt that happened and I will continue to make it one of my priorities to try and heal that relationship," Harry told Oprah Winfrey in March. "But they only know what they know. I have tried to educate them from the process I have been educated."
Article continues below advertisement
When Harry returned to the U.K. in late June, Charles didn't get a chance to see his youngest son.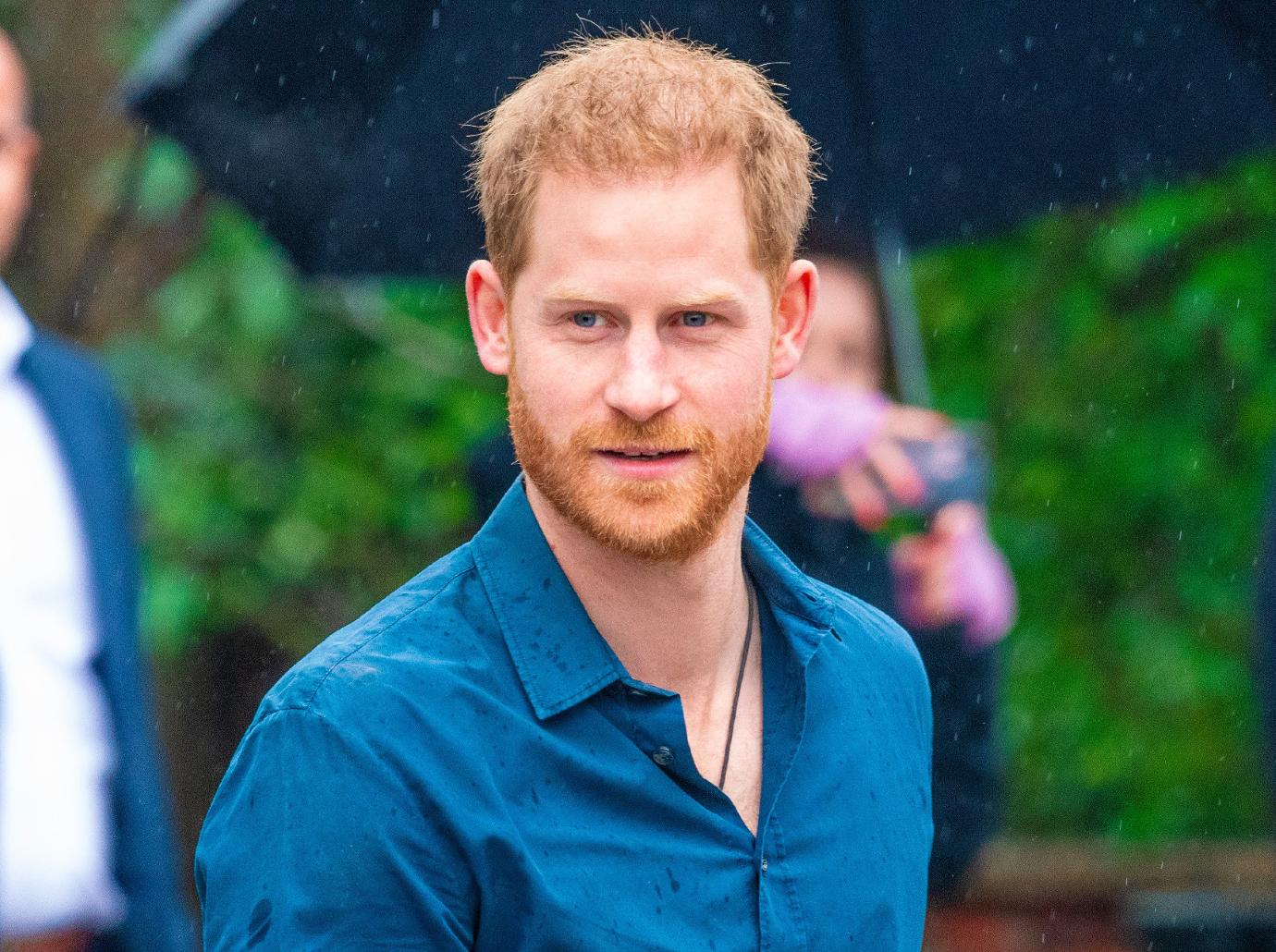 "Charles will leave the boys to it. Harry will need to quarantine for at least five days when he lands in England, most likely at Frogmore Cottage in Windsor," a source told The Sun. "Charles has made it quite clear he will not be around beyond that because he is going to Scotland. There is no planned meeting between the three of them."