The Royal Family 'Is Shaken Up' About Prince Harry's New Book, They Are 'Concerned About What' He Will Reveal, Source Dishes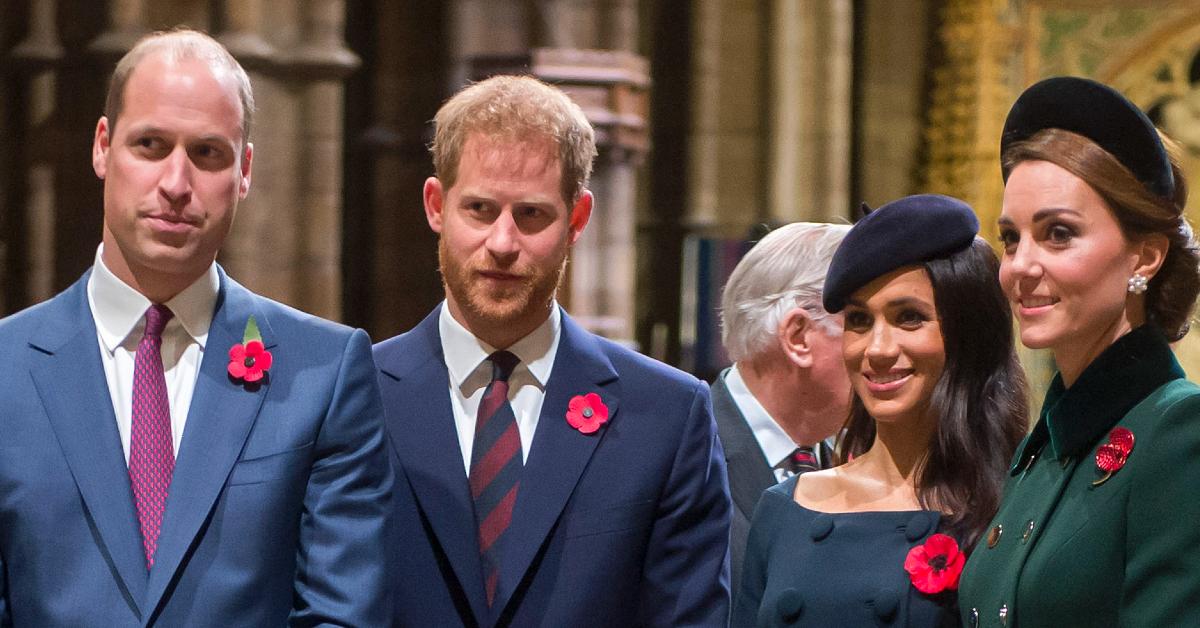 Prince Harry's new memoir may have intrigued some people — but not the royal family.
Article continues below advertisement
"The royal family is shaken up about the book," a source told Us Weekly, adding that Prince Charles and Prince William are "particularly concerned about what Harry will reveal."
Article continues below advertisement
Article continues below advertisement
"I'm writing this not as the prince I was born but as the man I have become," he said in the press release. "I've worn many hats over the years, both literally and figuratively, and my hope is that in telling my story — the highs and lows, the mistakes, the lessons learned — I can help show that no matter where we come from, we have more in common than we think."
"In an intimate and heartfelt memoir from one of the most fascinating and influential global figures of our time, Prince Harry will share, for the very first time, the definitive account of the experiences, adventures, losses, and life lessons that have helped shape him," a blurb from the publisher reads.
Article continues below advertisement
The tome will cover "his lifetime in the public eye from childhood to the present day, including his dedication to service, the military duty that twice took him to the frontlines of Afghanistan, and the joy he has found in being a husband and father" and promises "an honest and captivating personal portrait."
According to Page Six, the Charles, 72, was "surprised" by the news.
Article continues below advertisement
Harry hasn't been on the best terms with his brood ever since he aired out his dirty laundry to Oprah Winfrey.
"There's a lot to work through there. I feel really let down because he's been through something similar, he knows what pain feels like, and Archie is his grandson, but at the same time, I of course, will always love him, but there's a lot of hurt that happened and I will continue to make it one of my priorities to try and heal that relationship," he said of his father. "But they only know what they know. I have tried to educate them from the process I have been educated."