'Not Just One Person' In The Royal Family Spoke Out About Meghan Markle & Prince Harry's Son Archie's Skin, Expert Claims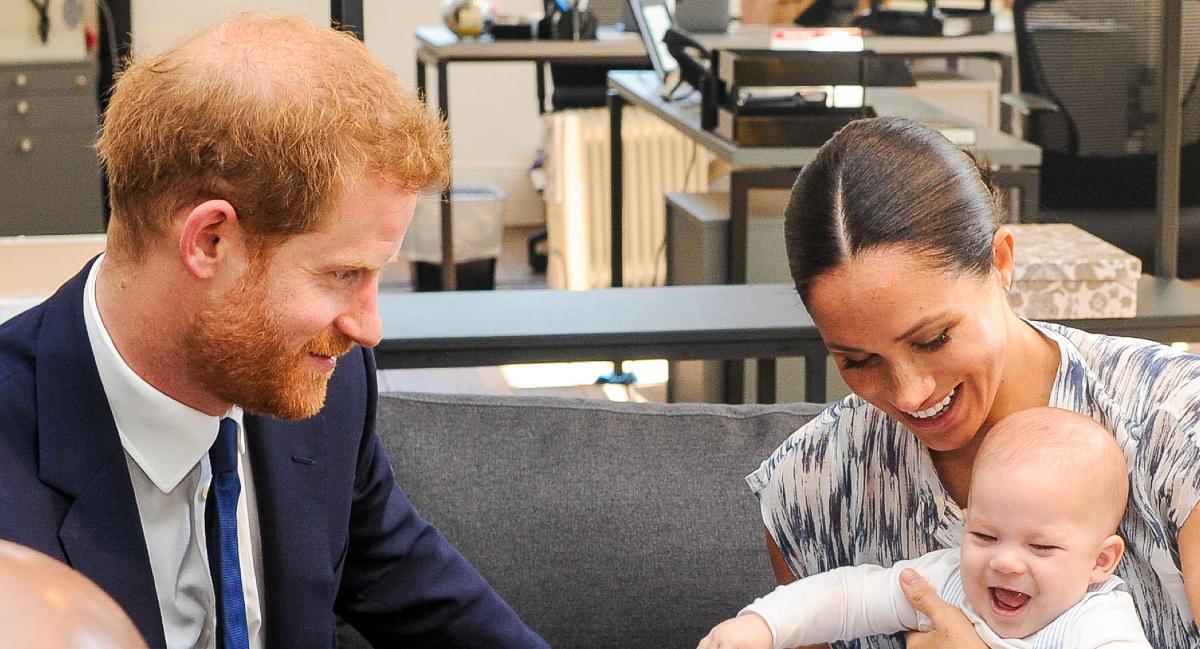 A few months after Meghan Markle claimed someone in the royal family was "concerned" over son Archie's skin color, royal reporter Omid Scobie now claims that there were multiple conversations behind closed doors.
Article continues below advertisement
"There was one conversation that took place that affected them massively, when it came to someone within the Royal Family sharing concerns over the color of Archie's skin," he said at a Foreign Press Association event in London on Friday, June 18.
He continued, "To Harry, I can see how it is one conversation, to Meghan, who would have been involved in the follow up conversations I can see – because there were other people aware of this conversation within the family and within the institution, that did also speak about it, some not so sympathetically."
Article continues below advertisement
"So you then are in a position where you start to feel, 'Well, it's not just this one person, it's others as well,' and it becomes a much bigger issue," he said.
Article continues below advertisement
When asked if he knew who made the initial comment, he said, "pass," adding that he wouldn't write about it since he only had one source, and he couldn't verify anything at the moment.
"At the time, the biggest conversation was, 'Did this come from a senior member of the Royal Family, a future head of state?'" he said. "If that individual is a head of state, then we as a public have a right to know, because of course that is someone that is our head of state, head of the Commonwealth. And if they have an issue with race, we should know."
Article continues below advertisement
"The following statement is issued by Buckingham Palace on behalf of Her Majesty the Queen," the statement, which was shared on social media on Tuesday, March 9, began.
Article continues below advertisement
"The whole family is saddened to learn the full extent of how challenging the last few years have been for Meghan and Harry. The issues raised, particularly that of race, are concerning. Whilst some recollections may vary, they are taken very seriously and will be addressed by the family privately. Harry, Meghan and Archie will always be much loved family members."
Prince William also fired back, saying, "We are very much not a racist family."