Prince Harry Became 'Frustrated' With His Role In The Royal Family Before He Met Meghan Markle, Expert Claims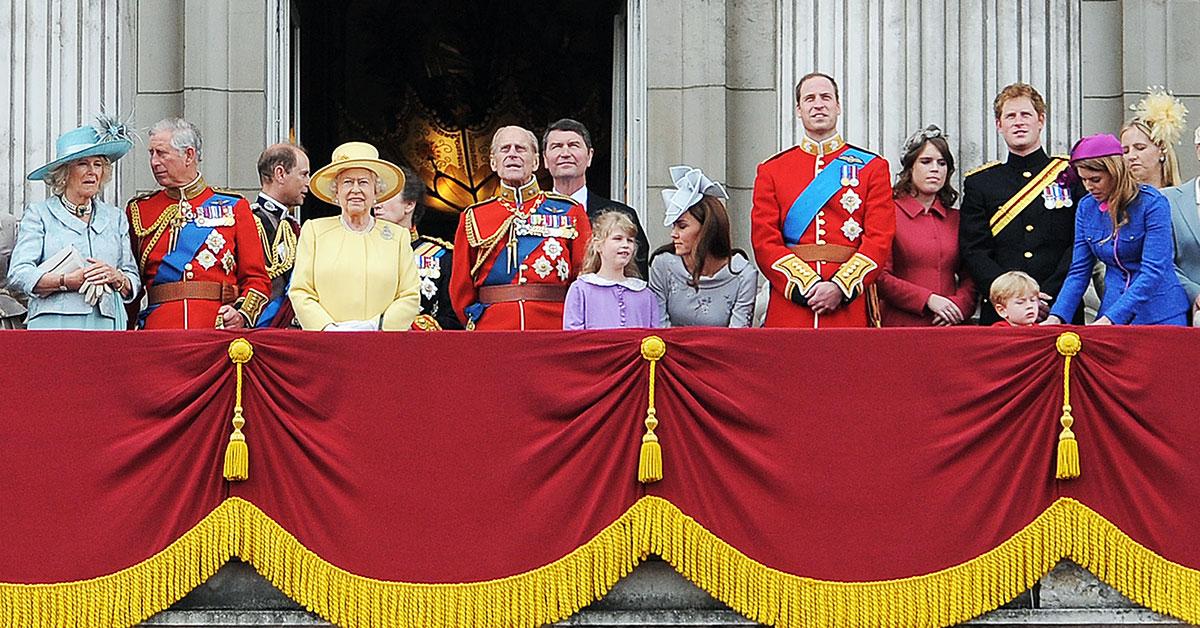 Even though many people think Prince Harry ditched his family after meeting Meghan Markle, he was reportedly "frustrated" with his brood before then, an expert reveals in a new ITV documentary called Harry and William: What Went Wrong?
Article continues below advertisement
Camilla Tominey suggested that Harry might have a "spare to the heir" mentality, which might have been the reason he's so involved in helping others.
She went on to say that Harry may have wanted to "make his life count" before Prince William's children — Prince George, Princess Charlotte and Prince Louis — pushed him "further down the pecking order."
Article continues below advertisement
"There was a lot of talk, even before Meghan was on the scene, of Harry saying, 'Why can't I do this?'" she said, adding that Harry asked: "Why can't we do it a bit differently?"
Article continues below advertisement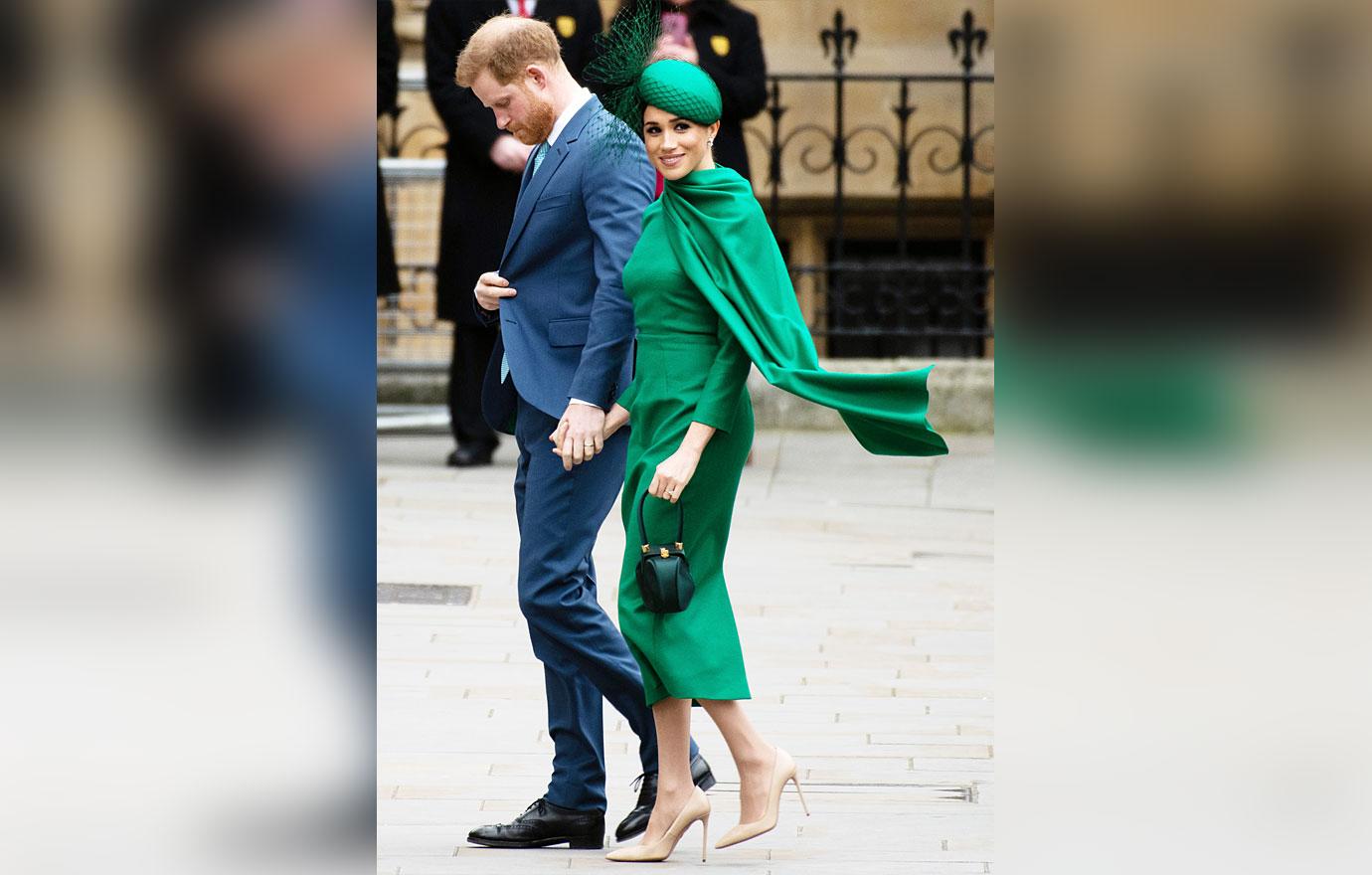 The documentary also touched upon William and Harry's bond prior to the latter jetting off to California.
Article continues below advertisement
"They were living together, albeit across the courtyard. They were working together out of the same office," royal editor Katie Nicholl said of the two brothers. "They were doing the same charitable work. You couldn't get a tighter unit."
Article continues below advertisement
Earlier this year, Meghan and Harry revealed they were no longer senior members of the royal family, but the red-headed hunk insisted that he would still make the world a better place.
Article continues below advertisement
"It was never walking away," he stated to James Corden this year. "It was stepping back rather than stepping down."
"Whatever decisions are made on that side I will never walk away," he said. "I'll always be contributing. My life is public service so wherever I am in the world it's going to be the same thing."
Ultimately, Harry had to get away from the press in the U.K.
"It was a really difficult environment as I think a lot of people saw. We all know what the British press can be like. It was destroying my mental health," he confessed. "This is toxic, so I did what any husband and what any father would do which is, 'I need to get my family out of here,' but we never walked away."