Meghan Markle Was 'Not As Charming As She Seemed' & 'Was Upsetting People' When She Joined The Royal Family, Biographer Claims In New ITV Documentary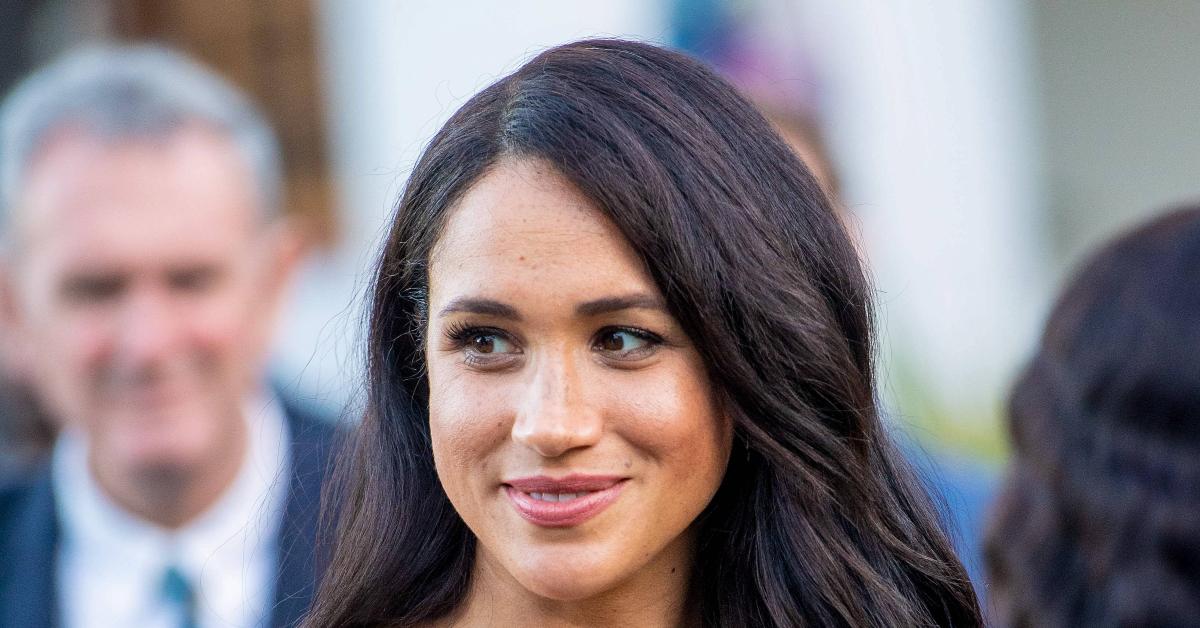 All an act? Royal biographer Penny Junor claimed that palace insiders said Meghan Markle was "not as charming as she seemed" in a new ITV documentary called Harry and William: What Went Wrong.
Article continues below advertisement
"I was hearing very bad stories from early on that Meghan was upsetting people," Junor claimed, adding that the former actress' approach was "showbiz-y, celebrity."
"Our Royal Family are not celebrities," Junor continued. "They are working members of a public institution. I was appalled by the Oprah interview. These are not statements that should be made for public consumption. This is the sort of thing that should happen in the privacy of a psychiatrist's couch."
Article continues below advertisement
Royal biographer Robert Lacey also claimed in the doc that Prince William felt Meghan was up to no good when she started dating his younger brother, Prince Harry.
Article continues below advertisement
"Someone close to William told me William felt from an early stage that Meghan had an agenda," he said.
It's no surprise that William never liked Meghan, as Lacey told the Daily Mail that after Prince Philip's funeral in April, William reportedly said: "But look at the way that bloody woman treated my staff — merciless."
Article continues below advertisement
"There they were, at each other's throats as fiercely as ever," the outlet reported about Harry and William's meeting. "The rage and anger between those two has grown so incredibly deep. Too many harsh and wounding things have been said."
However, it looked like William and Harry set aside their differences when they attended the unveiling of Princess Diana's statue on July 1.
Article continues below advertisement
"I feel that the vibration of it has detonated the essence of peace," Diana's former vocal coach Stewart Pearce told Us Weekly, noting that William and Harry's behaviors "were just so easy, so formal — or informal, rather — so humorous between the two of them."
"It dispels any of the brouhaha over the fact that there's a rift. I didn't believe that there was a rift," he explained. "There was a slight disagreement, but I mean, who doesn't disagree with his brother? But [it's] been blown out of complete proportion, it's been overly dramatized. They both were so relaxed."