Prince Harry May Return To The U.K. With Meghan Markle In September For Another Tribute To Princess Diana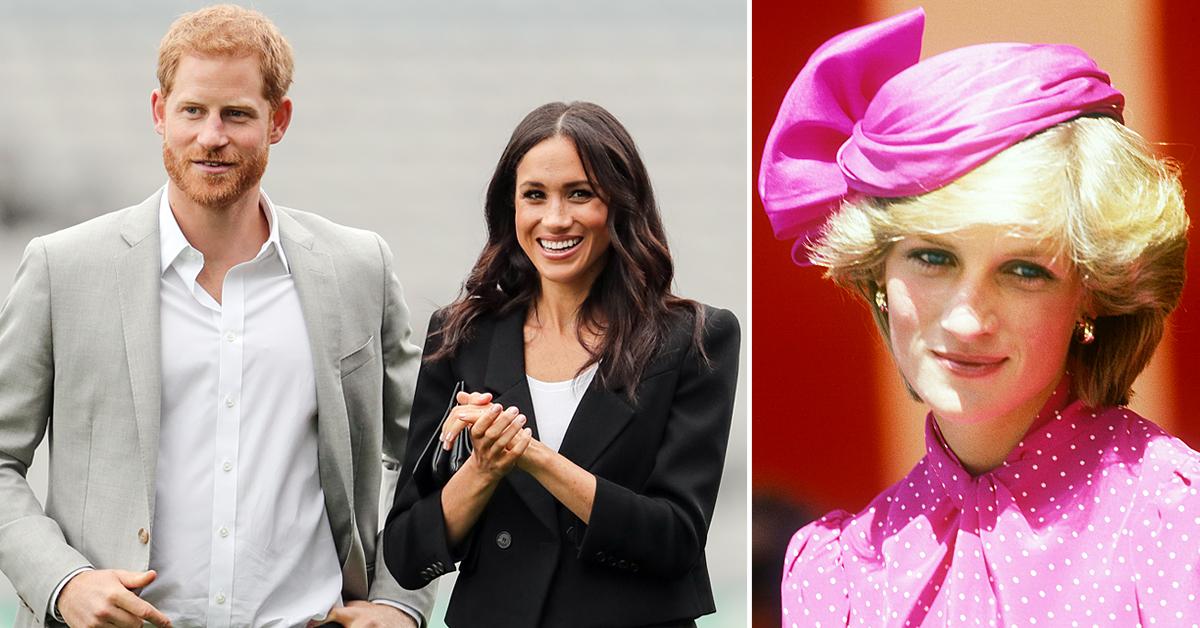 Though Prince Harry left the U.K. less than 24 hours after Princess Diana's statue unveiling, a new report claims he may be back sooner than expected.
Article continues below advertisement
Originally, the unveiling on July 1 was supposed to be a much bigger event, but it had to be scaled down due to COVID-19 guidelines, so only a handful of people, including the Princess of Wales' three siblings, could attend.
Because of that, Kensington Palace "has ambitions for another, larger event to be held in September that could welcome the project's donors and charity leaders," stated the Daily Mail, adding that Harry is likely to be present for the shindig.
Article continues below advertisement
While Harry and Prince William put on a united front while honoring their mother, the two didn't seem to take any time to try and make amends.
"There were no peace talks and distance remains there," a source spilled to The Sun.
Article continues below advertisement
"It is a step forward but this was not the time or the place," the source explained. "September is a date pencilled in for a more extensive celebration of the statue, and Harry will want to return."
"Despite William and Harry coming together this week for the sole cause of commemorating their mother's legacy, Harry is very much on the outside. They put on a show, did what they had to do to make sure the day went without a hitch and said goodbye," and insider told The Mirror. "It was nothing more, there was nothing to discuss. Things are still far too raw for William and other members of the family to entertain Harry, so it's best to let things lie for the moment."