'Things Are Still Too Raw For Prince William': Prince Harry Is 'Almost Impossible To Trust,' Royal Source Claims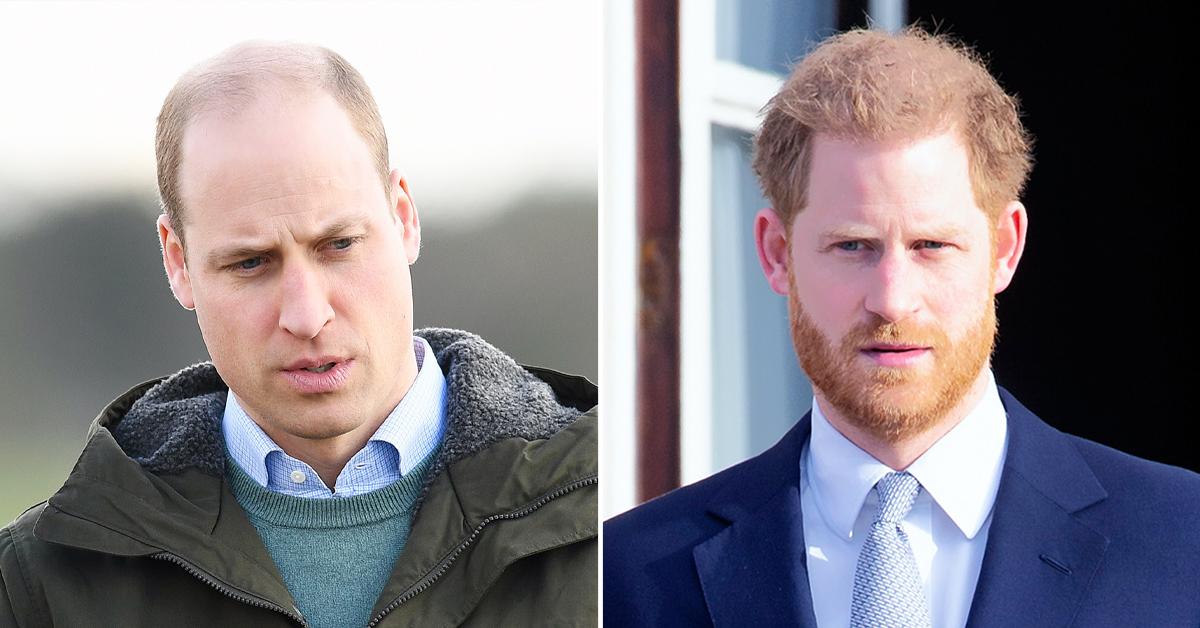 Prince William and Prince Harry put on a united front at Princess Diana's statue unveiling on July 1, but it seems like the brothers' rift is still ongoing.
Article continues below advertisement
So much so, a royal source claims those in the dad-of-two's inner circle find it "almost impossible for Harry to be trusted," The Mirror reported.
"Despite William and Harry coming together this week for the sole cause of commemorating their mother's legacy, Harry is very much on the outside," the insider said. "They put on a show, did what they had to do to make sure the day went without a hitch and said goodbye. It was nothing more, there was nothing to discuss. Things are still far too raw for William and other members of the family to entertain Harry, so it's best to let things lie for the moment."
Article continues below advertisement
According to the outlet, the two princes only spent 20 minutes in the same room after the ceremony and barely spoke to one another.
Article continues below advertisement
Harry and William's relationship has been tense over the past year — especially after the former aired his dirty laundry out on television while speaking with Oprah Winfrey.
He claimed that someone in the royal family was "concerned" over Archie's skin color and when he and Meghan Markle asked for help when it came to their mental health, they were rejected.
Article continues below advertisement
However, some are trying to stay positive and believe the siblings can make up down the road, while others are not so optimistic.
Article continues below advertisement
"On the one hand you have Diana's family, as well as members of the royal family, who will be holding on to any crumb of hope that the two brothers will repair their relationship and on the other some definitely feel the damage is done," the source said.
Meanwhile, Harry flew back to Meghan — who gave birth to daughter Lilibet Diana on June 4 — less than 24 hours after spending time with his brother.