'The Monarchy Mattered More Than His Brother': Prince William Was The 'Impetus' Of His Fallout With Prince Harry, Claims Author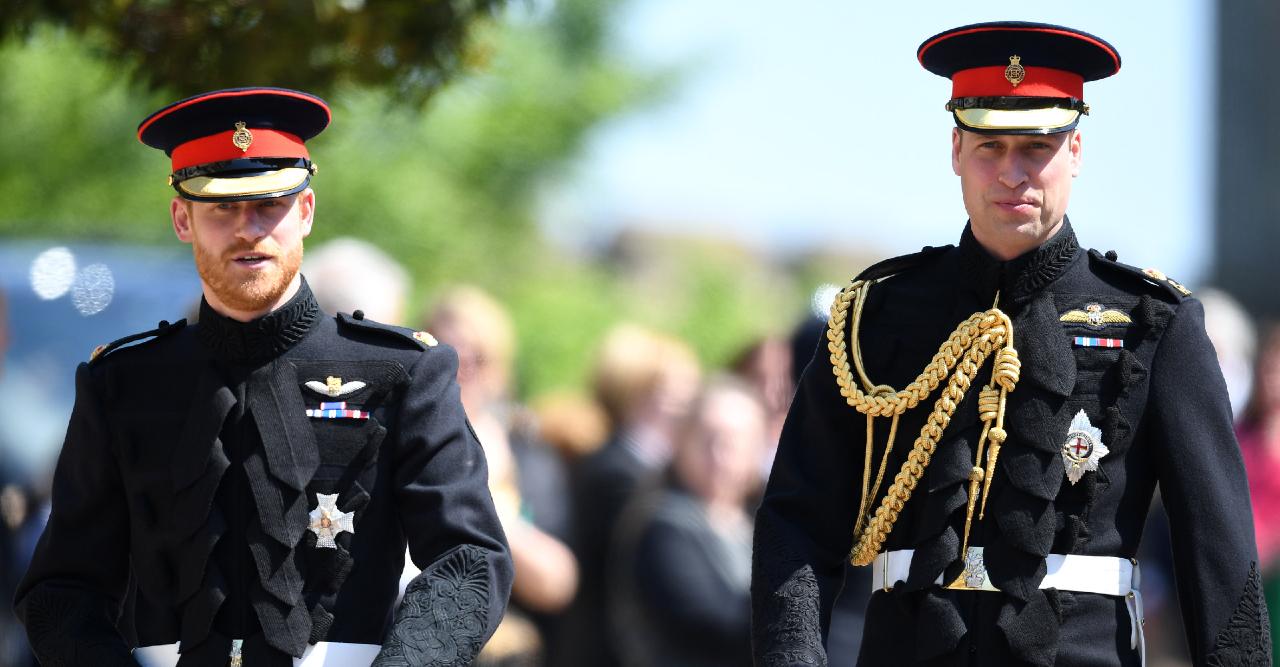 A new British documentary is shedding more insight into how Prince Harry and Prince William's relationship crumbled.
Article continues below advertisement
"I think we've been discussing this for so long," TV journalist Lorraine Kelly noted. "However, this documentary — and Robert Lacey appears in it, the esteemed author who wrote Battle of Brothers — and so really gets to the nub of that the relationship breakdown didn't break down in just the last few years, it goes really deeper than that."
Article continues below advertisement
"What it basically said was that for William, the monarchy mattered more than his brother," Lacey stated.
After Harry moved to California last year, he admitted that though he loves William, the two are giving each other "space."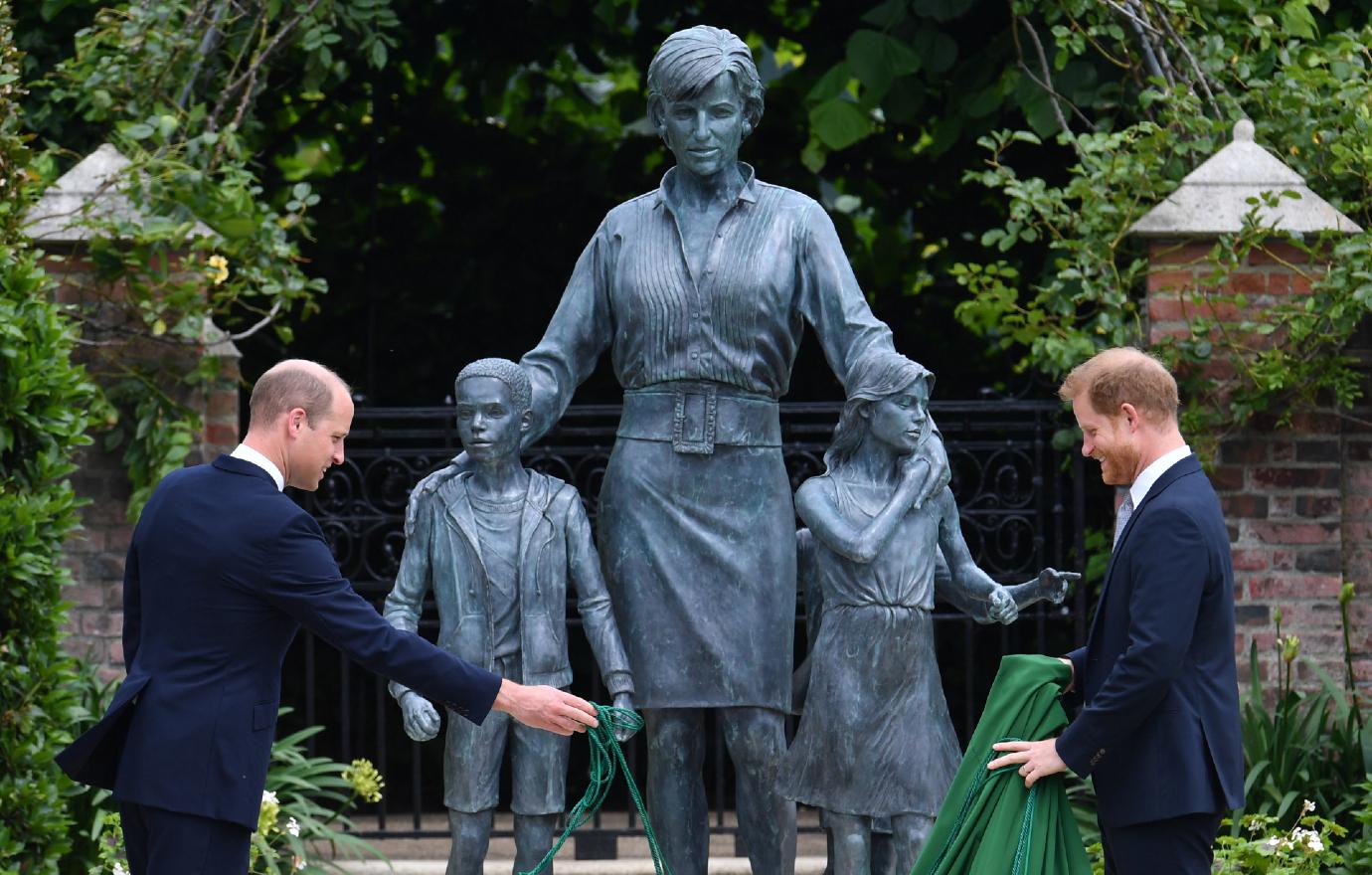 Article continues below advertisement
The pair have only come face-to-face twice since the Duke of Sussex left the royal family: in April, Harry returned to the U.K. to attend Prince Philip's funeral, and at the end of June, he came back again to help unveil the statue of their late mother, Princess Diana.
Article continues below advertisement
"Their overall postures looked remarkably relaxed and more so as the unveiling went on," body language expert Judi James told The Sun's Fabulous. "There was some eye contact between them, driven most by Harry, and both laughed together at moments, using some very emphatic and animated hand gestures."