Kate Middleton Took Prince George & Princess Charlotte Shopping — And The Kids Paid For Their Own Things!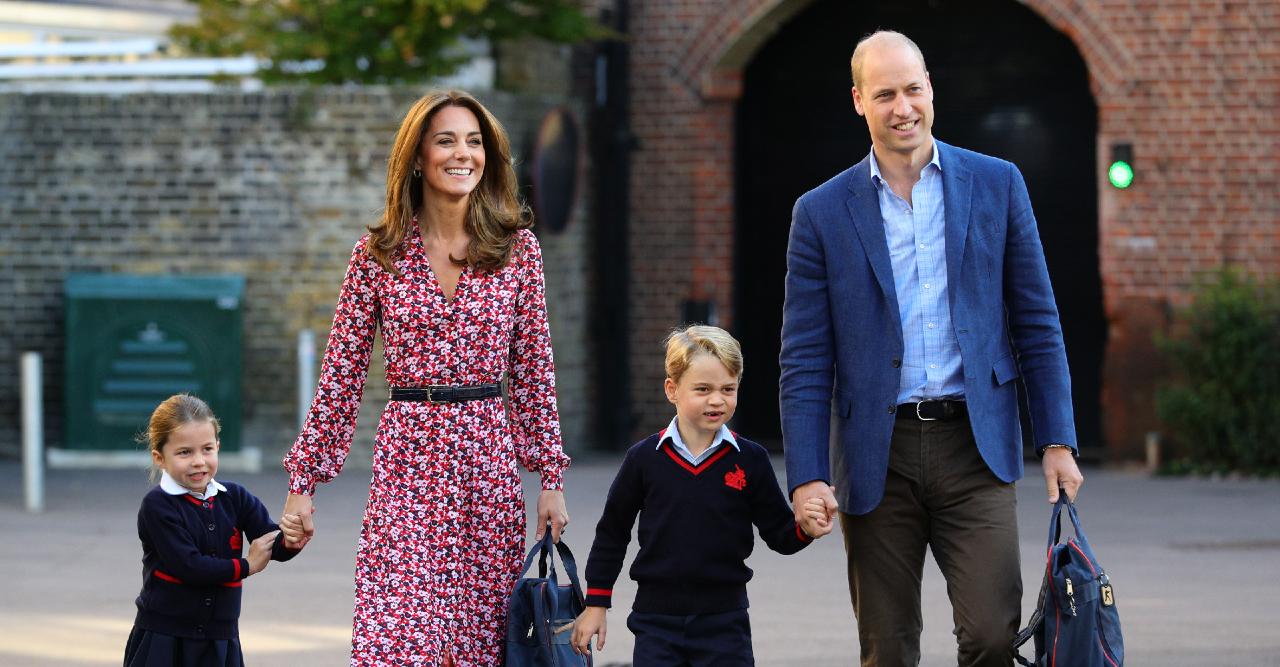 They grow up so fast!

On April 19, Duchess Kate was spotted out on a shopping venture with her two eldest kids, Prince George, 7, and Princess Charlotte, 5. And according to a store owner, the tots paid for their own purchases!
Article continues below advertisement
"I've always been a Kate Middleton fan ... today she was in one of my stores on the Kings Road with George and Charlotte," a woman named Alexa tweeted. "What the team told me about how she was with them and how the kids were with each other makes me like her even more!"
Article continues below advertisement
"I wasn't there but she talked to my team, the kids had a budget that they stuck to and paid for their own things with their own money," she spilled. "Just normal well brought up children and a normal parent trying to do the right thing and that's just lovely!"
The outing comes a few days after the family said goodbye to Prince Philip, who was laid to rest on April 17 at Windsor Castle's St George's Chapel.

Though George, Charlotte and younger brother Louis — who turns 3 on April 23 — didn't attend the funeral, an insider claimed the trio helped their dad "choose a photograph of Prince Philip to hang in their home in memory of him."
Article continues below advertisement
The insider noted that the kids are "very upset" over their great-grandfather's passing, but since they're "still so young," they don't fully understand the situation, so "William told George, Charlotte and Louis that Prince Philip has 'gone to heaven' and 'is an angel now.'"
After his death, the father-of-three shared a never-before-seen photo of Philip and George, which was taken by Kate in 2015.

"I will always be grateful that my wife had so many years to get to know my grandfather and for the kindness he showed her," William captioned the picture. "I will never take for granted the special memories my children will always have of their great-grandpa coming to collect them in his carriage and seeing for themselves his infectious sense of adventure as well as his mischievous sense of humour!"