'Carbon Copy Of Her Papa': Princess Charlotte Is Prince William's Mini-Me In New Birthday Portrait — See The Comparison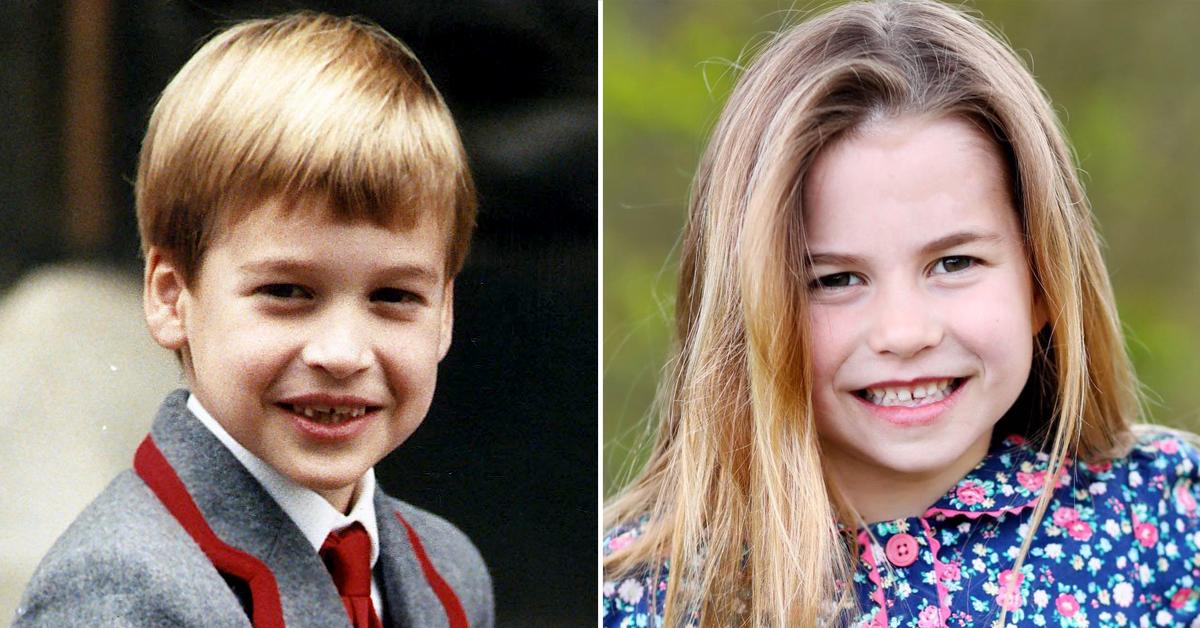 Prince William and Kate Middleton released a new portrait of their daughter, Princess Charlotte, ahead of her sixth birthday on Saturday, May 1, and everyone couldn't help but point out how much the tot looks like her father.
Article continues below advertisement
"Wishing Princess Charlotte a very happy sixth birthday today. 🎈," they wrote, adding that the mom-of-three took the photo.
Of course, people immediately noted how much Charlotte and William resemble one another. One person wrote, "Well that's William's daughter!" while another echoed, "Carbon copy of her papa❤️."
Article continues below advertisement
A third user added, "She is the spitting image of William!!😍❤️."
Article continues below advertisement
Some other fans said Charlotte looked just like Queen Elizabeth, who just turned 95 on April 21. "She looks like the Queen's mini-me ❤️❤️," one person said. A second person added, "Image of the queen. ❤️."
In January 2020, the couple visited Bradford, where they stopped by the Khidmat Centre. During their visit, a special cake was on display, which showed photos of Kate and William from childhood and on.
Article continues below advertisement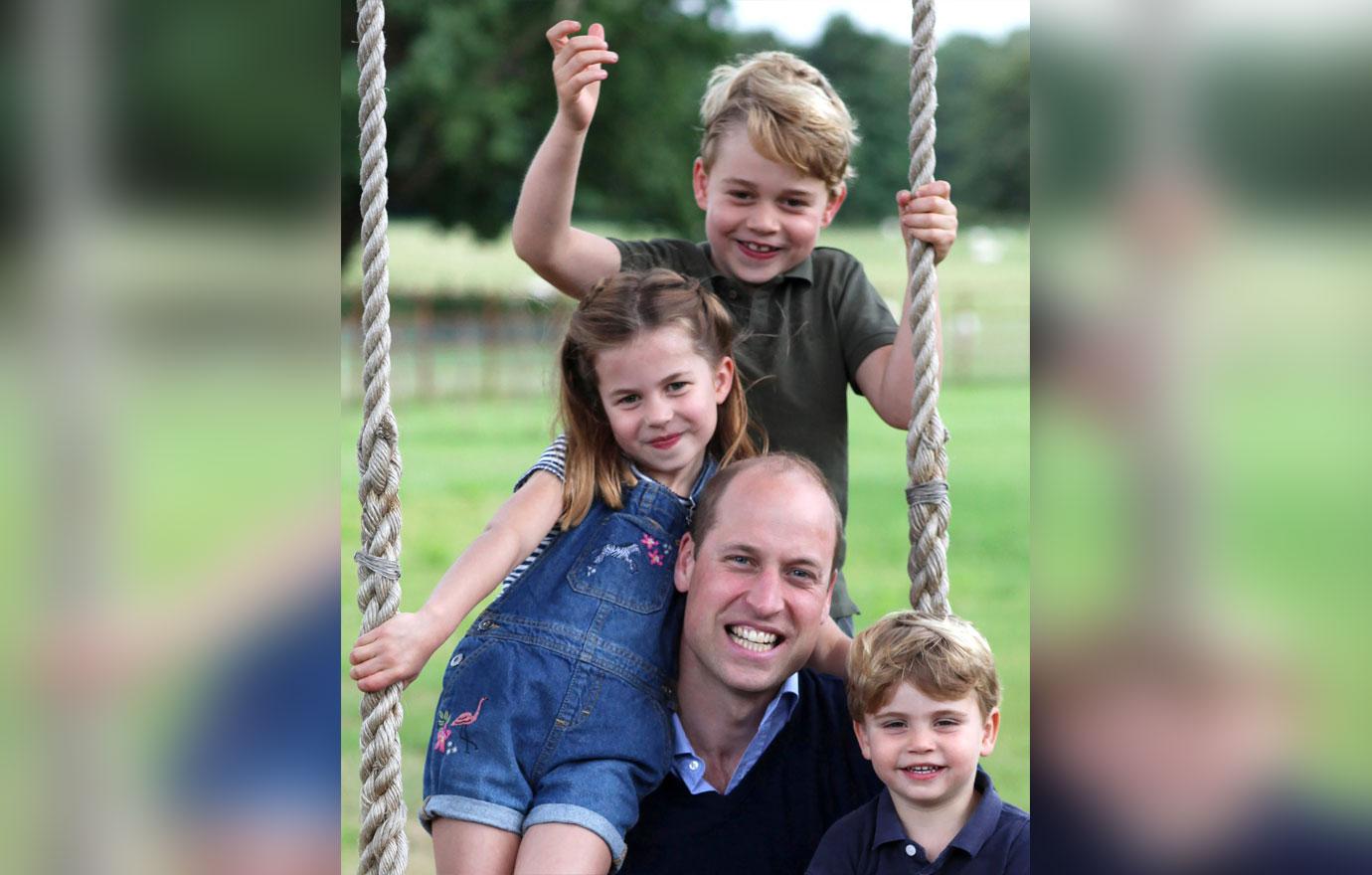 "Is that me?" William asked, adding that it "looks just like Charlotte. That is incredible."
Article continues below advertisement
"It looks so much like Charlotte," Kate added.
Article continues below advertisement
Meanwhile, Prince Louis just turned three, and people noticed he takes after his mama.
"Everyone always comments on how Louis is the spitting image of Kate," a friend told PEOPLE. "She loves it and thinks it's very sweet — she often jokes that he's the only one of her kids who actually looks like her!"
In honor of Kate and William's 10th wedding anniversary, the duo shared a video of themselves hanging out with their kids.
"Because while they fiercely guard their privacy, what they're very good at doing is putting out just enough – photographs and now a video clip of private family time that makes the public feel that they are invested in them and they are getting to see a little bit of that behind the scenes magic," royal expert Roya Nikkhah explained about the short video.