Prince Harry 'Needs To Talk' To His Father Prince Charles Before His Memoir Is Released, Expert Believes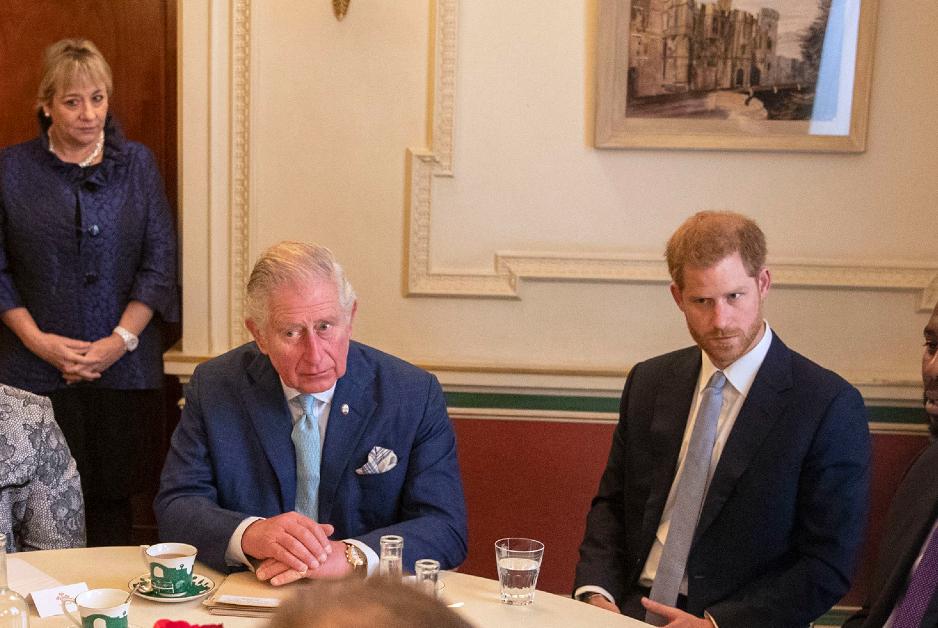 When the royal family got wind that Prince Harry was releasing a memoir about his life, they were less than pleased. Now, an expert believes the dad-of-two needs to speak to his father, Prince Charles, before anything is released so that they can be on the same page.
Article continues below advertisement
"While I think Meghan Markle and Harry need to do what they want to do, both sides need to communicate," author Marlene Koenig told the Daily Express. "If this is how he's communicating, by writing a book, he's missing the context that he needs to talk to his father. Because life is a circle — he could have the same thing happen to him."
Article continues below advertisement
"I'm writing this not as the prince I was born but as the man I have become. I've worn many hats over the years, both literally and figuratively, and my hope is that in telling my story — the highs and lows, the mistakes, the lessons learned — I can help show that no matter where we come from, we have more in common than we think," he said in a press release. "I'm deeply grateful for the opportunity to share what I've learned over the course of my life so far and excited for people to read a firsthand account of my life that's accurate and wholly truthful."
Article continues below advertisement
However, the news didn't go over well with Harry's brood. "Since their interview with Oprah Winfrey, tensions have been running very high as much of what they said has since been proven to be unreliable at best," a source told The Mirror. "There is now a tsunami of fear among the royals over what Harry will write. Many hope he may correct a few things but do not hold much hope."
"Insiders are already discussing how much he'll go in detail about his family after a huge fallout with William and accusing William and Charles of being trapped in their roles on the bombshell Oprah interview," another inside said.