Meghan Markle & Prince Harry 'Stand With The People Of Ukraine' After Russia Invades Country
Article continues below advertisement
"Prince Harry and Meghan, The Duke and Duchess of Sussex and all of us at Archewell stand with the people of Ukraine against this breach of international and humanitarian law and encourage the global community and its leaders to do the same," a statement posted to their Archewell website on Thursday, February 24, read.
Earlier this week, Russian leader Vladimir Putin declared war on Ukraine, causing chaos to ensue.
According to Ukraine's President Volodymyr Zelenskyy, at least 137 people had been killed and 316 were wounded.
Article continues below advertisement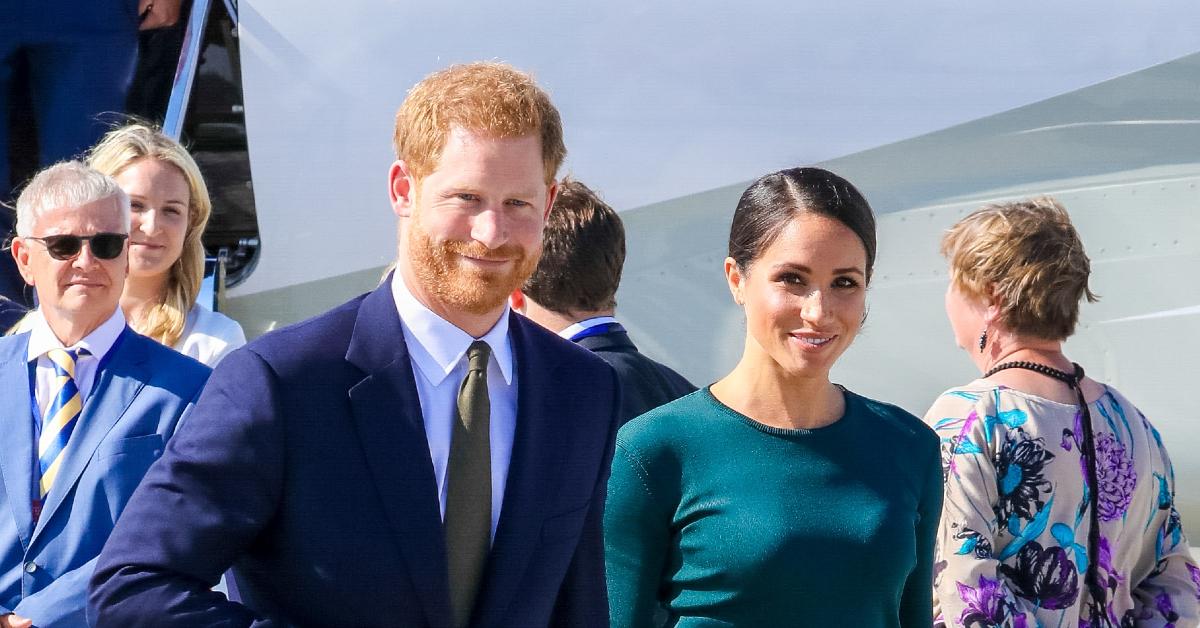 President Joe Biden made a speech about the conflict, saying, "President Putin has chosen a premeditated war that will bring a catastrophic loss of life and human suffering."
"Russia alone is responsible for the death and destruction this attack will bring, and the United States and its Allies and partners will respond in a united and decisive way," Biden continued. "The world will hold Russia accountable."
Article continues below advertisement
Article continues below advertisement
When Spotify decided to keep Joe Rogan's controversial podcast on their platform, Meghan, 40, and Harry, 37 — who have a multi-million dollar deal with the company — made it clear that they don't agree with his viewpoints.
"Since the inception of Archewell, we have worked to address the real-time global misinformation crisis. Hundreds of millions of people are affected by the serious harms of rampant mis- and disinformation every day," the statement began.
Article continues below advertisement
"Last April, our co-founders began expressing concerns to our partners at Spotify about the all too real consequences of COVID-19 misinformation on its platform," the message continued. "We have continued to express our concerns to Spotify to ensure changes to its platform are made to help address this public health crisis."
"We look to Spotify to meet this moment and are committed to continuing our work together as it does," the statement concluded.