Kate Middleton & Prince William 'Stand With The President & All Of Ukraine's People' Amid War With Russia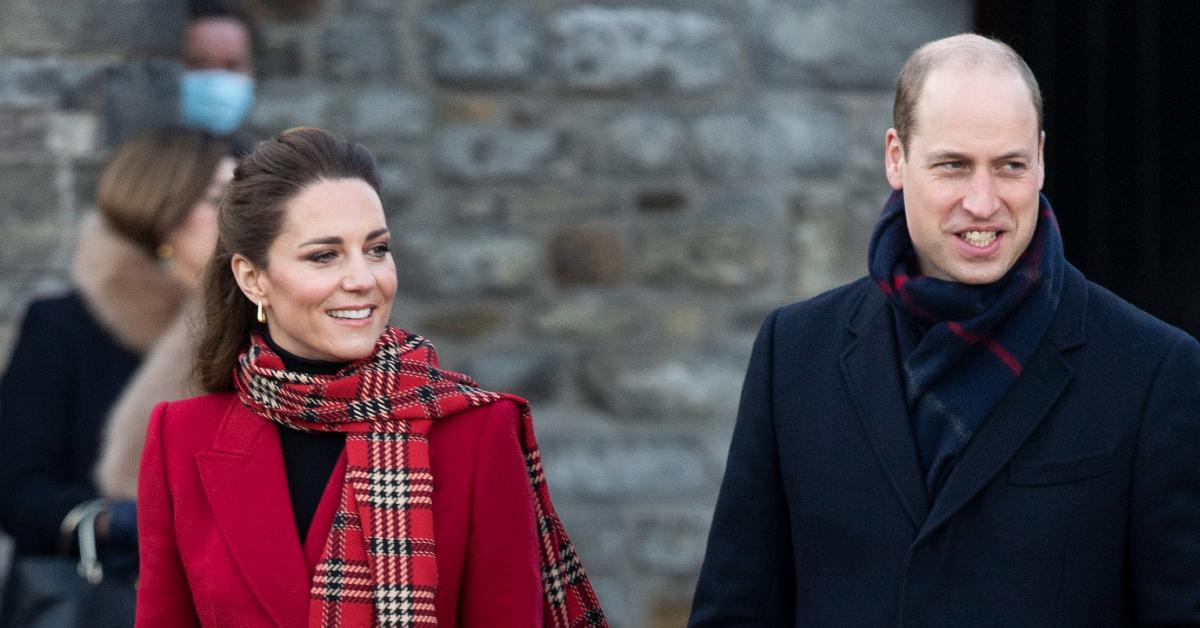 Article continues below advertisement
"In October 2020 we had the privilege to meet President Zelenskyy and the First Lady to learn of their hope and optimism for Ukraine's future. Today we stand with the President and all of Ukraine's people as they bravely fight for that future 🇺🇦 W & C," the couple wrote via Twitter.
Kate, 40, and William, 39, posted their message shortly after Prince Harry and Meghan Markle issued a statement about the ongoing crisis.
Article continues below advertisement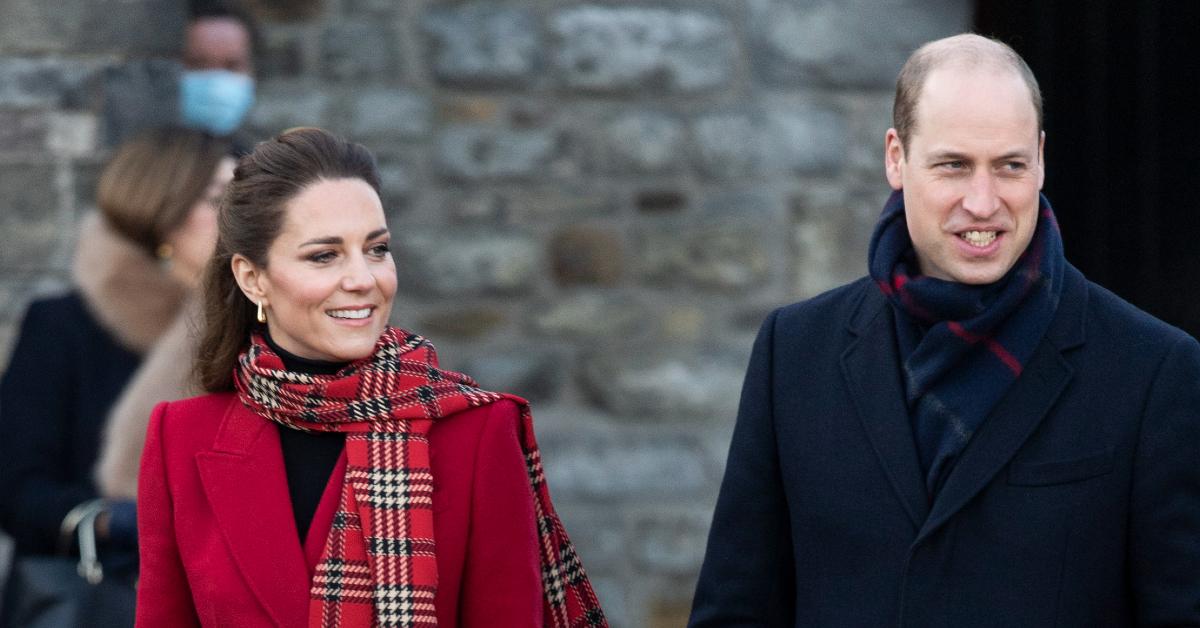 Article continues below advertisement
"Prince Harry and Meghan, The Duke and Duchess of Sussex and all of us at Archewell stand with the people of Ukraine against this breach of international and humanitarian law and encourage the global community and its leaders to do the same," the message, which was posted to their Archewell website, read.
Article continues below advertisement
Earlier this week, Russian leader Vladimir Putin declared war on Ukraine, causing chaos to ensue. Since then, missiles have been fired and people have been trying to flee the country.
"The prayers of the entire world are with the people of Ukraine tonight as they suffer an unprovoked and unjustified attack by Russian military forces," President Joe Biden said.
While William and Kate don't usually talk about current issues, Meghan and Harry have been vocal about stopping the spread of the ongoing pandemic.
"Hi, everybody," the TV star began at the Global Citizen concert in September 2021. "It is so good to be back here with all of you. Look, we know that it feels like this pandemic has been going on forever. We get it, it's been a lot and some people are just over it. But, if everyone's over it, it's never going to be over. There's so much that we can do today, now, that can get us closer to ending this pandemic and that's why we're all here."