Meghan Markle & Prince Harry Slammed By Fans For Releasing Statement About Russia & Ukraine War: 'Irresponsible & Dangerous'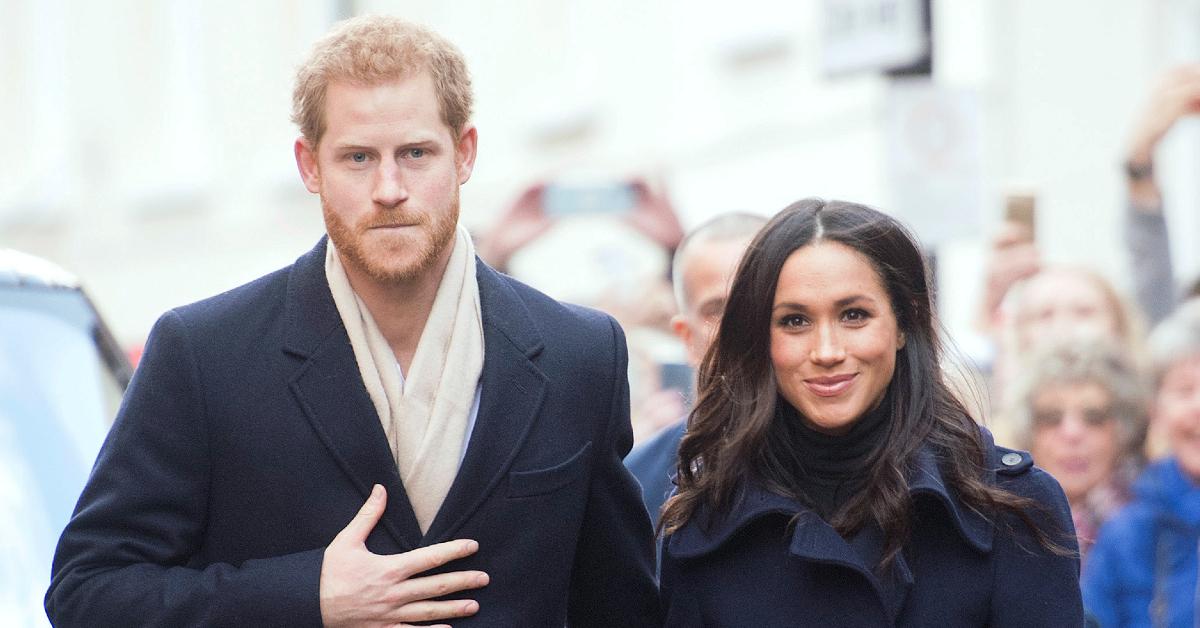 Meghan Markle and Prince Harry can never win! On February 24, the two released a statement about the ongoing crisis between Russia and Ukraine, but fans didn't seem to appreciate their message.
Article continues below advertisement
"Prince Harry and Meghan, The Duke and Duchess of Sussex and all of us at Archewell stand with the people of Ukraine against this breach of international and humanitarian law and encourage the global community and its leaders to do the same," the message, which was posted to their Archewell website, read.
But some questioned why they were taking sides, as they are supposed to remain neutral in times like these.
"Isn't this against the royal protocol they have to be seen neutral after all his is still a Prince," one person asked, while another added, "If they choose to comment on political issues, they should return his title given to him by the British Queen. By making a statement as the Duke (and she by affiliation) they represent themselves as an extension of the BRF. That is irresponsible and dangerous."
Article continues below advertisement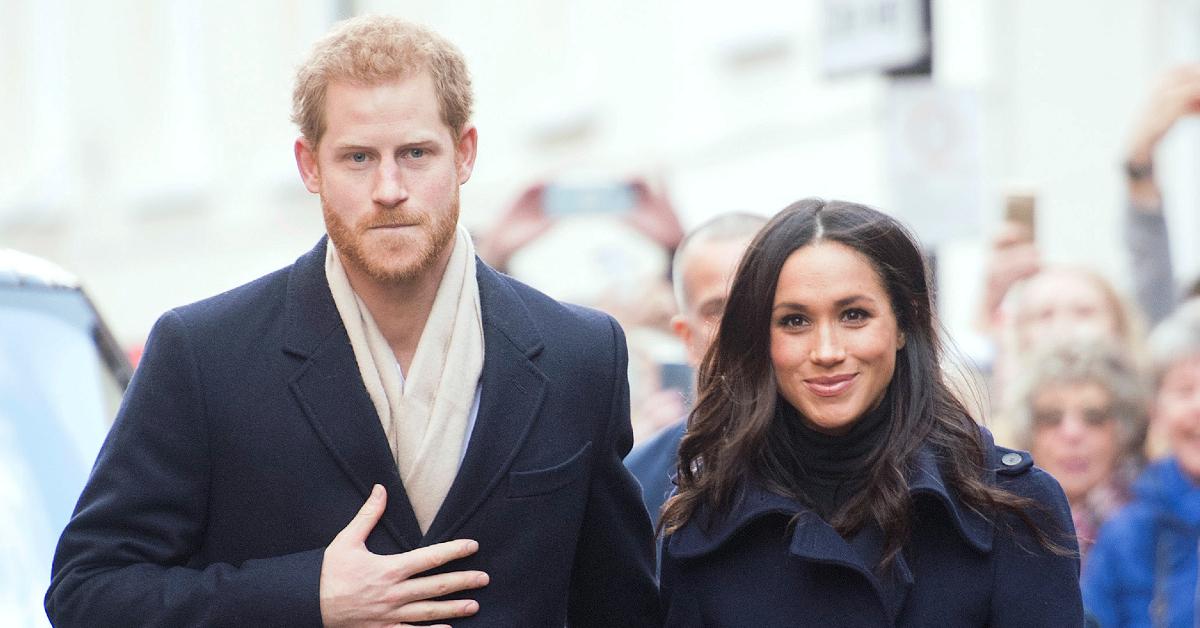 Article continues below advertisement
Earlier this week, Russian leader Vladimir Putin declared war on Ukraine, causing chaos to ensue. According to Ukraine's President Volodymyr Zelenskyy, at least 137 people had been killed and 316 were wounded.
Article continues below advertisement
President Joe Biden spoke out, telling viewers: "President Putin has chosen a premeditated war that will bring a catastrophic loss of life and human suffering."
"Russia alone is responsible for the death and destruction this attack will bring, and the United States and its Allies and partners will respond in a united and decisive way," Biden continued. "The world will hold Russia accountable."
Ever since Meghan, 40, and Prince Harry, 37, left the royal family, they have been vocal about major issues. For instance, they have made it clear that people should get vaccinated amid the ongoing pandemic.
Article continues below advertisement
"Hi, everybody," the TV star began at the Global Citizen concert in September 2021. "It is so good to be back here with all of you. Look, we know that it feels like this pandemic has been going on forever. We get it, it's been a lot and some people are just over it. But, if everyone's over it, it's never going to be over. There's so much that we can do today, now, that can get us closer to ending this pandemic and that's why we're all here."
For his part, Harry said: "Since this pandemic began, we've been talking to the experts about how we can do our part. This week, we sat with independent health leaders to further understand how we get closer to vaccine equity and ending this health crisis, but we're battling more than a virus alone. This is a battle of misinformation, bureaucracy [and] lack of transparency."