Prince Charles 'Is Absolutely Desperate To See His Grandchildren,' Expert Reveals: 'Prince Harry Has Put Himself In A Difficult Position'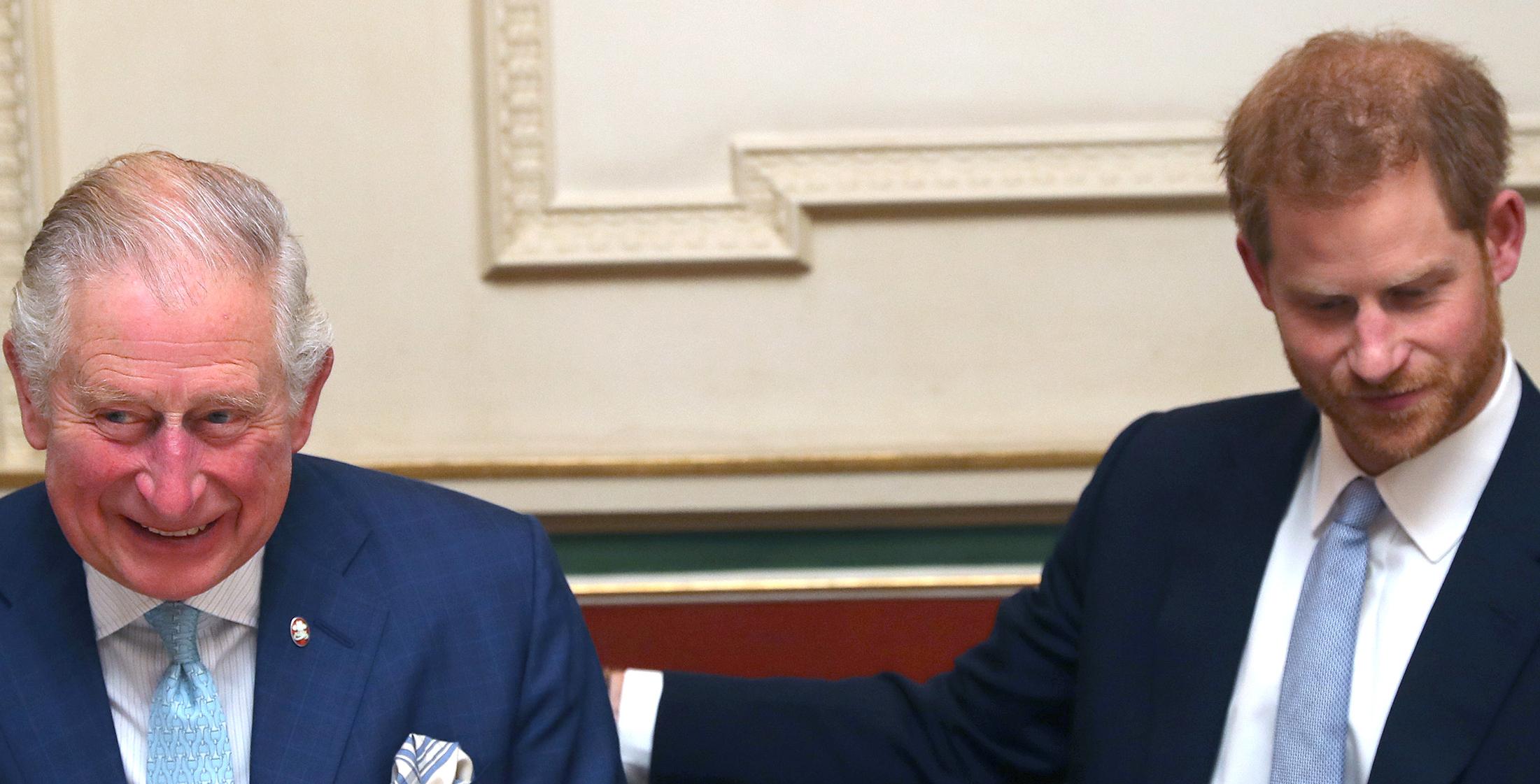 Since Prince Harry decided that he won't be returning for Prince Philip's memorial service on March 29, Prince Charles will not be able to see his youngest son — or meet his grandchildren Archie, 2, and Lilibet, 9 months, any time soon.
Article continues below advertisement
"I know Prince Charles is absolutely desperate to see his grandchildren, but as I said Prince Harry has really put himself in a difficult position," Russell Myers, who is the royal editor at the Daily Mirror, said. "He's saying that it's more a dangerous place than California coming back to London because of this security row. We'll just have to see, won't we? If he doesn't sort this business out with the Home Office and the British Government then we might not see him for a long, long time."
Article continues below advertisement
Earlier this year, Harry, 37, threatened to take legal action against the U.K. government, as he wants security for when he returns home.
"This claim is about the fact that the claimant does not feel safe when he is in the U.K. given the security arrangements applied to him in June 2021 and will continue to be applied to him," Shaheed Fatima QC, for the Duke, said. "It goes without saying that he does want to come back to see family and friends and to continue to support the charities that are so close to his heart. Most of all, this is and always will be, his home."
As a result, Harry pulled out of the upcoming event, and it's unclear if he will return for the Queen's Jubilee in June.
Charles apparently even asked Harry and Meghan Markle if they wanted to stay with him.
"The Prince of Wales has been saddened that he hasn't had the opportunity to spend time with his grandchildren, which he really does miss," a source said. "He is a fantastic grandfather and loves playing the role immensely and it's certainly fair to say he feels there is something missing from his life without the ability to get to know Harry's children."
Article continues below advertisement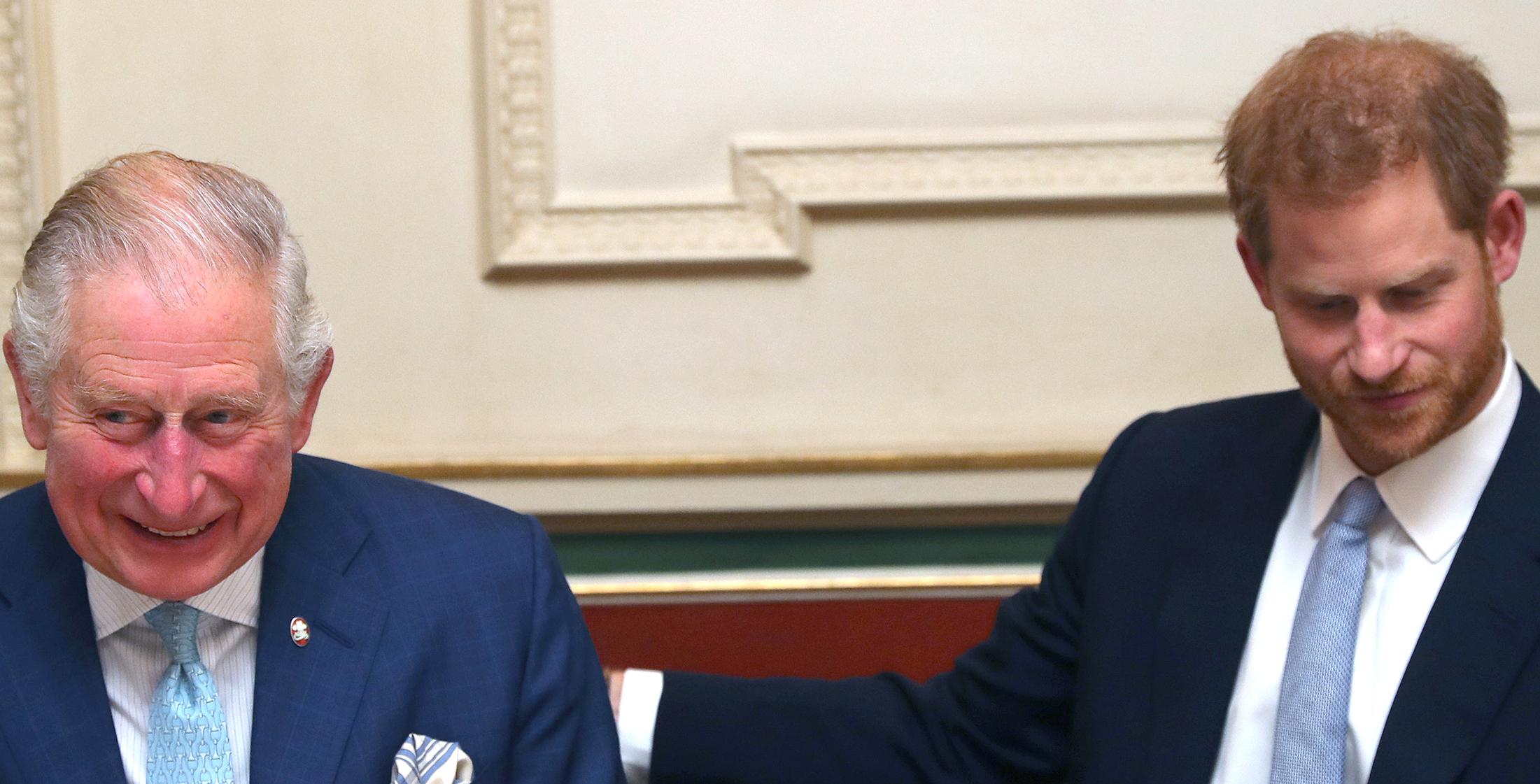 The source added, "This is something he is hoping to remedy which is why he made the gesture for Harry, Meghan and the children to stay with him if they wanted to, whenever they may come home for a period of time. In the meantime there has been a series of good-natured and enjoyable calls between them all which is something the prince very much looks forward to."